Geoff Schultz, Ed.D.
Professor of Psychology and Special Education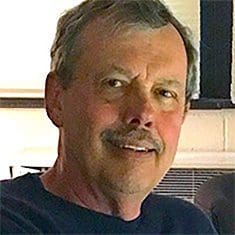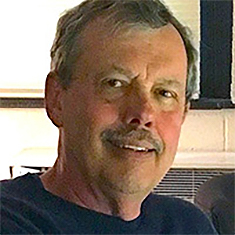 Introduction
Geoff Schultz is a professor in undergraduate teacher preparation, SOEC program chair, special education, SOEC faculty senate and budget chair CAEP board examiner.
Research Overview
Schultz's research has focused on intrinsic motivation and academic learning and how these motives impact children's achievement, particularly in students with special needs. It factors in affection bias decision-making in special education due process hearings.
I taught children with special needs for eight years in suburbs of Chicago – Wheaton and Downers Grove – as well as Rockford, Illinois. I was also a three year coach of high school basketball!
Teaching Focus
Disability Law
Developmental Psychology
Special Education Assessment
Previous Roles
Division Chair, Education, Benedictine University
Associate Dean, Education, Indiana University Northwest
Head,Teacher Preparation, Purdue University Northwest
Chair, Faculty Senate, 2017-18
Vice Chair, Faculty Senate, 2015-17