Geralyn Farley, M.B.A.
Associate Professor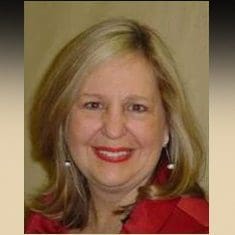 Introduction
Geralyn Farley is an associate professor at the White Lodging School of Hospitality and Tourism Management. Her main responsibility is helping students career dreams come true.
I am the Pineapple Family Matchmaker...I connect our hospitality students to our industry partners, alums, recruiters, employers and help make their career dreams come true.