Gokarna Aryal, Ph.D.
Professor of Statistics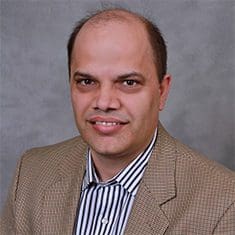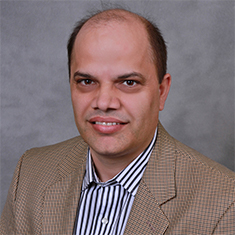 Introduction
Gokarna Aryal is a professor of statistics in the Department of Mathematics and Statistics. He teaches variety of statistics courses and enjoys working with students.
Select Publications
Aryal, G. (2019). On the Beta Exponential Pareto Distribution, Statistics, Optimization & Information Computing, 7(2), 417 – 438.
Aryal, G., Chhetri, S., Long, H. and Akinsete, A. (2019). On the Beta-G Poisson Family, Annals of Data Science, 6(3), 361-389.
Cordeiro, G., Afify A., Yousof, H., Pescim R. and Aryal, G. (2017). The Exponentiated Weibull-H Family of Distributions: Theory and Applications, Mediterranean Journal of Mathematics, 14: 155.