Herlinda Ramírez-Barradas, Ph.D.
Professor of Spanish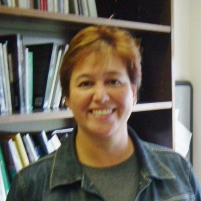 Introduction
Director of Education Abroad in Spain, Costa Rica and Mexico in the PEW department.
Research Overview
Academic writings deal with the oral traditions of Mexico and the United States.
Select Publications
¡Hay hombres que son valientes!: el desarrollo de la figura del héroe en cinco corridos novelescos.
Ciudad de México: Editorial Luma, October 2019.
Teaching Focus
While at PNW, I have taught a gamut of courses including Spanish for Spanish Speakers, Mexican Culture and Latinx Literature.
Previous Roles
Director of Spanish as Basic Language in the PEW department.