Injung Lee, Ph.D.
Assistant Professor in Counselor Education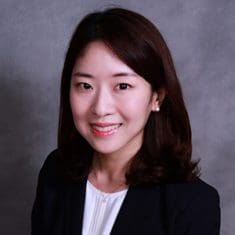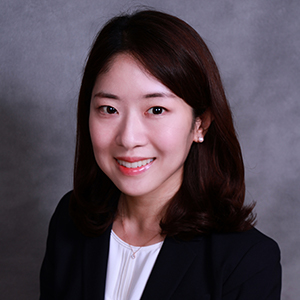 Introduction
Dr. Lee teaches in the counselor education program with an emphasis in school counseling. She currently serves for the Chi Sigma Iota (CSI) Psi Upsilon Chi Chapter, as the Chapter Faculty Advisor.
Research Overview
Dr. Lee's primary research interest focuses on professional development of counselors-in-training. She has continued to conduct research on this topic, with the intent to provide developmentally relevant training to these students. Her research interests also include international students and faculty in counselor education, innovative teaching in counseling, as well as wellness.
Select Publications
Jang, H., Woo., H., & Lee, I. (accepted). The effects of self-compassion and perceived social support on career decision-making self-efficacy: A comparison of bisexual and lesbian/gay college students. Journal of Counseling & Development.
Lee, I., Bardhoshi, G., Yoon, E., Sandersfeld, T., Rush, R., & Priest, J. (2018). Attributional style and burnout of counselors-in-training. Counselor Education and Supervision, 57(4), 285-300.
Li, D., Liu, Y., & Lee, I. (2018). Supervising Asian international counseling students: Using the Integrative Developmental Model (IDM). Journal of International Students, 8(2), 1129-1151.
Teaching Focus
Dr. Lee teaches counseling techniques, group counseling, internship, as well as school counseling-specific courses.
Dr. Lee enjoys various hobbies, including playing the cello, taking pictures, and cooking (and baking!). She also loves yoga and group fitness classes.