J. Curtis Creighton, Ph.D.
Professor of Biological Sciences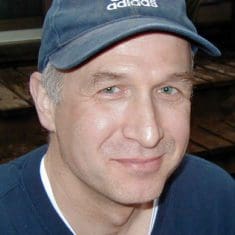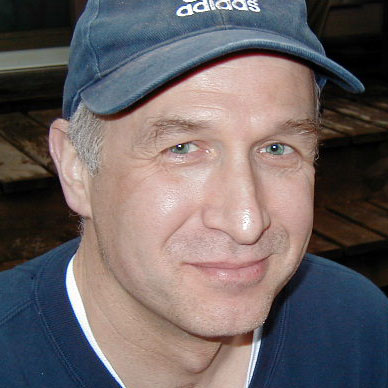 Introduction
Research in my lab addresses questions related to the evolution of behavior. Specifically, I combine both laboratory and field experiments to test hypotheses related to how the social environment influences life history evolution.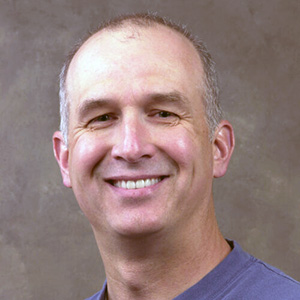 Launching Student Research Careers
Professor Creighton feels some of his best achievements come through the student researchers he guides at the undergraduate and graduate levels at PNW.