Jodi Allen, D.N.P., RN, FNP-C
FNP Program Coordinator and Assistant Professor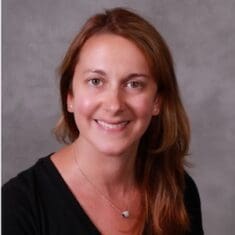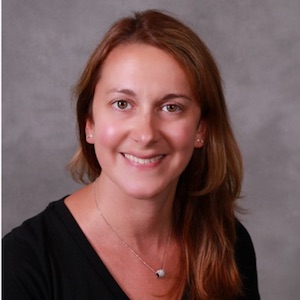 Introduction
Dr. Jodi Allen is an Assistant Professor of Nursing and coordinator of the Family Nurse Practitioner program in the College of Nursing. She teaches while maintaining practice as an FNP.
Research Overview
Dr. Allen's research focus is on identifying strategies to improve the healthcare of the homeless and other vulnerable populations. Her other research focus is on the improvement of Family Nurse Practitioner education.
I love to travel and have only three more U.S. states to visit before I have been to all 50 and only three more continents before I can say I've had my feet on them all.
Teaching Focus
Dr. Allen focuses on making Family Nurse Practitioner education rooted in best available evidence and real world applicability.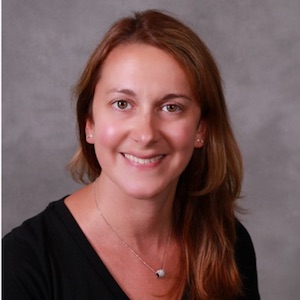 Lionhearted Leaders: Jodi Allen
As nurses took the frontline during the COVID-19 pandemic, Professor Jodi Allen helped to lead PNW's response while ensuring her students could continue to get the hands-on training they needed to grow in their profession.