Kathryn A. Sweeney, Ph.D.
Associate Professor of Sociology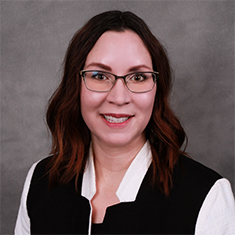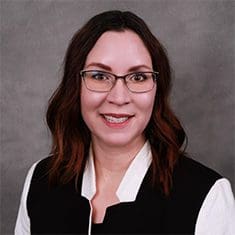 Introduction
Kathryn A. Sweeney is an associate professor of sociology. Her research examines how structural level racial, class and gender disparities shape everyday life.
Research Overview
Sweeney's research examines how structural disparities shape our lives looking at how race, class and gender inequities are perpetuated and challenged in various institutions including the family, higher education and the media. Her work has been published in Sociology of Race and Ethnicity, The Sociological Quarterly, Family Issues, Family Relations, and The DuBois Review.
I'm a sociologist because sociology provides the language and tools to not only identify and understand social problems, but also to address them.
Select Publications
Sweeney, Kathryn A. (2017) "How White Parents of Black and Multiracial Transracially Adopted Children Approach Racial Exposure and Neighborhood Choice." Sociology of Race and Ethnicity, 3, 2: 236-252. DOI:10.1177/2332649216661851
Sweeney, Kathryn A. and Rachel Pollack. (2017) "Colorblind Individualism and Color Consciousness: Representations of Adoptee Best Interest in Newspaper Coverage of the Baby Veronica Case." The Sociological Quarterly, 58, 4:701-720. DOI: 10.1080/00380253.2017.1331717
Sweeney, Kathryn A. (2013). "Race-Conscious Adoption Choices, Multiraciality, and Colorblind Racial Ideology." Family Relations, 62, 1: 42-57. DOI: 10.1111/j.1741-3729.2012.00757.x
Teaching Focus
Sweeney teaches courses on social problems, inequality, gender and the family.