Kathryn L. Rowberg, J.D., Ph.D.
Associate Professor of Chemistry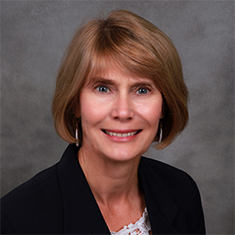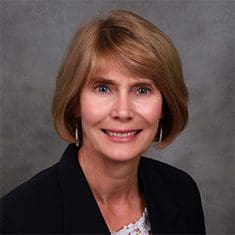 Introduction
Kathryn (Kay) Rowberg is an associate professor of chemistry in the chemistry and physics department. Her research ranges from environmental monitoring and art conservation to computational modeling.
I love physical activity and favor tennis, cross-country skiing, hiking, swimming, spelunking and have climbed Mt Kilimanjaro twice.
Select Publications
Rowberg, K. and M. Rincker, "Environmental Sustainability at the Olympic Games: Comparing Rio 2016 and Tokyo 2020 Games." Euro. J. Sustainable Development. 8:4, 121-130, 2019.
Teaching Focus
Rowberg hopes her chemistry courses change the way students approach life: to be curious about how things work, put creativity to work by inventing and making new products and assume leadership roles in community decision-making regarding environmental issues.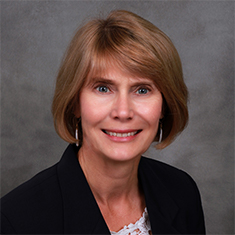 Bringing the Lab to Learners
Professor Rowberg's goal was to design her courses so students can engage wherever they are.