Kyle Ivy, D.Min.
Continuing Lecturer, CHESS
Community Outreach and Internship Coordinator, Office of Partnerships and Outreach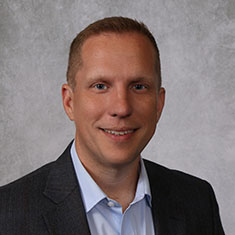 Introduction
I currently teach Philosophy and CHESS courses. I am also serving the OPO to build-out the Curriculum-to-Career Initiative for PNW stakeholders through partnerships within and beyond the University.
Previous Roles
Kyle Ivy is an 18-year, Field-Grade military officer, currently serving as a subject matter expert in Morality and Ethics for Air Force Special Operations Command. His service includes work under US Cyber Command, Air Combat Command, and Air Education and Training Command.