Masoud Fathizadeh, Ph.D.
Professor, Electrical Engineering Technology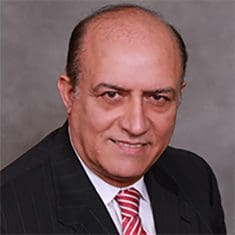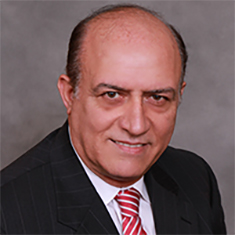 Introduction
Masoud Fathizadeh is the coordinator of the mechatronics program. He has extensive background in automation, energy and power systems and power electronics.
Research Overview
Automation
Energy
Power Systems
Hobby-Music, Cars and gardening
Publications
Chapter 1. M. Fathizadeh, A. Ayyad, "APPLICATION OF REMOTE TELEMETRY FOR IMPROVING FORMULA SAE CAR PERFORMANCE," to be published by Springer in 2018.
2. M. Fathizadeh, D. Seim (2014), "Practical Approach in Design of HVAC Systems Utilizing Geothermal Energy," TRANSACTIONS ON ENGINEERING TECHNOLOGIES
Chapter-4, Book ID: 323287_1_En Book ISBN: 978-94-017-9114-4. Date: 6-6-2014 pp-15-26, 978-94-017-9114-4, 323287_1_En (2)
Teaching Focus
Automation
Robotics
Energy/Renewable/Conventional
Power Electronics
Previous Roles
Senior Electrical Engineer Fermi National Laboratory, Batavia, Illinois
Group Leader and Senior Electrical Engineer
Argonne National Laboratory, Argonne, Illinois
Electrical Engineer – NASA Lewis Center Cleveland Ohio