Michael Tu, Ph.D.
Professor, Computer Information Technology
Director, The Center for Cybersecurity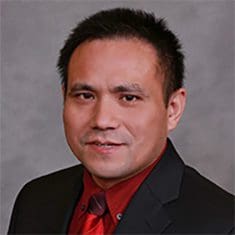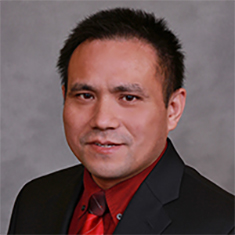 Introduction
Michael Tu is a professor of computer information technology and director of the Center for Cybersecurity.
Research Overview
Tu's areas of expertise are cybersecurity, digital forensics, cyber physical system security and distributed computing. His research has been supported by National Science Foundation (NSF) and National Security Agency (NSA). Tu published over 40 papers in peer reviewed journals and conference proceedings in the area of cybersecurity and distributed computing.
Teaching Focus
Cybersecurity and Digital Forensics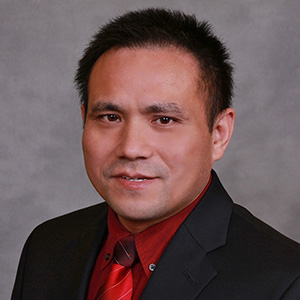 Lionhearted Leaders: Michael Tu
Passion and motivation are what Michael Tu believes make him an effective and relatable educator.