Radmila Sarac Stanic, Ph.D.
Associate Professor of Biological Sciences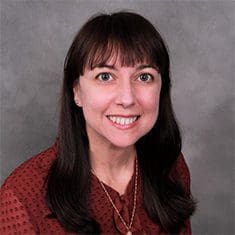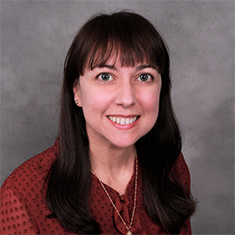 Introduction
Radmila Stanic is an associate professor of biological sciences. Her research and teaching focus on cellular physiology, animal physiology and molecular biology.
Research Overview
Stanic's primary research interests include understanding the functional and structural properties of the G protein-activated inwardly rectifying potassium ion channel (GIRK) family in cellular physiology. I am also interested in developing educational cell biology learning modules that integrate these structures and innovations in 3D active learning.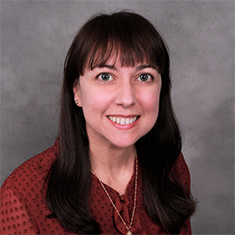 The Importance of Being Present
Professor Radmila Stanic loves seeing student's enthusiasm for learning, whether in a classroom or working on an individual research project in the lab