Rex R. Mudge
Continuing Lecturer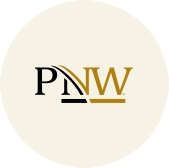 I wish my all my students to become enormously successful, pay lots in taxes so I can retire comfortably knowing we are all in good hands with our future leaders!
Teaching Focus
Mudge's teaching focus is aimed at student self-development and awareness through interactive critical thinking skills and case studies.
Previous Roles
Mudge has served in senior human resource leadership positions in retail and wholesale industries for over thirty years.