Shuhui Grace Yang, Ph.D.
Chair, Department of Computer Science; Professor of Computer Science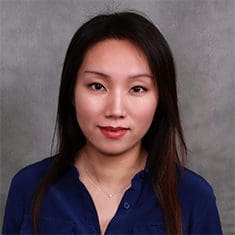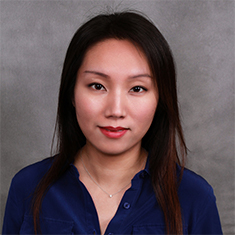 Introduction
Shuhui Grace Yang is an associate professor of computer science in the department of Computer Science. Her research and teaching focus on computer network and wireless communication.
Research Overview
Yang's research interests include wireless communication, mobile computing, distributed systems, wireless security and privacy, cloud and green computing and smart infrastructure applications. She has more than 50 publications in peer-reviewed conference proceedings and journals, including IEEE Transactions. Some of her research work is funded by the National Science Foundation.
Select Publications
X. Xi, V. Sheng, S. Yang, B. Fu, and Z. Cui, "Predicting Simplified Thematic Progression Pattern for Discourse Analysis," Computers, Materials and Continua, 2019.
W. Li, Z. Yuan, and S. Yang, "Event Detection on Unreliable Distributed Storage Network", Proc. of the IEEE Global Communications Conference (IEEE Globecom), 2019.
Z. Yuan, W. Li, and S. Yang, "Beacon Node Placement for Minimal Localization Error", Proc. of the IEEE International Conference on Internet of Things (IEEE iThing), 2019.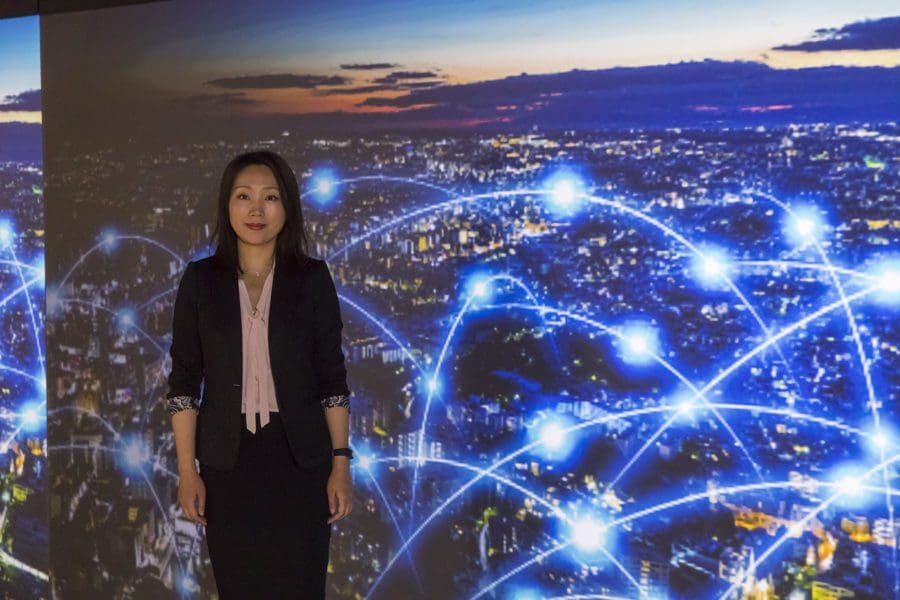 Lionhearted Leaders: Shuhui (Grace) Yang
Shuhui Yang lifts students up to be successful researchers