"Pivot" was the Motto in Jane Thomas' Digital Classroom Adjustment
December 1, 2021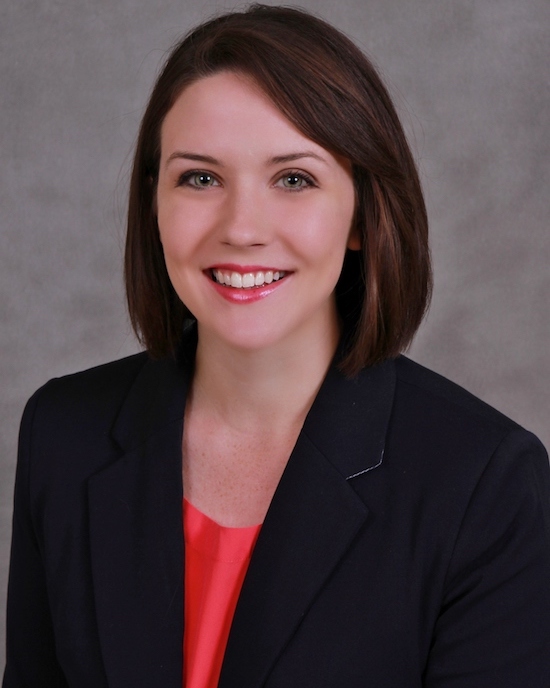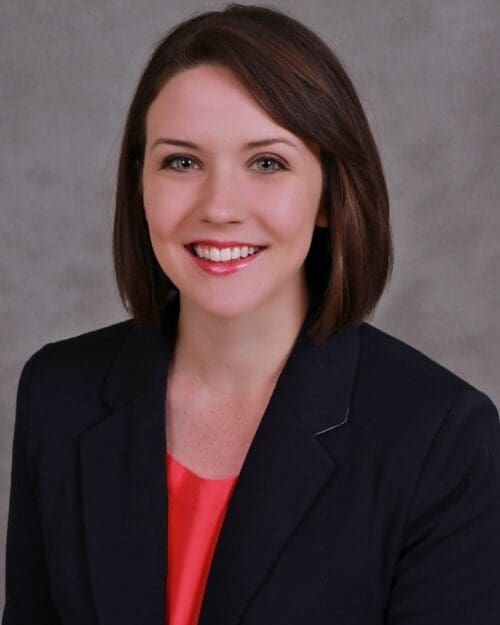 Jane Thomas highly values her teaching style, which she describes as a "conversational classroom" where her students actively contribute to the lesson.
"Many faculty could see the classroom as a one-way street where it's the transfer of knowledge from the instructor to the student," she said. "I want the students to feel like they're actively contributing to this discovery of knowledge and knowledge creation in the classroom, and give some ownership over their own learning. I'm encouraging students to provide their own insights and application of the material. I'm sharing my experiences I have seen, whether they be firsthand or secondhand.
"It makes students automatically apply what they're learning to relate to and understand the information. It's not in the abstract. They're using personal situations or my own personal situations."
How does one keep that conversation alive when suddenly many students and their faculty must go remote? Thomas said it wasn't easy.
"Pivot" became the theme of her classroom turnaround when COVID-19 gripped the world during the spring 2020 semester.
A Leading Example
Thomas, who teaches in the College of Business, leads undergraduate and graduate students in courses such as organizational behavior, human resource management, and employment law. She also teaches in the College of Nursing's Nurse Executive master's concentration. Thomas serves as a faculty advisor for the Human Resources Management Club.
The associate professor of human resource management and organizational behavior proved innovative enough in her hybrid teaching model she was asked to be a faculty mentor in the PIVOT program. The collaboration of the Center for Faculty Excellence and the Office of Instructional Technology offered a boot camp-style support program to help PNW's faculty make necessary pedagogical and digital adjustments in light of COVID-19.
"As a college professor, as an instructor, I take that part of my job seriously of transforming students' lives," Thomas said. "Even in such a tumultuous time, my job is still to help students with that eventual goal. Ultimately they want to set themselves up for success."
When the COVID-19 pandemic first affected PNW students' in-person learning in spring 2020, she needed to take a short time to rethink her teaching approach.
To keep that conversational flow, she took the standard Zoom meeting and transformed her class sessions into discussion boards and breakout rooms. Anonymous comment boxes were made available to offer a means of instantaneous, comfortable feedback.
Outside of the lectures, Thomas recorded videos to clarify assignment talking points.
I want the students to feel like they're actively contributing to this discovery of knowledge and knowledge creation in the classroom, and give some ownership over their own learning.




Supporting a Student-Ready University
In addition, Thomas accommodated for asynchronous learning by recording several lectures made accessible for students to view at times that were convenient for them. She says this offered a more holistic approach accounting for students' mental health and additional obligations during the pandemic.
"Our students wear multiple hats," Thomas said. "Now it seems more than ever our students have so many more things. The majority of students I have had work jobs. They have family obligations while they go to school. Some are balancing being a first-generation college student."
Thomas continued many of the flexible tools she had created in 2020 when returning to in-person teaching in fall 2021.
"I thought long-term when I was working on my classes," she said. "How could I make the materials for the class as easy as possible for people given these different things that go on in their lives? Everything I've been doing is student-centered. I've been constantly asking for input. I don't want there to be roadblocks for students."
The bumps in the road are all a part of the educational journey, as far as she can see.
"Think of a pilot in an airplane," she said. "Think about the turbulence. Do you want your pilot to help navigate through that turbulence? Yes, you want someone who can hopefully look at the bigger picture. It is bumpy right now, and I'm not pretending everything is the same, but I'm trying to show some type of support and stability."