Planning and Institutional Effectiveness
Purdue University Northwest is committed to the concept of quality improvement through evidence-based assessment and data-driven decision-making.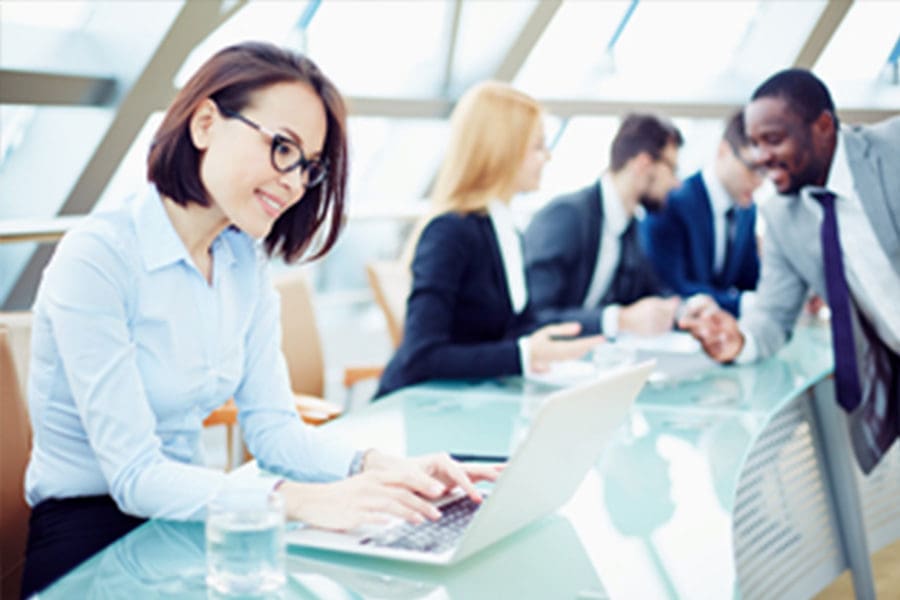 Mission
The Mission of Planning and Institutional Effectiveness (PIE) is to foster a culture of inquiry and evidence to ensure institutional excellence across all sectors of the University.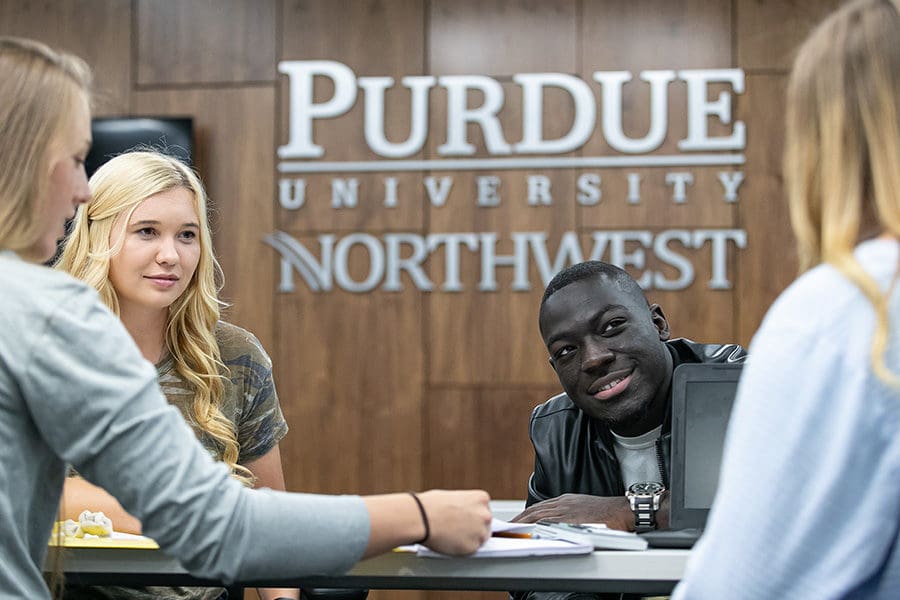 Vision
Being a valued strategic partner to the University community, through promoting best practices in planning, assessment, data integrity, and accreditation/compliance activities to achieve meaningful change.
Our Services
Planning and Institutional Effectiveness provides support and has responsibility or oversight for the following:
Planning
Institutional Research (IR)
Accreditation
Compliance Reporting
Assessment
Survey Research