Plans for Spring 2021 Semester
December 15, 2020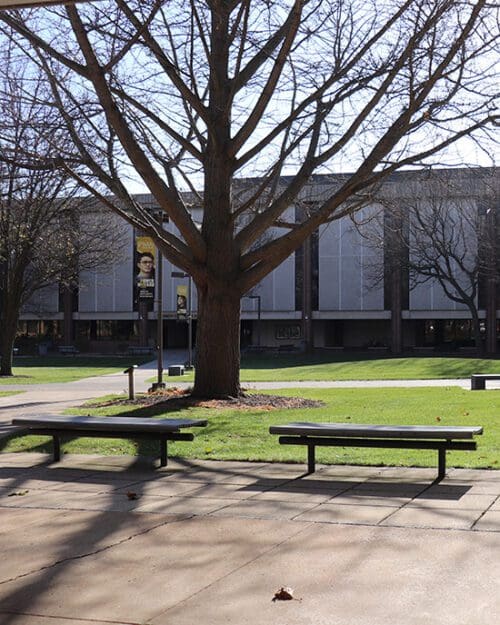 We are very proud of the tremendous collaboration and sense of shared responsibility our students, faculty and staff have shown throughout this fall in keeping the number of COVID-19 cases at PNW relatively low. We continue to closely monitor the number of cases locally, statewide and nationally. The safety of our students, faculty, staff and the greater community is our highest priority.
While this only affects the small number of courses that are scheduled as face-to-face or hybrid modalities, I am encouraging instructors to begin the semester with remote instruction for all courses starting January 11, 2021. We will return to face-to-face instruction delivery as soon as it is safe to do so for courses originally scheduled in those modalities.
Faculty will post individual course information in Brightspace as soon as possible for spring semester courses. Please contact your instructors with any questions.
Please monitor the PNW website and your email for continued updates.
As always, we appreciate your persistence as we power onward together. Your ability to adapt during this unusual time demonstrates the strength and innovation of our PNW community.
Kenneth C. Holford, Provost and Vice Chancellor for Academic Affairs