About Us
The PNW Accessibility Center's mission is to provide equal access to the virtual or campus learning environment for students with disabilities.
We want to ensure that students with disabilities have an equal opportunity to fully participate in any course or program while maintaining the same academic standards for all students. Our goal is to partner with students, faculty, and staff to create an inclusive environment so that students with disabilities are welcome to participate in activities available at Purdue Northwest.
If you are not able to find the information you are looking for while browsing our site, we would welcome a call or visit to our office so that we can provide additional information and answer any questions you may have.
Student Union and Library Building (SULB), Room 341
Fall Hours:
Monday – Friday
8:00 a.m. – 4:30 p.m.
Phone: (219)989-2455
E-mail: pac@pnw.edu 
Technology Building (TECH), Room 101
Fall Hours:
Monday – Thursday
8:00 a.m. – 4:30 p.m.
Friday
By appointment
Phone: (219)989-2455
E-mail: pac@pnw.edu
Director

---
Student Union & Library Building Room: 341
Lauren Blue
Access Coordinator

---
Westville Campus – Technology Building: 101
Hammond Campus – Student Union & Library Building Room: 341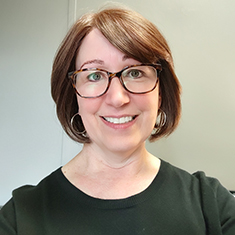 Jennifer Gregory
Access Coordinator

---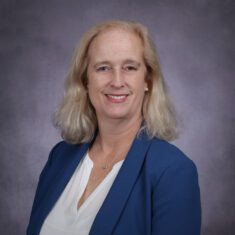 Administrative Assistant

---
Student Union & Library Building Room: 341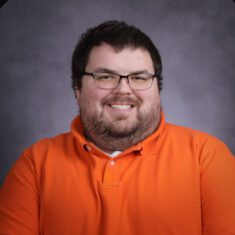 Technology Specialist

---
Student Union & Library Building Room: 341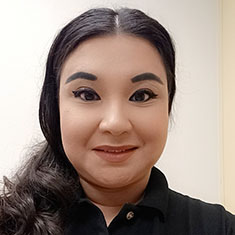 Marylu Marrufo
PAC Assistant

---
Student Union & Library Building Room: 341