PNW COVID-19 Faculty Tenure Clock Extension Memo
April 13, 2020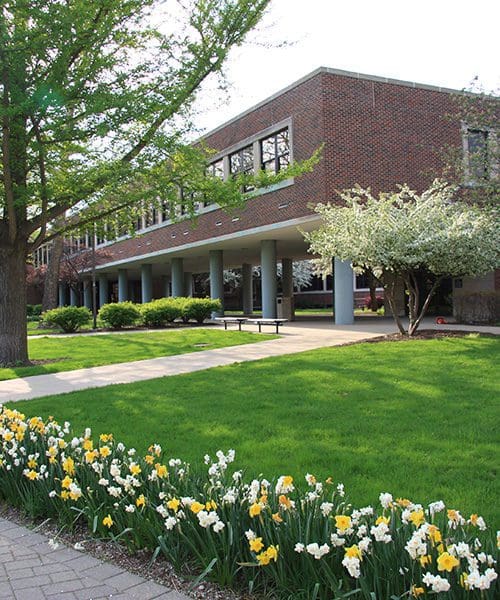 Who is eligible?
ALL Tenure-track faculty who have not entered their penultimate year.
What does it mean to request this tenure clock extension?
Faculty who apply for this extension will automatically be granted a one-year extension to their Probationary Period (Tenure clock).
If faculty receive this extension but later decide that they do not need the additional year, they may request that their unit advance their candidacy according to their original clock.
When do faculty have to decide whether or not to opt in?
Requests for the automatic extension must be received by August 17, 2020.
Faculty who choose not to apply for this automatic extension but who decide in future years that the pandemic has indeed set back their progress significantly will be free to apply for an extension under the standard promotion Policy and Procedures.
How do faculty apply for the extension?
Fill out the probationary period extension form.
Submit the form to the Provost for approval at vcaa@pnw.edu by August 17, 2020.
Who should faculty contact with questions?
Faculty seeking advice about whether to opt in should contact their Department/School Head
Questions about the process should be directed to Raida Abuizam, Interim Associate Vice Chancellor for Academic Affairs
Thank you all for your extraordinary efforts at this difficult time.  Take care and be well.
Niaz Latif
Interim Vice Chancellor and Provost for Academic Affairs