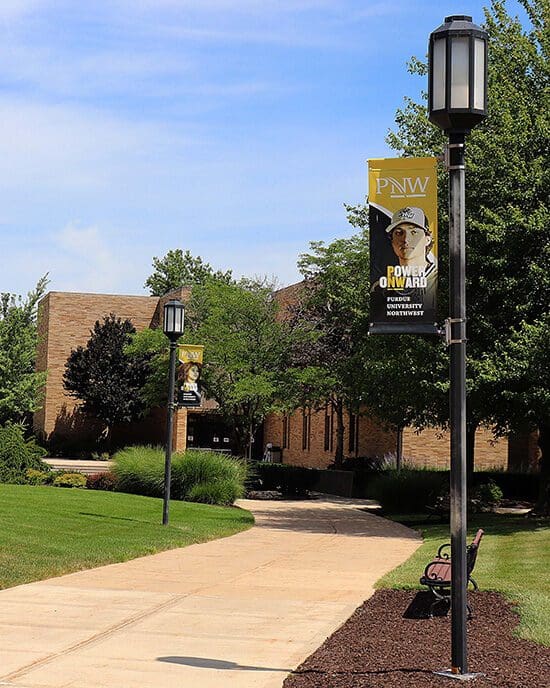 PNW News
Explore the latest news and announcements from Purdue University Northwest, including student spotlights, faculty highlights and the latest partnerships with our community.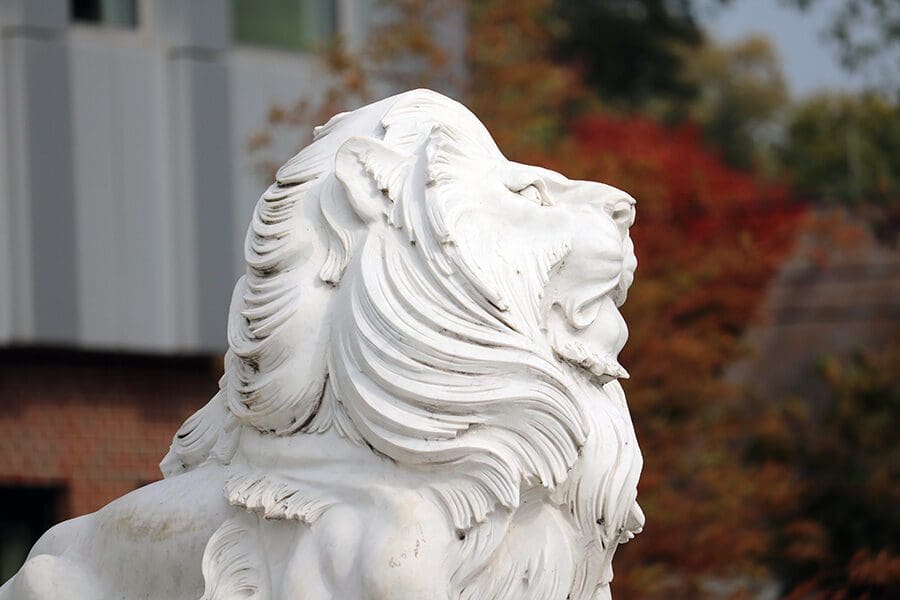 Purdue University Northwest Contributes $746 Million in Local Income to Regional Economy
Purdue University Northwest adds $745.9 million in total income to Northwest Indiana, supporting 10,494 jobs across Lake, Porter and La Porte counties, according to a recently completed economic impact study.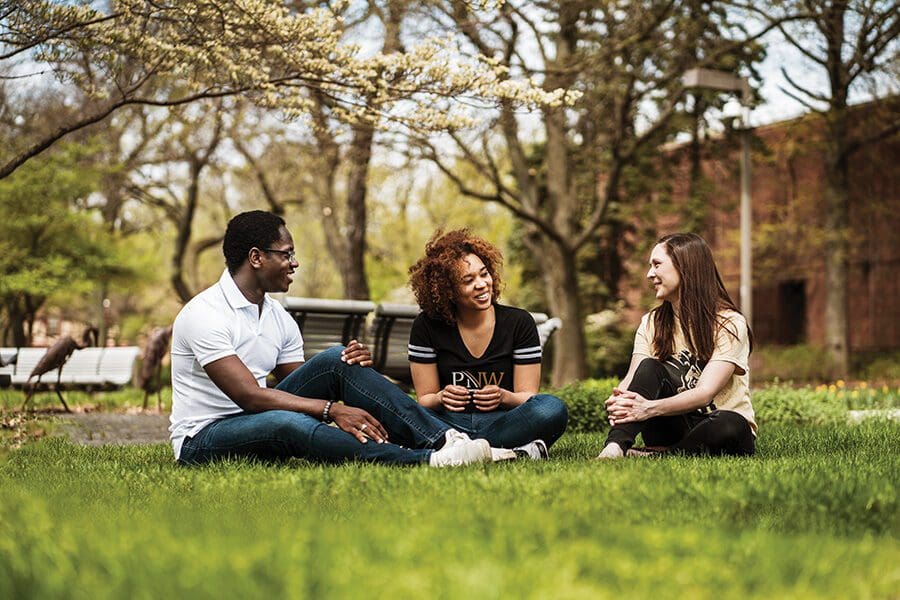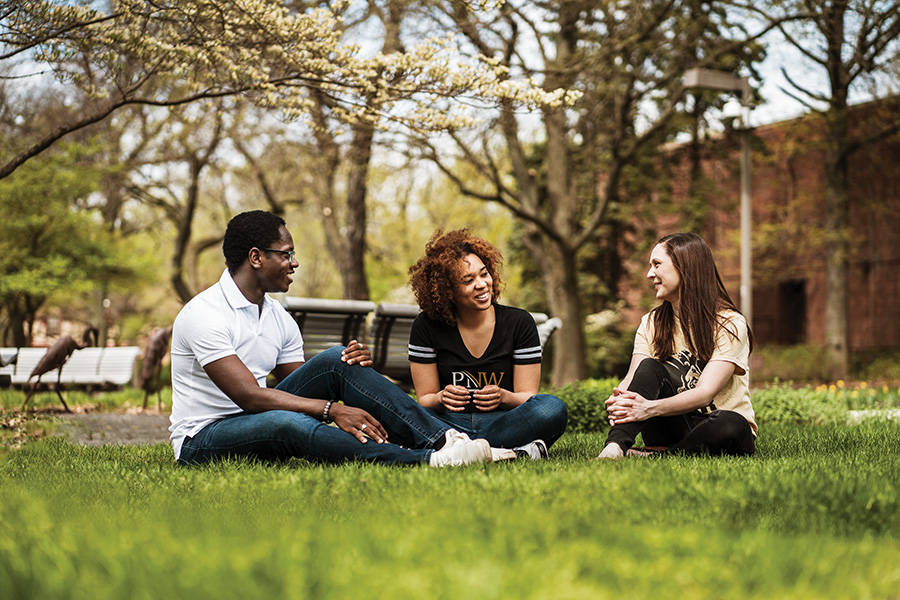 Purdue University Northwest Earns Recognitions in U.S. News and World Report Best College Rankings
Purdue University Northwest earned notable accolades among the best regional universities in the 2022 U.S. News & World Report's annual Best Colleges ranking.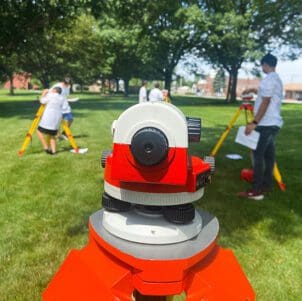 College of Technology camp solidifies the art of modern construction
The College of Technology's Bridge Engineering Construction Summer Camp is helping build construction foundations for a new generation of professionals.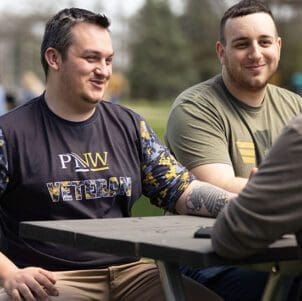 PNW's Veteran Services helps student veterans develop a new mission
The transition from the military into higher education can be a struggle for many veterans. Fortunately, Purdue University Northwest's (PNW's) Veteran Services is committed to creating a community of support and resources for those who have served in the armed forces.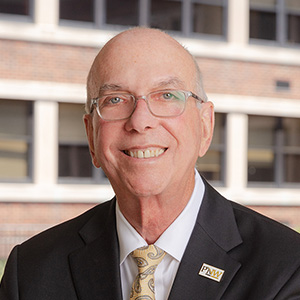 The Greater South Shore Initiative: Building the Next 100 Years
PNW Chancellor Thomas L. Keon's latest column for The Times of Northwest Indiana highlights the Greater South Shore Initiative, which calls for proactive planning for how Northwest Indiana's communities will take advantage of the South Shore Line expansion that is already underway.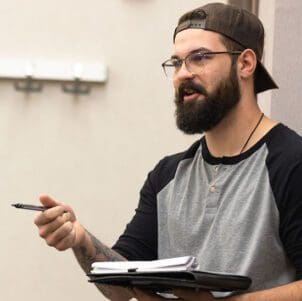 New for Faculty and Staff: Introducing the PNW Pridecast.
We are excited to introduce a new internal communications medium specifically for faculty and staff news. The PNW Pridecast debuts August 17 to provide important information you need to know during the academic year.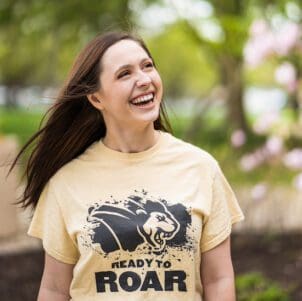 Recent Project Highlights: Enterprise Applications
Here are a few recent projects performed by Enterprise Applications Services (EAS) and how each contributes to student access and success at PNW.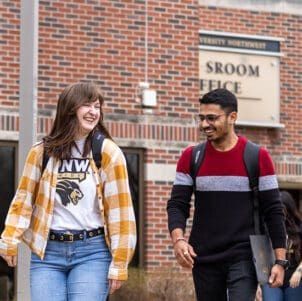 Introducing The Point and Ask Me!
The Undergraduate Admissions department would like to announce the following change and invite you to participate in a new program for the upcoming semester.