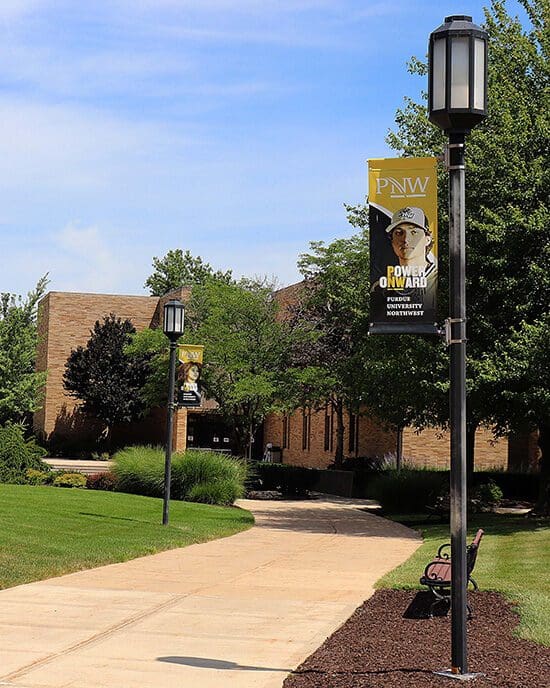 PNW News
Explore the latest news and announcements from Purdue University Northwest, including student spotlights, faculty highlights and the latest partnerships with our community.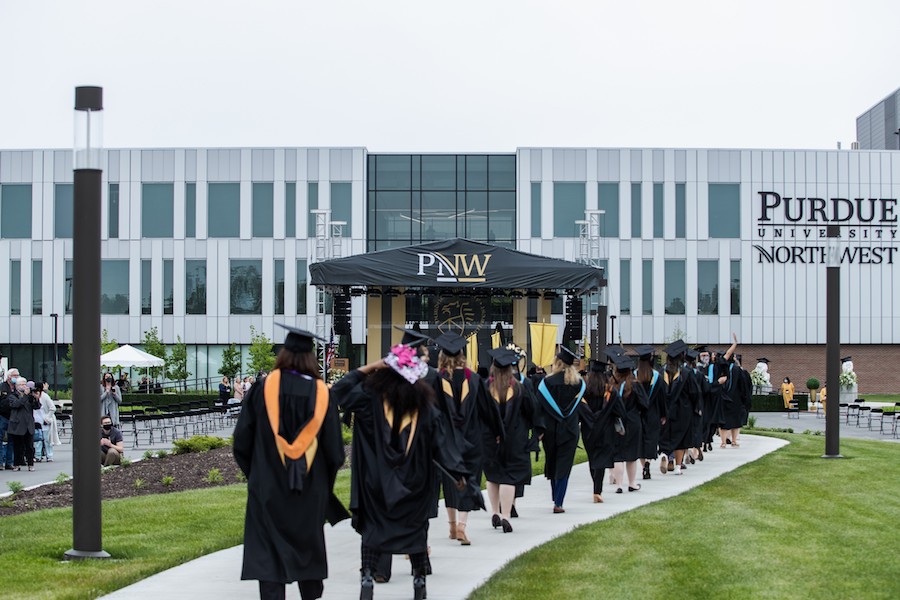 Congratulations To Our Spring 2021 Graduates!
PNW graduates earned a "license to learn" that they should leverage wisely and with integrity as they embark on their careers, keynote speaker Stewart McMillan stated. Congrats to all of our amazing grads!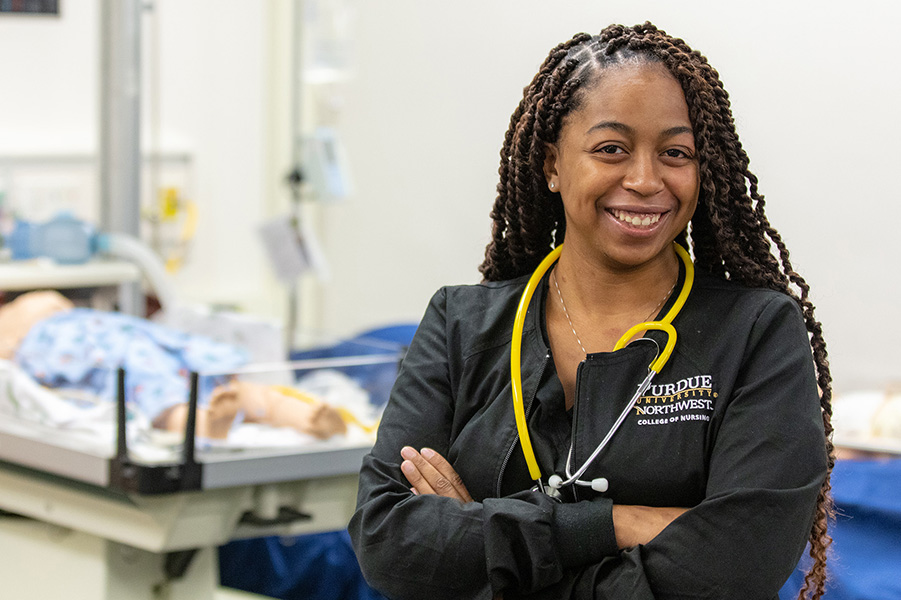 PNW's College of Nursing Earns National Recognition
PNW's College of Nursing programs have been recognized among the best in the country in the U.S. News & World Report Best Online Programs rankings for 2021.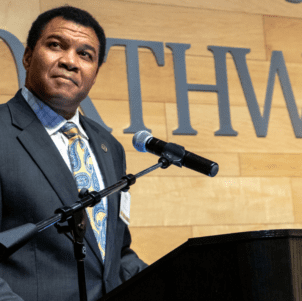 The Society of Innovators at Purdue Northwest invites nominations for 2021 Awards
The Society of Innovators at Purdue Northwest has opened nominations for the 2021 Innovators Awards. In addition to inducting Individual and Team Honorees into the Society, three unique awards will be considered: Richard C. Sussman Prize for Team Innovation, Society of Innovators Fellows, and the John H. Davies Lifetime Achievement Award.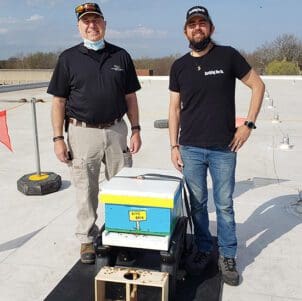 Purdue University Northwest Adds Honey Bees to Its Campus Communities
Earlier this spring, PNW added several new housing units…for honey bees. The PNW apiaries are a first for the university and include two hives at the Westville campus and Gabis Arboretum and four hives on the Hammond campus.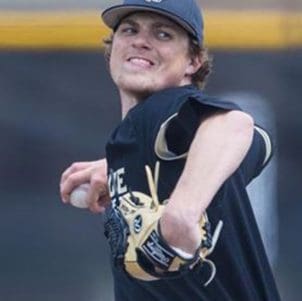 First PNW Player Ever Chosen in MLB First-Year Player Draft
Purdue Northwest pitcher Chad Patrick was selected with the 107th pick by the Arizona Diamondbacks in the 2021 Major League Baseball First-Year Player Draft.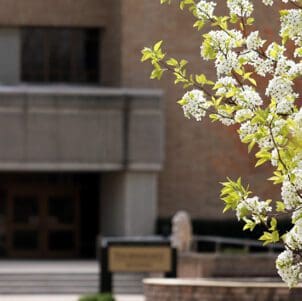 Updated COVID-19 Guidance for PNW: CDC Guidance
The university has reviewed the recent (July 27) CDC, state and local guidance regarding wearing face coverings and will monitor the situation to determine if we qualify as a surging area. 
2021 Innovators Awards: Do's and Don'ts of a Quality Nomination
The Society of Innovators at Purdue Northwest has opened nominations for the 2021 Innovators Awards. In addition to inducting individual and team honorees into the Society, three unique awards will be considered: Richard C. Sussman Prize for Team Innovation, Society of Innovators Fellows and the John H. Davies Lifetime Achievement Award. Innovation can sometimes be […]
Get to Know CHESS Academic Advisor Catrina Terrell
Catrina Terrell is one of the newest advisors to the College of Humanities, Education and Social Sciences. Joining us in February 2021 she advises: Behavioral Sciences, Criminal Justice, Human Development and Family Studies and Sociology. Terrell comes to us from Brown Mackie College and Ivy Tech where she has experience in admissions, financial aid, student […]