PNW Process to Request Workplace Modifications for COVID-19 Vulnerable Populations
June 8, 2020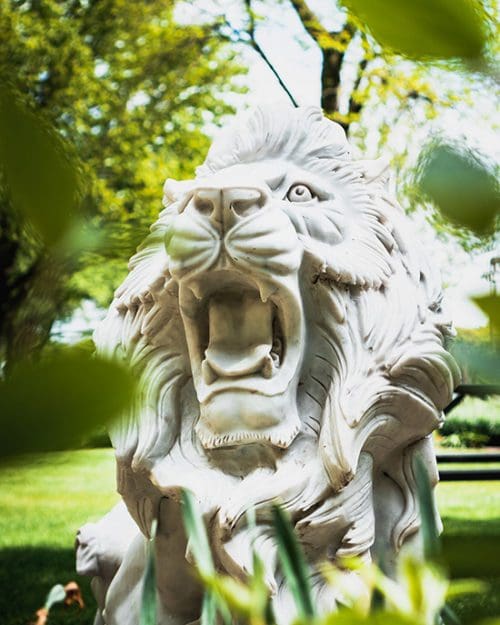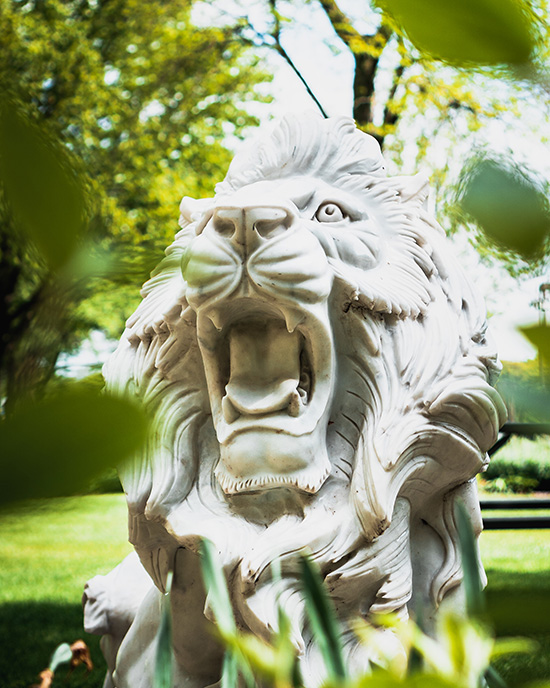 With the goal of protecting faculty and staff who are most vulnerable to exposure to COVID-19, PNW has developed a process employees may follow to request workplace adjustments or accommodations specific to their individual needs for a safe working environment.
Initiation of the Assessment
The process, designed to be simple, responsive and respectful of faculty and staff healthcare privacy, is initiated by a faculty or staff member who believes they are medically vulnerable to serious illness and needs additional assistance on campus. Faculty and staff who receive approval by their department to work remotely or have everything they need to protect them while working on campus are not required to initiate an assessment.
Assessment Process
Faculty and staff who wish to request a modified work arrangement will be asked to self-assess their vulnerability level based on a list of known medical factors that if not well-controlled can lead to serious illness in an individual who contracts the COVID-19 virus.
Human Resources has created a secure intake form that will allow employees to assess and self-identify their known risk level based on a chart developed and approved by Purdue's medical advisory team and experts.
Medical Factors that Impact Risk Level
Age
Medical Factors
Risk Level
-Autoimmune diseases
-Immune suppressed transplant
-Serious heart conditions
-Chronic lung disease and COPD
-Active cancer treatment or hematological cancers
-Persistent asthma
-Diabetes
-Pregnancy
-Chronic kidney or liver disease
-Individuals with a body mass index above 40
-Over age 65

65 & over
One or More
1
30 to 64
One or More
2
18 to 29
One or More
2
65 & over
Only Age
3
30 to 64
None
4
18 to 29
None
5
Complete the Secure Intake Form
Because the medical, scientific, and public health communities are constantly learning more about the COVID-19 virus and its impacts, it is possible that the list of medical factors could change. We will keep you informed of these changes as quickly and clearly as possible.
Individuals need not disclose their specific medical factors, they will merely identify themselves on a 1 to 5 scale, with "1" signifying the most medically vulnerable.
Adjustments and Accommodations
Once employees have initiated the process, Human Resources will contact them to discuss their workplace, work assignments and potential adjustments to reduce the risk of COVID-19 exposure. Some examples of workplace adjustments include:
Remote work
Alternative work schedules
Specifically fitted personal protective equipment (PPE)
Physical alterations to work station, office or classroom environment
The university recognizes that these adjustments might not be sufficient for all individuals. In those cases in which a particular individual needs more, Human Resources and the Office of Equity, Diversity and Inclusion (EDI) will work with the individual to obtain medical information and engage in a full interactive process under the Americans with Disabilities Act. This process will help the individual, HR, EDI and the employing department identify workplace accommodations, which could include a period of leave from work or job reassignment.
The goal of the adjustment and accommodation process is to enable faculty and staff to work as safely as possible. See the FAQs for more details.
Stay Updated
Information will continue to be shared as up-to-date COVID-19-related information is available. Questions may be directed to PNW Human Resources at 219-989-2251 or hr@pnw.edu.