PNW Technology and Return from Spring Break
March 20, 2020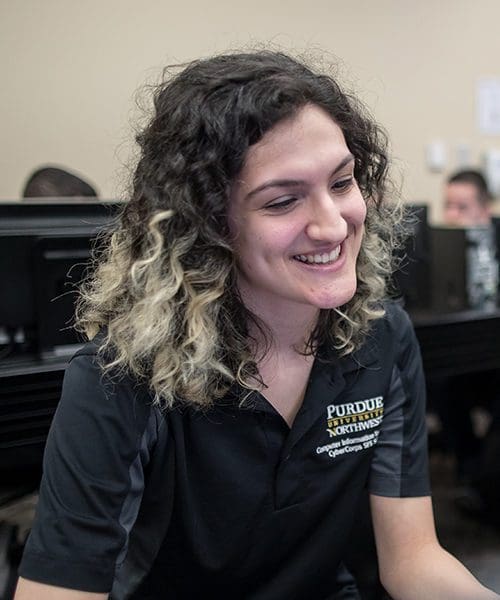 To: PNW Campus Community
From: Tim Winders, Vice Chancellor Information Services
With spring break behind us, we are all entering a new world of remote working and online teaching and learning. This can be an overwhelming and sometimes anxiety-producing experience, and I want you to know that Information Services is here to assist.
We are rapidly responding to enhance our infrastructure to provide remote access to the technological tools you may need to continue doing your work. We have complied, and continuously update available online resources for students, faculty and staff.
As we traverse new territories, please be patient and understanding with one another. The technology may not always work, but by working together, learning from each other, and sharing our experiences we will #PowerOnward!
Tim Winders, Vice Chancellor Information Services