Possible COVID-19 Case Notification
April 13, 2020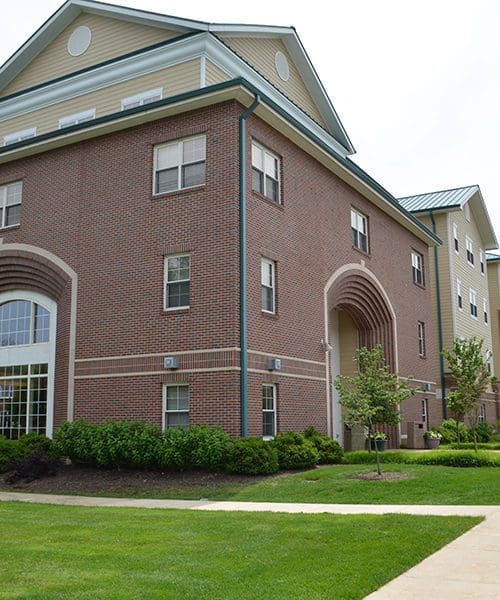 Dear Colleagues,
The university was notified today that an individual who resides in university residences tested positive for COVID-19. This report has not been confirmed by any state or local public health agency.
The individual has not been in the residence hall since March 13. The probability of transmission from this individual is VERY low, but it is important that you are alert to symptoms, including cough, fever or shortness of breath.
Please also remember to take precautions, practice social distancing when possible and wash your hands often. Most important, if you notice any of these symptoms, please notify your medical provider immediately.
For the latest updates and information, please visit pnw.edu/COVID-19.
Joy L. Colwell
Interim Vice Chancellor for Enrollment Management and Student Affairs