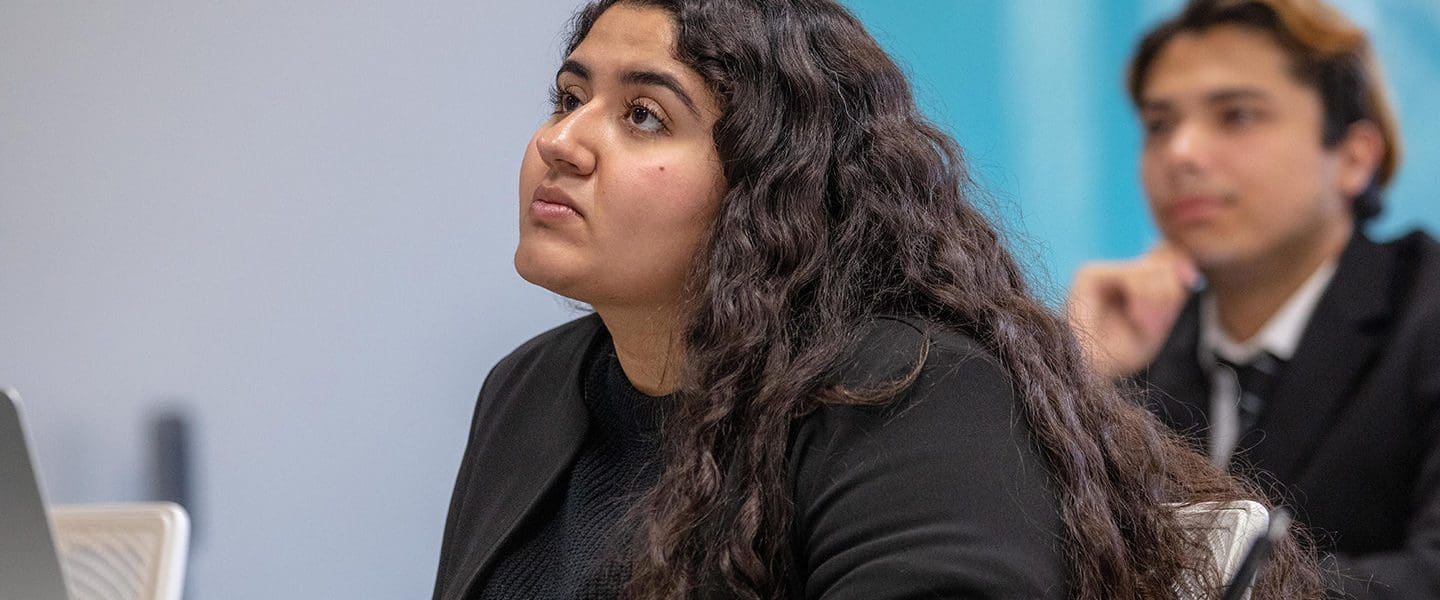 Addiction Counseling
Post Master's Certificate
Request Information
Loading...
Program Intro
Purdue University Northwest's addiction counseling 18-hour certificate is for master's degree candidates or graduates in any field. We provide comprehensive training that explores all aspects of addictions. This program has been approved by the Indiana Counselor's Association on Alcohol and Drug Abuse (ICAADA) for the past nine years.
The program provides training that will inform and drive your professional goals. It is both theoretical and practical, offering depth and breadth of learning, experiential growth and community engagement. You'll explore the psychological and physiological intricacies of addictions as well as the best practices for counseling individuals who seek help.
Curriculum Overview
Our comprehensive curriculum includes an introduction to addictions and pharmacology as well as classes that examine relapse and recovery, HIV/AIDS, diversity issues, dual diagnosis, ethics, criminal justice, social systems and counseling techniques.
This program is theoretical and experiential. You'll complete a practicum to gain hands-on knowledge. Plus, we invite expert guest speakers into the classroom to help you further understand addiction topics.
Sample Courses
EDPS 51600 – Addictions Seminar I: HIV/AIDS And Dual Diagnosis
EDPS 51700 – Addictions Seminar II: Ethics, Criminal Justice, And Social Systems
EDPS 52900 – Techniques Of Addictions Counseling: Counseling Skills, Groups, And Processes
Highlights
The Bureau of Labor Statistics projects a 31 percent increase in counseling jobs in 2020 and beyond. The experiential components of this program give you opportunities to partner with community agencies under the supervision of licensed clinical addictions counselors. In the last five years, the employment rate among our graduates has been 100 percent.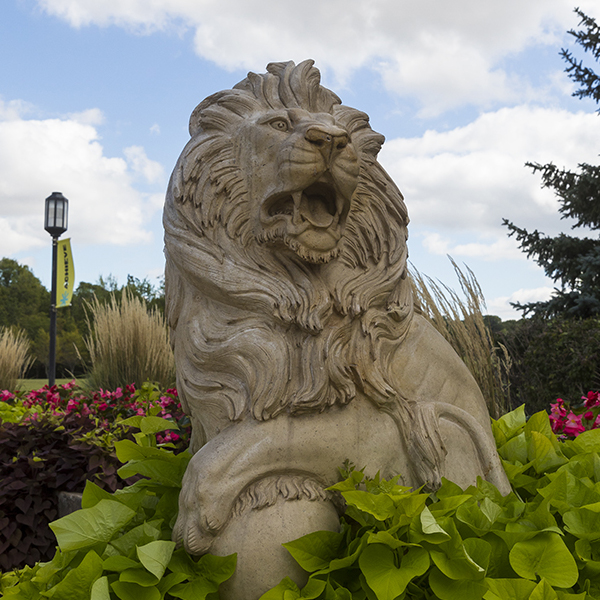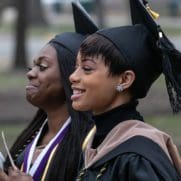 Outcomes
Certification will prepare you to sit for licensing examinations that measure competencies in:
The biopsychosocial model of addictions
Physiology and psychology of addictions
Therapeutic theories, techniques, strategies, interventions, preventions and practices
Licensing/certifications in particular subsets of addictions counseling are dependent on expertise in those areas.
Beyond the Classroom
Chi Sigma Iota is the international honor society for counseling students and counseling professionals. You'll become eligible after six credit hours of B-or-better work and appropriate comportment.
Career Paths
This degree prepares you for a number of careers in the field, including:
Addictions counselor
Drug and alcohol counselor
Drug and alcohol education specialist
Employers
Graduates of this program are employed in organizations like:
Crown Counseling Services
Regional Mental Health Agency
Lake Co. Jail Behavioral Unit
Accreditation
This program is accredited through the Indiana Credentialing Association on Alcohol and Drug Abuse (ICAADA).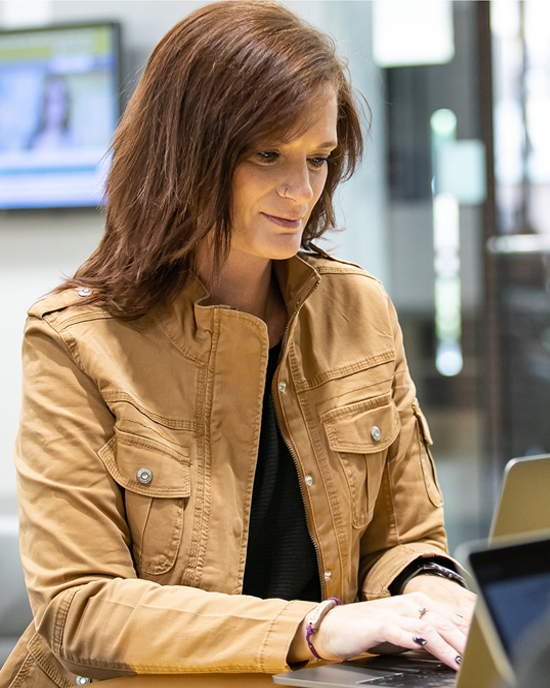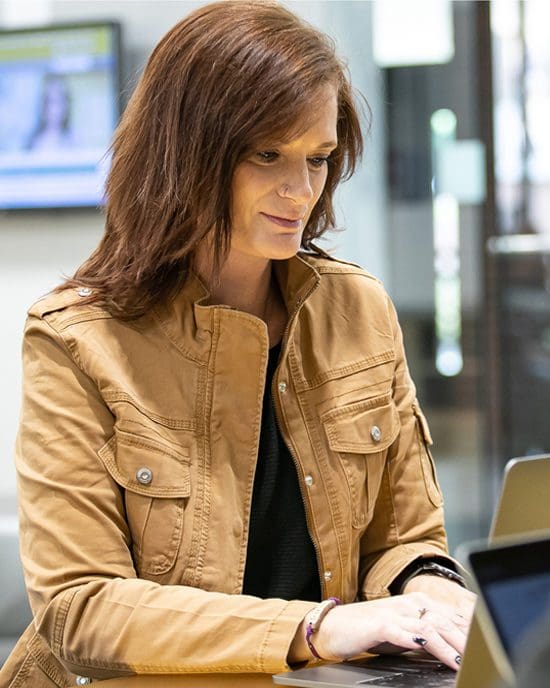 Take advantage of all the opportunities on campus. Get to know your professors and classmates. Put yourself out there, I promise it will pay off!
Meet the Faculty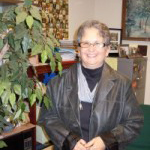 Associate Professor of Education

Mary J. Didelot, Ph.D., is an associate professor of education, School of Education and Counseling. Her teaching and research centers on the implementation of counseling techniques in addictions and art.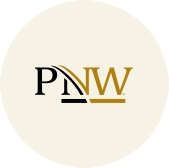 Associate Professor of Education

Lisa Hollingsworth is the program coordinator for the graduate counseling programs. She teaches courses in all of the program areas and researches in the area of existential approaches to counseling.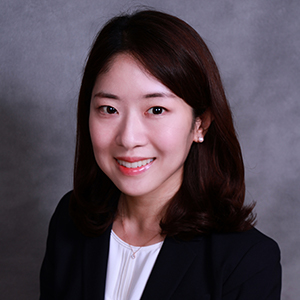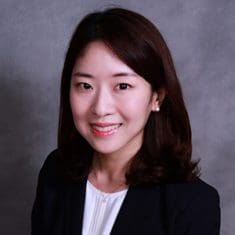 Assistant Professor in Counselor Education

Dr. Lee teaches in the counselor education program with an emphasis in school counseling. She currently serves for the Chi Sigma Iota (CSI) Psi Upsilon Chi Chapter, as the Chapter Faculty Advisor.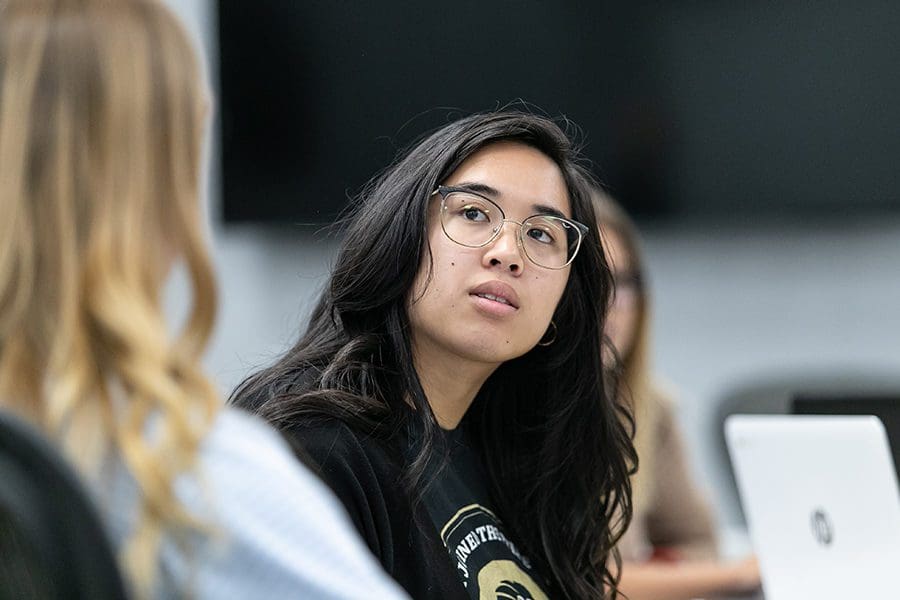 Take the Next Step
See how a PNW degree opens doors, from corporate boardrooms to non-profit leadership.