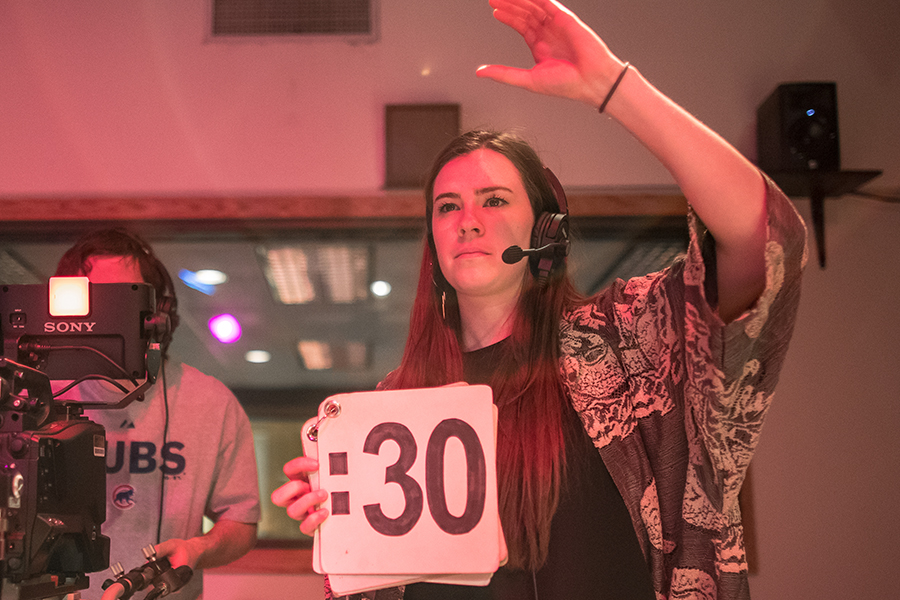 Bachelor's Degree in Communication
Concentration: Broadcast Production (BA)
Request Information
Loading...
Broadcast Production Concentration Overview
As a broadcast production student at Purdue University Northwest, you'll learn your craft in a state-of-the-art production facility that includes a multi-track audio engineering studio, radio studio and three-camera television studio. In the real world, broadcasters work to create television commercials, music videos, product packaging, social media content and more. This concentration fosters creativity grounded in research and practical application.
Department of Communication and Creative Arts
Throughout the program, you'll work in our Radio and Television Studio Facility, which is supervised by a professional and experienced studio manager, creating art that includes music videos, television commercials, short documentaries and episodic scripts. Additionally, you will participate in producing and marketing our award-winning television show, The Roundtable Perspective, which airs on Lakeshore PBS.
Broadcast Production Concentration Curriculum
You'll take a balance of general education courses, College of Humanities, Education and Social Sciences courses and communication courses. Our broadcast production curriculum includes courses in radio production, television production, editing and script writing.
Broadcast Production Concentration Highlights
Broadcast production combines ideas in compelling ways to attract attention. You'll be able to gain hands-on experience in audio and video production. Our 30-minute program "The Roundtable Perspective" airs on Lakeshore Public Media.
If you're interested in declaring a broadcast production concentration at PNW, contact Jake Giles now to schedule a tour of the studio!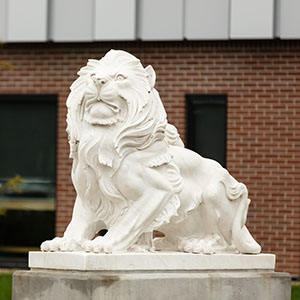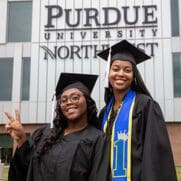 Broadcast Production Concentration Outcomes
This program builds essential leadership and interviewing skills, as well as the confidence to communicate in a number of media. Broadcasting students compete and win in professional competitions like Telly, Communicator, Videographer and AVA.
Our alumni work in a wide variety of media, including film, television, radio, advertising, marketing and sales. They have won Emmys, Tellys and many other prestigious awards.
Broadcast Production Concentration Career Paths
A broadcast production concentration from PNW prepares you for a number of careers in the field, including:
Advertising (design or sales)
Social media (analysis and communication)
Television production
Broadcast Production Concentration Beyond the Classroom
Our students regularly intern at WJOB and Lakeshore Public Media. We also participate in the annual Broadcast Education Association (BEA) festival.
Broadcast Production Concentration Employers
Graduates of this program are employed in organizations and companies like:
WGN
Lakeshore Public Media
South Shore Convention and Visitors Authority
Digital Target Marketing
Broadcast Production Concentration Scholarships
In addition to the scholarships available to all PNW applicants, students seeking a broadcast production concentration may also apply for program-specific scholarship awards, such as: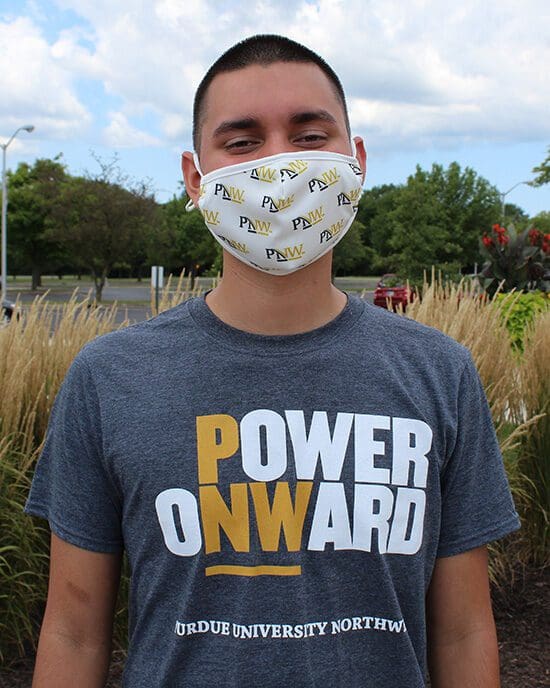 I met a lot of great people who turned out to be some of my best friends, and to actually run a live television show that airs on Lakeshore PBS is really, really valuable.
Meet the Faculty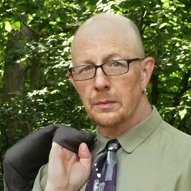 Continuing Lecturer

Ken Bronowski has a Bachelor of Arts and Master of Arts degrees in Communication from Purdue University Calumet. Current role at PNW is as a Continuing Lecturer, specializing in electronic media production. Key responsibilities are teaching production classes and upkeep of radio, recording and TV studios.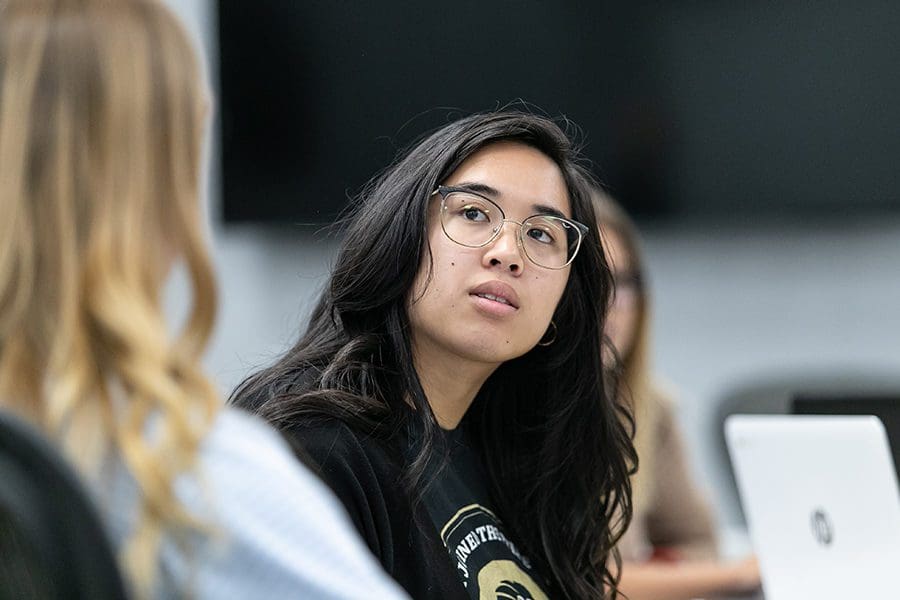 Earn a Bachelor's Degree in Communication with a Concentration in Broadcast Production at PNW
Purdue University Northwest's broadcast production concentration enables you to reach a genuine understanding of the industry while building solid foundations in radio production, television production and editing, script writing and more!
To see how a bachelor's degree in communication with a concentration in broadcast production from PNW opens doors, from corporate boardrooms to television studios, take the next step today!