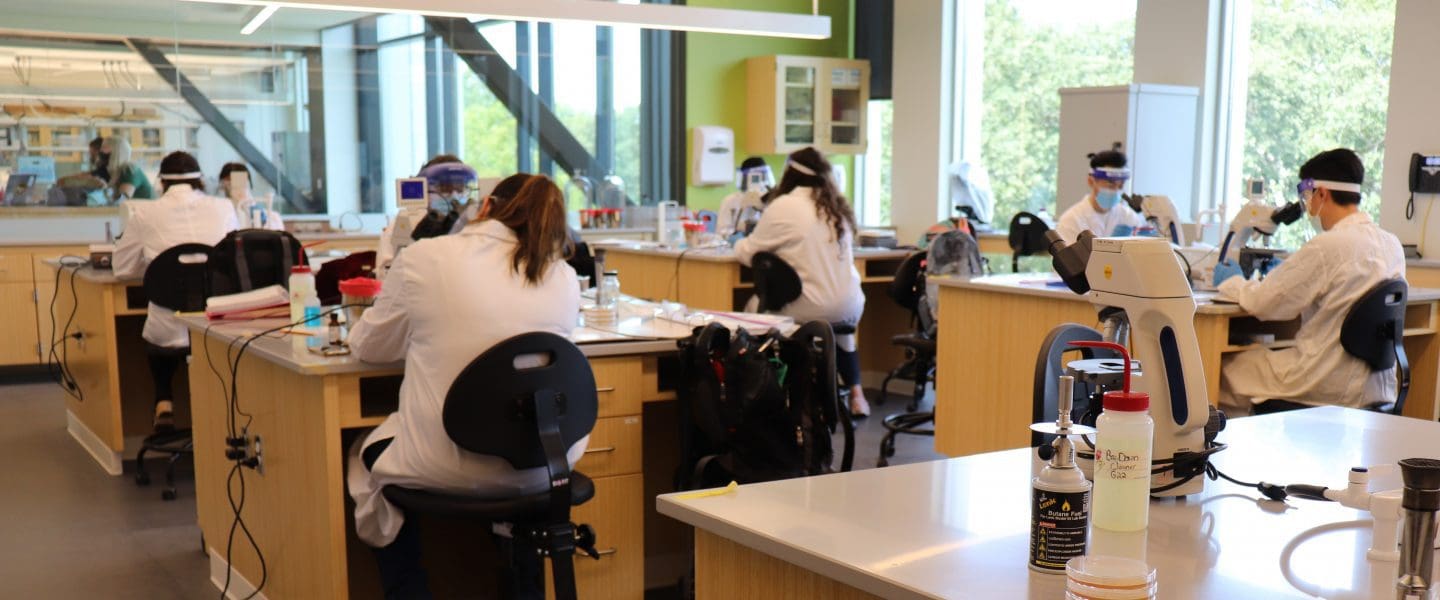 Bachelor's Degree in Biological Sciences
Concentration: Health Sciences (BS)
Request Information
Loading...
Health Sciences Concentration Overview
The Health Sciences concentration is an ideal way to prepare for professional schools. You'll be poised to apply for programs in medicine, dentistry, physical or occupational therapy, optometry, chiropractic, podiatry and pharmacy. If you're interested in other healthcare careers, you can explore the BS in Integrative Human Health option within our department.
Department of Biological Sciences
Our program offers small class sizes in both classroom and laboratory settings as well as a variety of undergraduate research and internship opportunities.
These experiences prepare you for graduate and professional programs and employment opportunities in many fields.
Health Sciences Concentration Curriculum
This program includes the general biology core (18 credit hours), required courses in Health Science (12 credit hours), Health Science electives (9 credit hours). You'll also complete the general education core curriculum (30 credit hours), additional credits spread across STEM, courses in the humanities and social sciences and your choice of free electives.
Health Sciences Highlights
This concentration features a wide variety of upper-level course offerings, small class sizes and research opportunities in the healthcare field.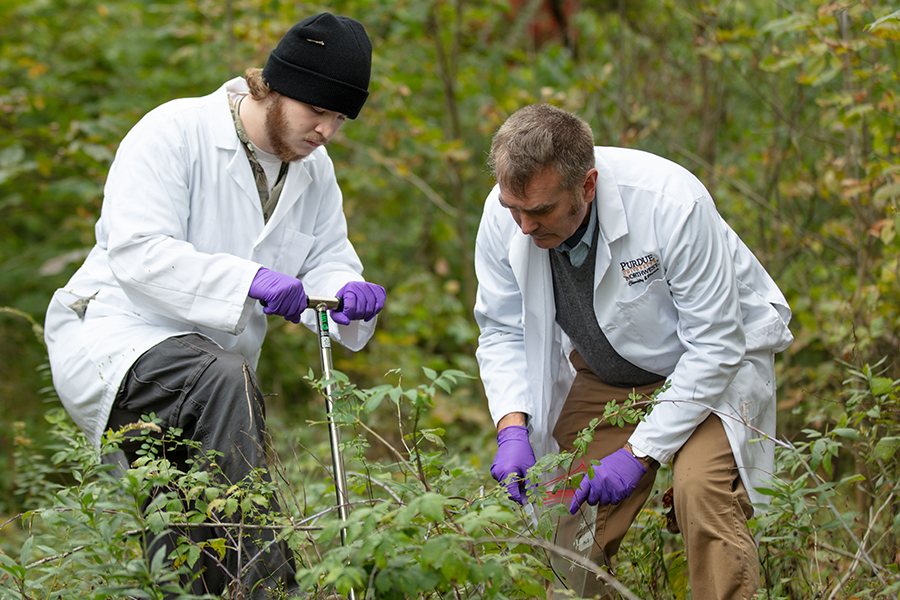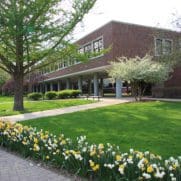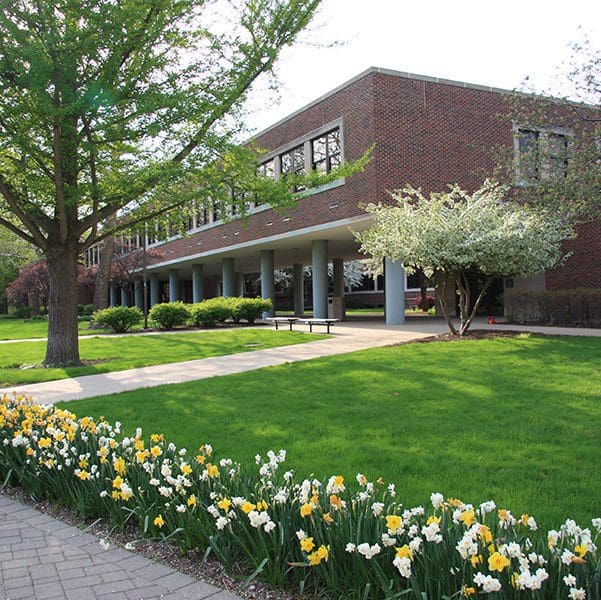 Health Sciences Outcomes
You'll gain the knowledge you need to apply to professional programs in medicine, dentistry and pre-physical therapy and more. Our graduates are also prepared for employment in a number of health-related fields.
Health Sciences Career Paths
This program provides a path for our graduates to become:
Health professionals in the private and public sectors
Laboratory technicians
Science sales representatives in the biomedical and pharmaceutical industries
Health Sciences Beyond the Classroom
As a Health Sciences major, you're encouraged to participate in undergraduate research, pursue volunteer and internship experience in health-related areas and join student clubs or organizations.
Health Sciences Employers
Our alumni are employed in the healthcare and pharmaceutical industries, among other sectors.
Health Sciences Scholarships
Students with a Health Sciences concentration can apply for:
Biology Scholarship
Science & Nursing Memorial Talent Award
Meet The Faculty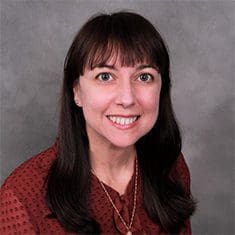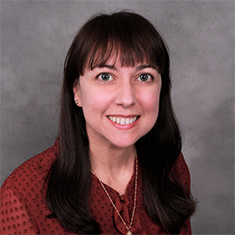 Associate Professor of Biological Sciences

Radmila Stanic is an associate professor of biological sciences. Her research and teaching focus on cellular physiology, animal physiology and molecular biology.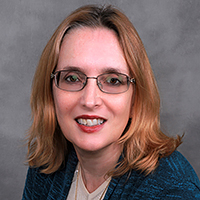 Professor of Biological Sciences and Undergraduate Program Coordinator

Barbara Mania Farnell is a Professor in the Department of Biological Sciences. Her teaching and research focus on neurobiology and development, and how these are impacted by environmental factors.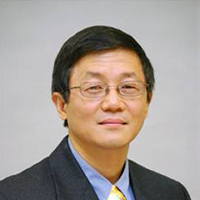 Associate Professor of Biological Sciences

Professor Wang studies how directed growth cone movement, mainly an actin-based cell motility, guides the pathfinding of a growing neurite during the formation of nervous system.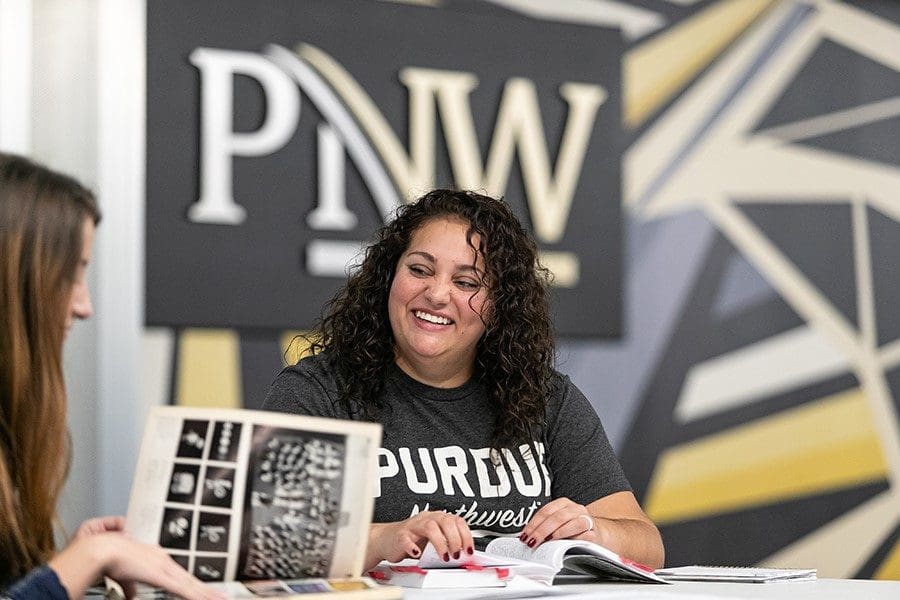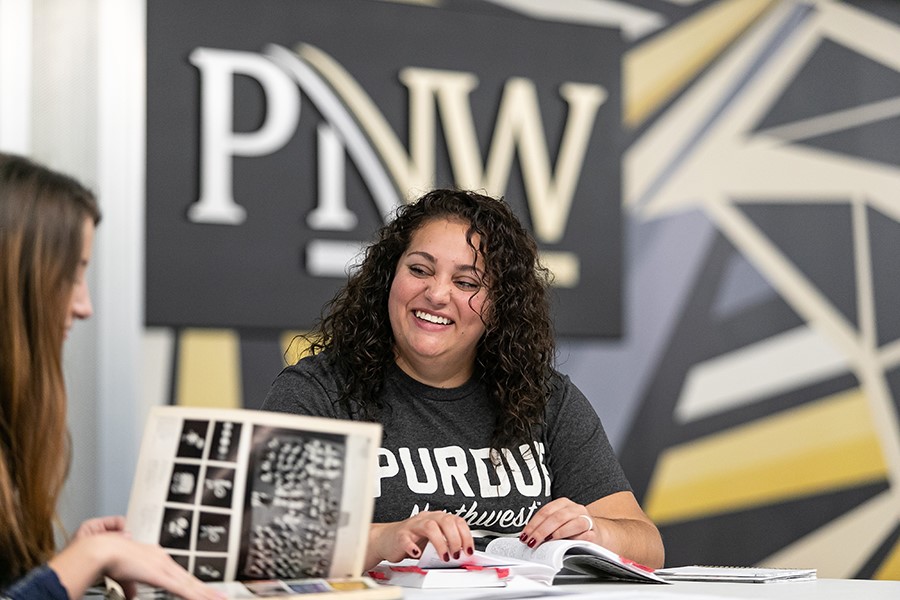 Earn a Bachelor's Degree in Biological Sciences with a Concentration in Health Sciences at PNW
Purdue University Northwest's health sciences concentration enables you to prepare for professional schools in medicine, dentistry, physical therapy and more!
To see how a bachelor's degree in biological sciences with a concentration in health sciences from PNW opens doors, from corporate boardrooms to non-profit leadership, take the next step today!