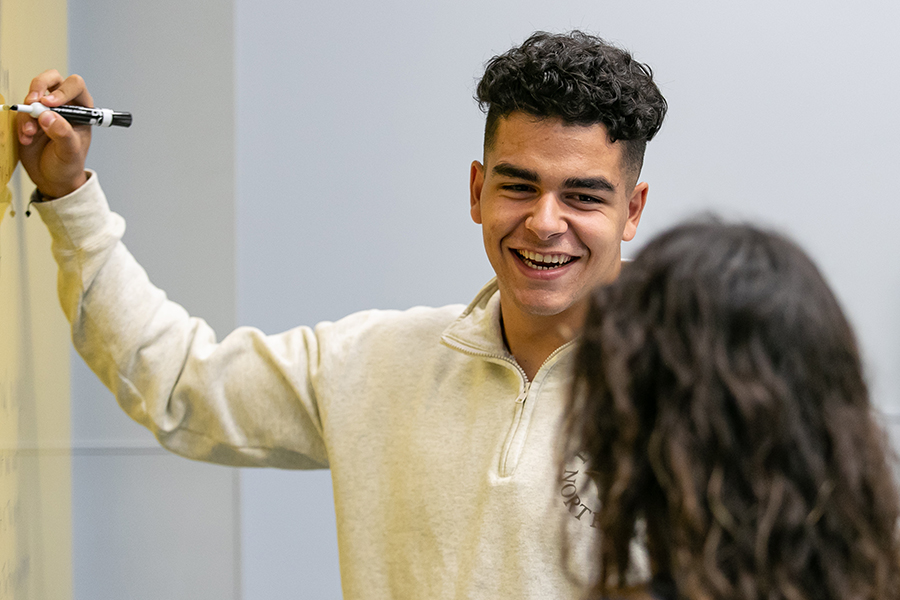 Biological Sciences: Biology Teaching
Biological Sciences, BS, Concentration: Biology Teaching
Request Information
Loading...
Program Intro
The Bachelor of Science in Biology Secondary Education, managed in conjunction with the School of Education and Counseling, aims to provide secondary education teachers with the content knowledge needed to help shape tomorrow's future. Graduates of this program will go on to influence future generations in Indiana and beyond.
Department of Biological Sciences
There is a great need for teachers in the STEM areas.  Our comprehensive program, accredited by the state of Indiana, provides students with a solid background in biology.  The program also builds additional skills needed by biology educators such as critical thinking, effective communication and use of modern teaching methods.
Curriculum Overview
This program includes biological sciences required courses, biology elective courses, education required courses and additional course work in math and sciences. Students  take the Indiana content test in Biology and the pedagogy area assessment for secondary education licensure. Students also do supervised teaching.
Highlights
Students will explore biology courses in a broad range of subdisciplines. The biology department offers small class sizes that promote active learning and flexibility in your course selection.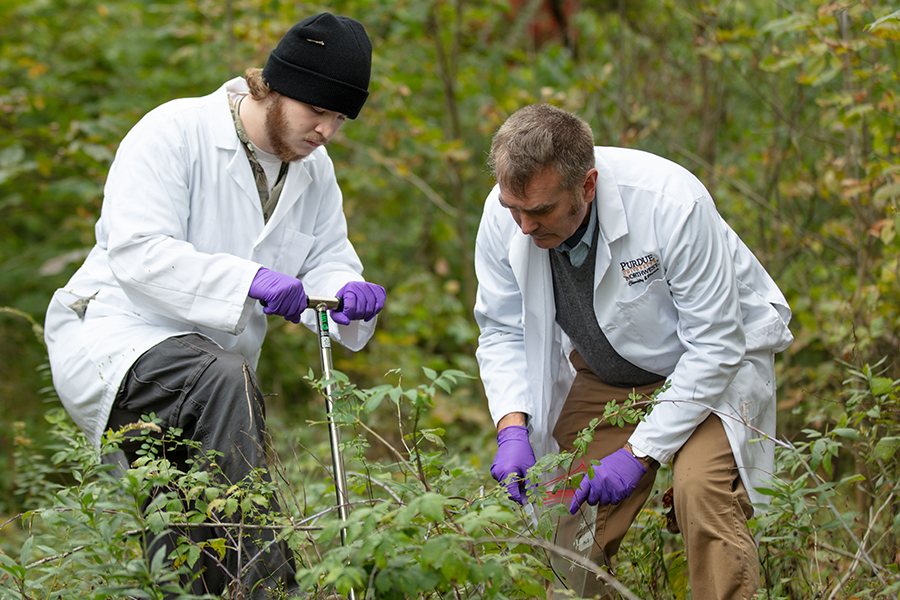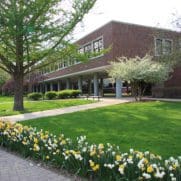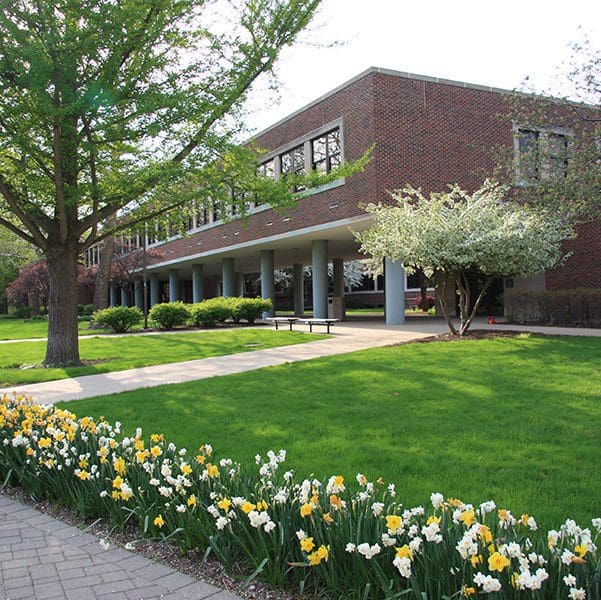 Outcomes
Graduates will be fully prepared in biology content and teaching methods to excel in their career.
Beyond the Classroom
Students are encouraged to participate in undergraduate research, pursue internships and join student clubs and organizations.
Career Paths
Secondary Biology Teacher
Science Writers
Curriculum Coordinators
Employers
Lake Central
Griffith High School
Highland High School
Meet The Faculty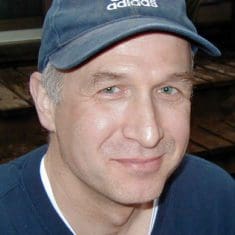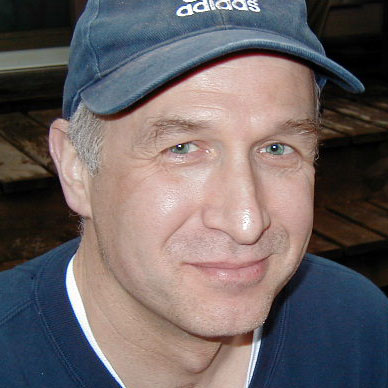 Professor of Biological Sciences

Research in my lab addresses questions related to the evolution of behavior. Specifically, I combine both laboratory and field experiments to test hypotheses related to how the social environment influences life history evolution.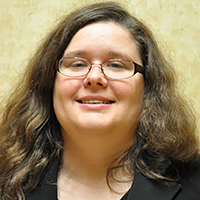 Associate Professor of Biological Sciences

Evolutionary history of mammals, focusing on early Cenozoic taxa. Study areas for these forms are phylogenetics, locomotor evolution and the evolution of the carnivoran brain.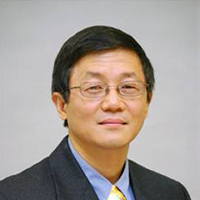 Associate Professor of Biological Sciences

Directed growth cone movement, mainly an actin-based cell motility, guides the pathfinding of a growing neurite during the formation of nervous system.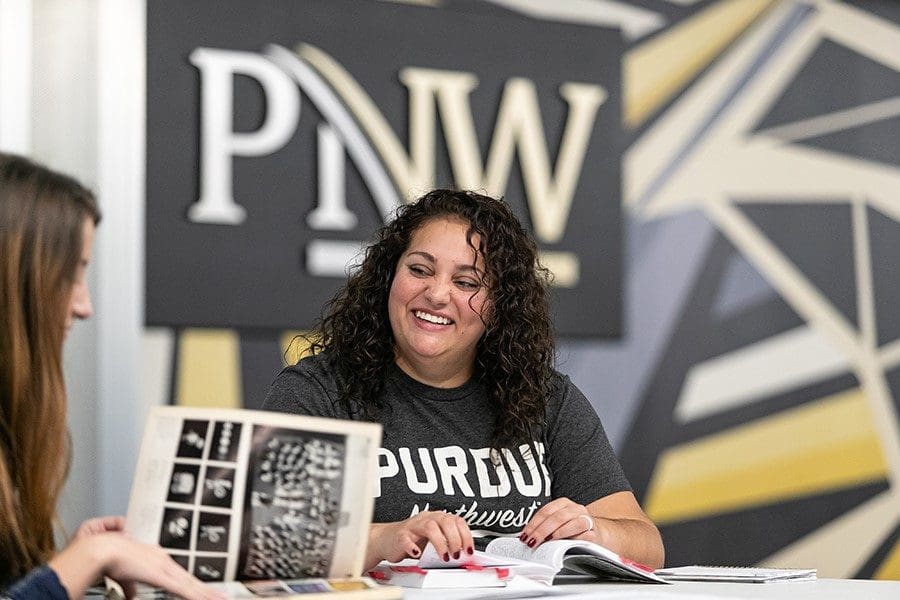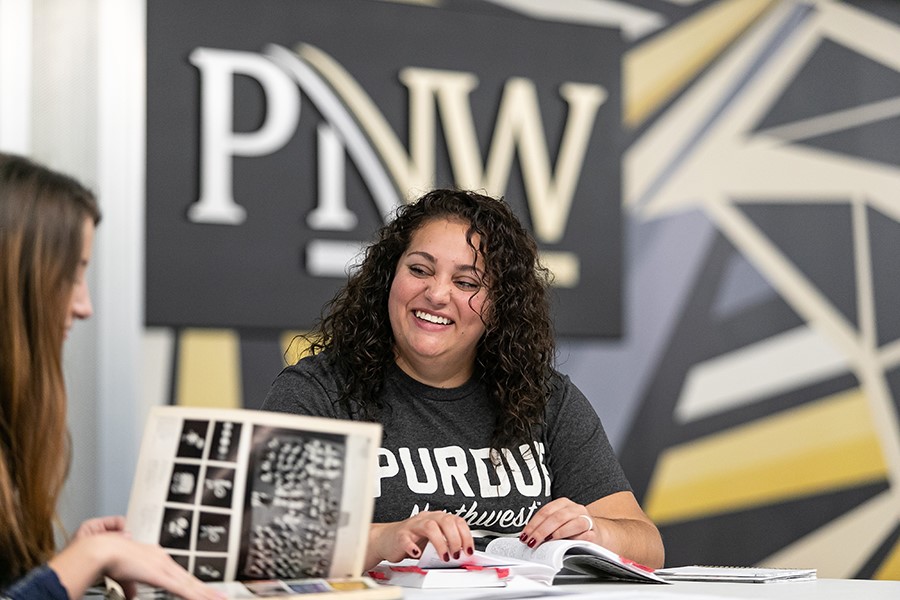 Take The Next Step
See how a PNW degree opens doors, from corporate boardrooms to non-profit leadership.