4+1 Degree in Biological Sciences
Combined Bachelor of Science and Master of Science Degrees
Request Information
Loading...
Biological Sciences 4+1 Degree Program Overview
Purdue University Northwest's combined bachelor's and master's degree program in biological sciences allows qualified students to earn both a BS and MS in a five-year window. Jumpstart your career goals and prepare for future success with this accelerated program!
Department of Biological Sciences
Whether you plan on entering a professional school, Ph.D. program or today's job market, our dedicated and accomplished faculty are committed to your preparation for future success in research and education.
Biological Sciences 4+1 Degree Program Curriculum
You'll take a balance fo general education courses, College of Engineering and Sciences core courses and biology courses. The program curriculum is identical to the BS and MS degrees in biology, but students in this program can apply nine credits of 50000-level biology elective courses to fulfill both degree requirements.
After admission to the 4+1 dual degree program, you are required to meet the MS Program Coordinator and establish a tentative plan of study.
Biological Sciences 4+1 Highlights
The combined Bachelor of Science and Master of Science degrees in the biological sciences 4+1 program offers:
The opportunity to complete both degrees in five years
A wide variety of upper-level undergraduate and graduate course offerings
Small class sizes
Faculty-supervised research opportunities
Teaching assistant positions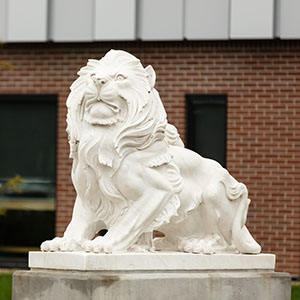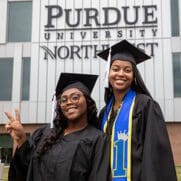 Biological Sciences 4+1 Outcomes
As a graduate of this program, you'll develop in-depth knowledge in biological sciences as well as critical thinking, problem-solving and communication skills that will enhance your career opportunities in the field.
Biological Sciences 4+1 Employers
Graduates of this program are employed in organizations like:
Hospitals
University research laboratories
Food testing laboratories
National Park Service
Biological Sciences 4+1 Beyond the Classroom
We know that learning happens everywhere, so we encourage you to supplement your studies through research, internships, and volunteering in the community.
Biological Sciences 4+1 Career Paths
This degree prepares you for professional and Ph.D. programs and a number of careers in the field, including:
Biology instructor
Research scientist
Field ecologist
Natural science manager
Biological Sciences 4+1 Scholarships
There are multiple scholarships available to students in this program, including:
Donald Clark Memorial Scholarship
Robert G. Husted, M.D. Scholarship
Undergraduate and graduate teaching assistantships
I chose PNW because of my positive experience during my undergraduate years. It offered me many opportunities that helped me to get accepted into medical school. Excellent teaching and practice interviews with faculty had a significant impact on my application and academic progress.
Compared to other institutions, the faculty at PNW showed me that they care about their students' success. That was the reason I decided that it would be the best place to complete my undergraduate program in biology and to continue on to get my master's degree.
Meet the Faculty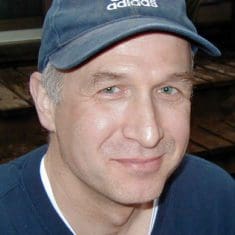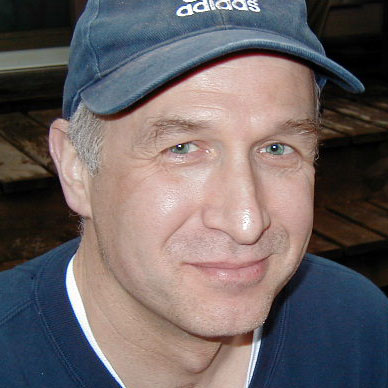 Interim Chair, Biological Sciences; Professor of Biological Sciences

Research in my lab addresses questions related to the evolution of behavior. Specifically, I combine both laboratory and field experiments to test hypotheses related to how the social environment influences life history evolution.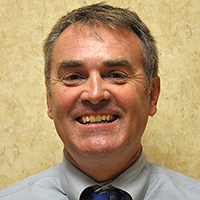 Nils K. Nelson Associate Professor of Biological Sciences

Scott Bates is currently an assistant professor on PNW's Westville campus, whose foci include bioinformatics, microbial ecology, microbiology and mycology. His research seeks to harness the power of modern molecular methods to broadly investigate how assemblages of microbes function in their environment.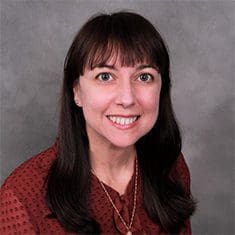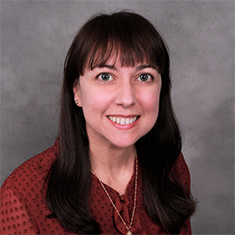 Associate Professor of Biological Sciences

Radmila Stanic is an associate professor of biological sciences. Her research and teaching focus on cellular physiology, animal physiology and molecular biology.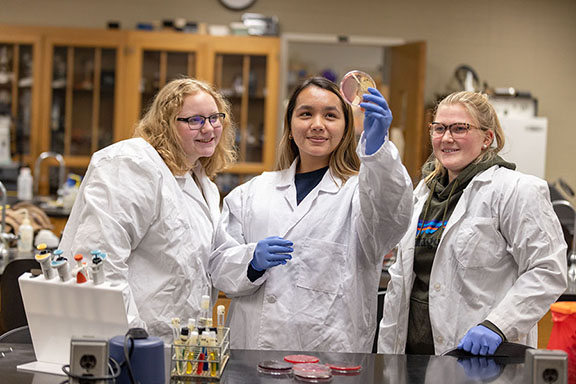 Earn a Combined Bachelor's and Master's Degree in Biological Sciences at PNW
Purdue University Northwest's biological sciences 4+1 degree program prepares you for the job market, doctoral work or professional school in just five years.
Our graduate studies staff is ready to help you take the next step! Contact us at (219) 989-2257 or grad@pnw.edu to see how PNW can meet your needs.