Chemistry, Concentration: Materials Science
Bachelor of Science in Chemistry
Request Information
Loading...
Program Intro
Materials science combines various disciplines to create new materials. As a chemistry student, you'll learn about the structure and composition of materials, as well as the processes to synthesize and use them.
Department of Chemistry and Physics
As a materials scientist, you'll combine an in-depth knowledge of chemistry with the engineering expertise that made the Purdue system famous. You will also receive a chemistry degree approved by the American Chemical Society, an assurance of its quality.
The program provides a strong background in chemistry with a focus in polymers, catalysis and materials engineering. You'll graduate well prepared for cutting-edge jobs creating 21st-century materials.
Curriculum Overview
This ACS-certified chemistry degree focuses on the structure and dynamics of modern materials, ranging from enhanced steel to composites used in the space program to biodegradable plastics. The program prepares you for success in the material science workforce or graduate school.
You can currently complete this degree at PNW's Hammond campus.
Highlights
PNW is the only university in Northwest Indiana to specialize in the chemistry of materials. Chemistry graduates have high success rates in local industries and professional programs.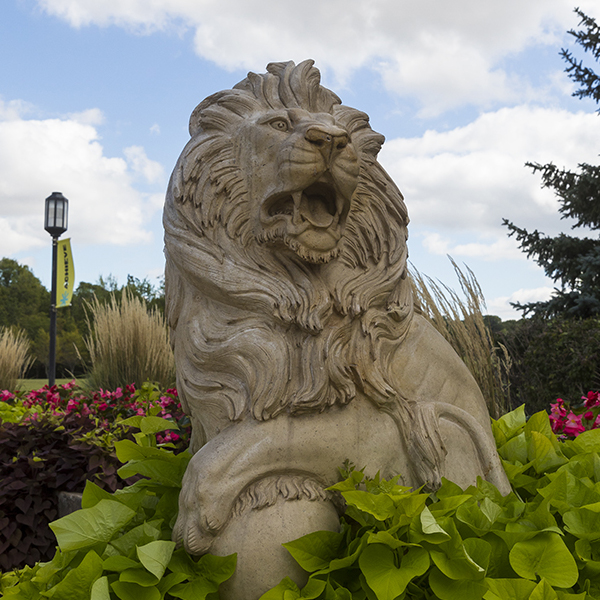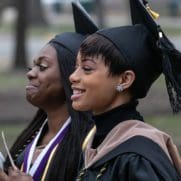 Outcomes
As a student with the Material Studies concentration on your ACS-certified Chemistry degree, you'll have an edge when pursuing career opportunities or professional programs in chemistry/chemical engineering.
Scholarships
Chemistry students have a number of scholarships specific to the discipline:
Beyond the Classroom
Our students participate in a number of organizations, including:
Student Affiliates of the American Chemical Society
Chemistry & Physics Club
Science Olympiad
Career Paths
Materials scientists are employed by companies who make products from metals, ceramics and rubber. They also work in the coatings and biomedical industries.
Employers
Our alumni are employed by companies such as:
Pfizer
Monosol
CSL Behring
Elite Crete Systems
I am majoring in Chemistry at PNW because I believe that it's a great program. Students have a strong network with professors. I also have the opportunity to intern at Kemira Water Solutions in East Chicago, IN.
Meet the Faculty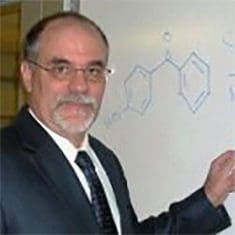 Associate Professor of Chemistry

Michael Pelter is an associate professor of chemistry. His areas of expertise include organic, polymer and computational chemistry and chemical education. He has been at PNW since 1991.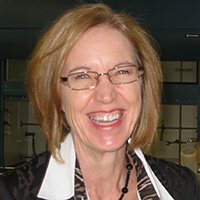 Associate Professor of Chemistry

Libbie Pelter teaches organic and inorganic chemistry catalysis. She engages undergraduates in research in catalysis, computational chemistry and development of sustainable methodologies in synthesis.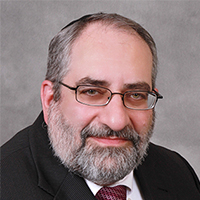 Professor of Mechanical Engineering

Harvey Abramowitz teaches materials courses on both the undergraduate and graduate level. He is also the advisor for the NASA Human Exploration Rover competition teams.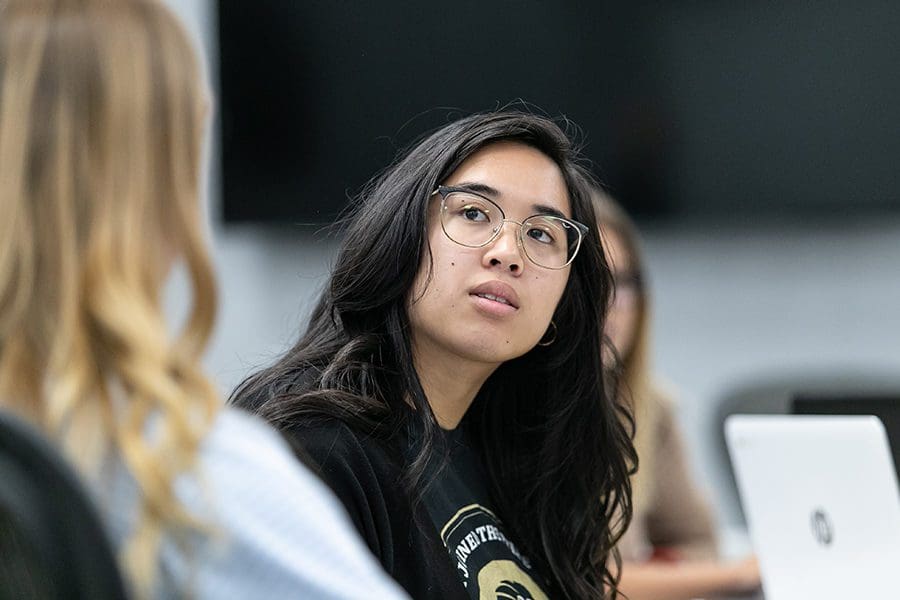 Take the Next Step
See how a PNW degree opens doors, from corporate boardrooms to non-profit leadership.