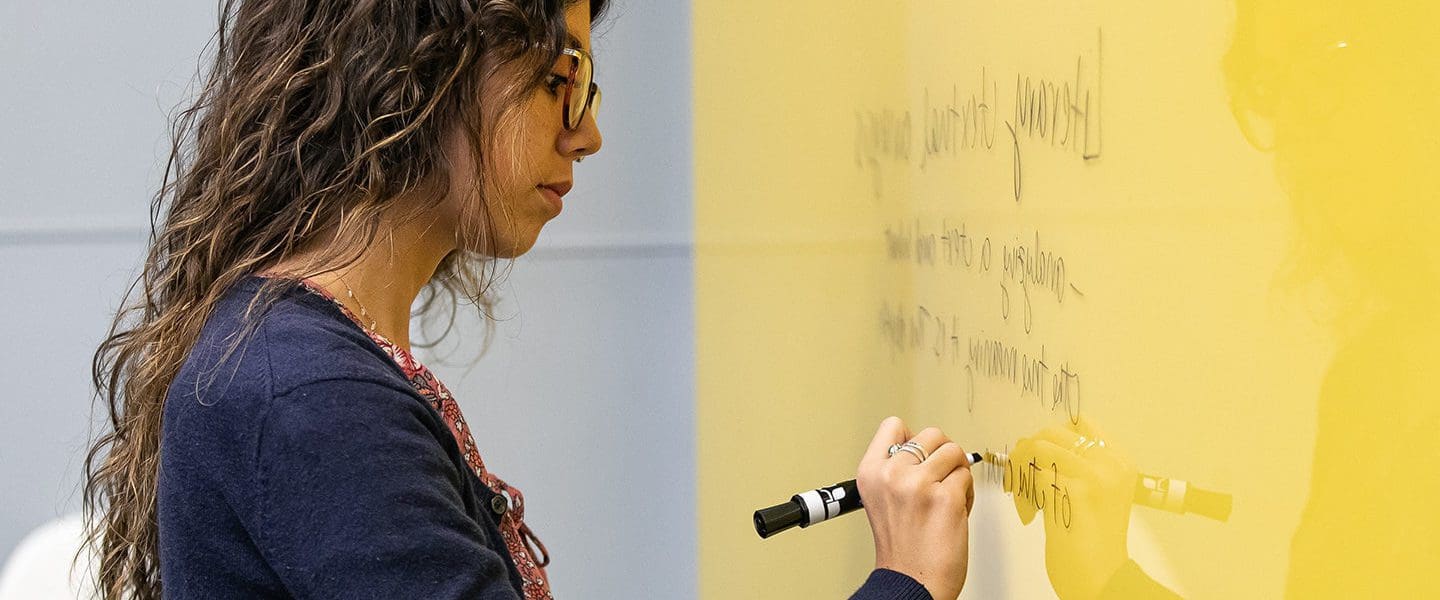 Communication: Public Relations
Communication, BA, Concentration: Public Relations
Request Information
Loading...
Program Intro
Public Relations includes event planning, crisis communication, lobbying, grant writing, problem solving, photography, and writing press releases and corporate literature.
This program provides practical training for roles in media relations and content strategy or as a brand ambassador, communication specialist or social media specialist.
Department of Communication and Creative Arts
Each fall, our Problems in PR students run a consulting firm that serves a real-world client and conducts a communication audit.
The resulting book is just one of the many practical projects you can add to your professional portfolio.
Curriculum Overview
This program combines practical communication theories with experiential learning to prepare you for an immediate career in Public Relations.
You'll find plenty of opportunities to build a professional portfolio. Coursework includes volunteer PR work for a local not-for-profit and performing a communication audit for a client in the area.
Highlights
This program features a unique opportunity to audit real clients' communication strategies and gain invaluable experience employers seek.
Previous clients include BP, Nipsco, City of Portage, Indiana South Shore Convention and Visitors Authority, Griffith Police Department and many more.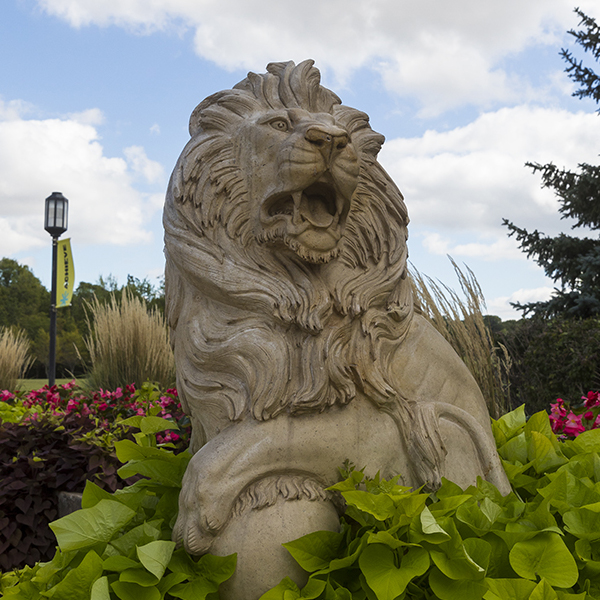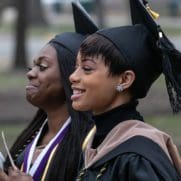 Outcomes
Our experiential learning courses give you the tools you need to be successful in any future career. Upon completion of this program, you'll have the tools and confidence to complete a professional portfolio filled with your own work. It's an indispensable tool as you network with fellow professionals and go after your dream job.
Scholarships
The Stephen Hough Memorial Scholarship is awarded to a Communication major with a concentration in public relations.
For more information, contact Department Chair Tom Roach or Academic Advisor Rhonda Nemri.
Beyond the Classroom
Opportunities abound to get involved with clubs, organizations and activities both on and off campus, including:
PR Club
PR Alumni Advisory Board
Lambda Pi Eta
Career Paths
This program prepares you for a range of careers, including:
Crisis communication specialist
Speech writer
Social media manager
Employers
Our alumni are employed at advertising/marketing firms, corporations and organizations like:
Boy Scouts of America
Lamar Advertising
Service Employees International Union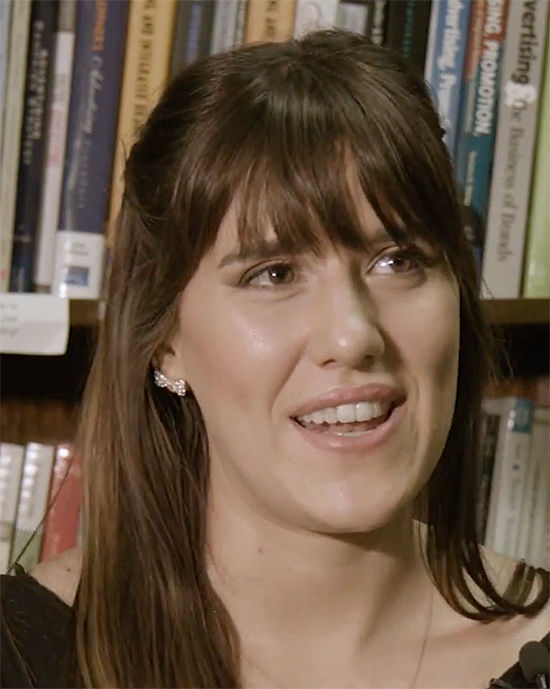 I have had the opportunity to actually build a portfolio that I'm able to take to employers. I have been able to network with alumni and professors who have really helped me along the way. I feel that I am leaving with such great experience. I'm ready to go out into the real world and get a job.
Meet the Faculty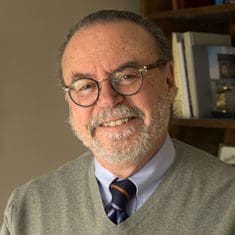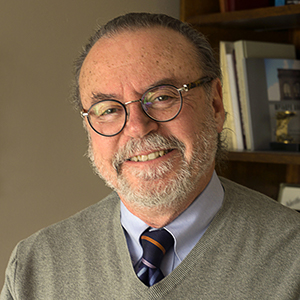 Associate Professor of Communication

Thomas J. Roach teaches rhetorical theory and all courses in the PR concentration including journalism, interviewing and photography. He currently serves as department chair and leads a study abroad program in Paris.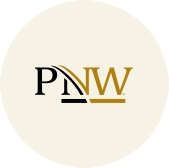 Deanna Francoeur-Schmidt, M.A.
Continuing Lecturer

Deanna Francoeur-Schmidt is currently a continuing lecturer. Besides teaching, she sits on the CCA's assessment and marketing committees. She is a member of the grade appeal committee and the advisor for the PR club.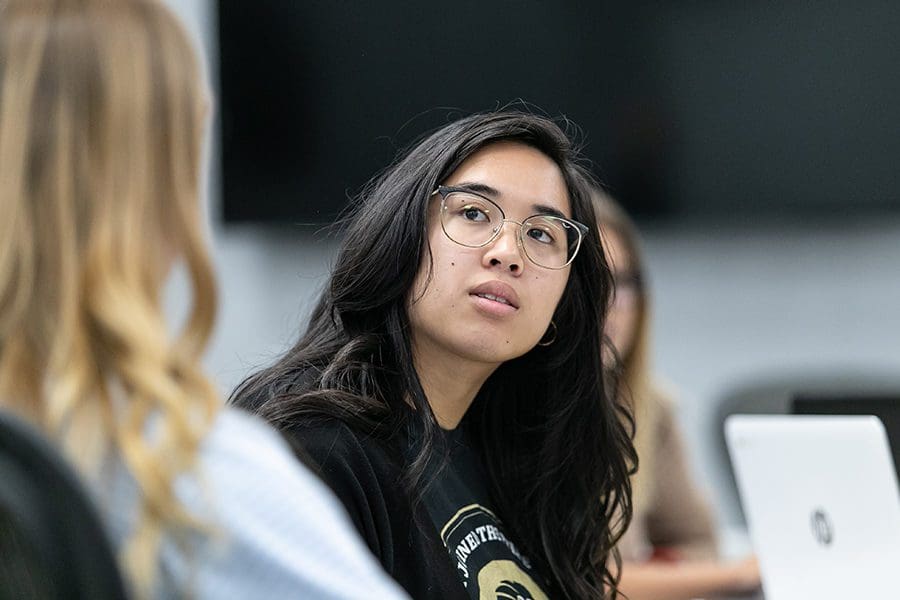 Take the Next Step
See how a PNW degree opens doors, from corporate boardrooms to non-profit leadership.