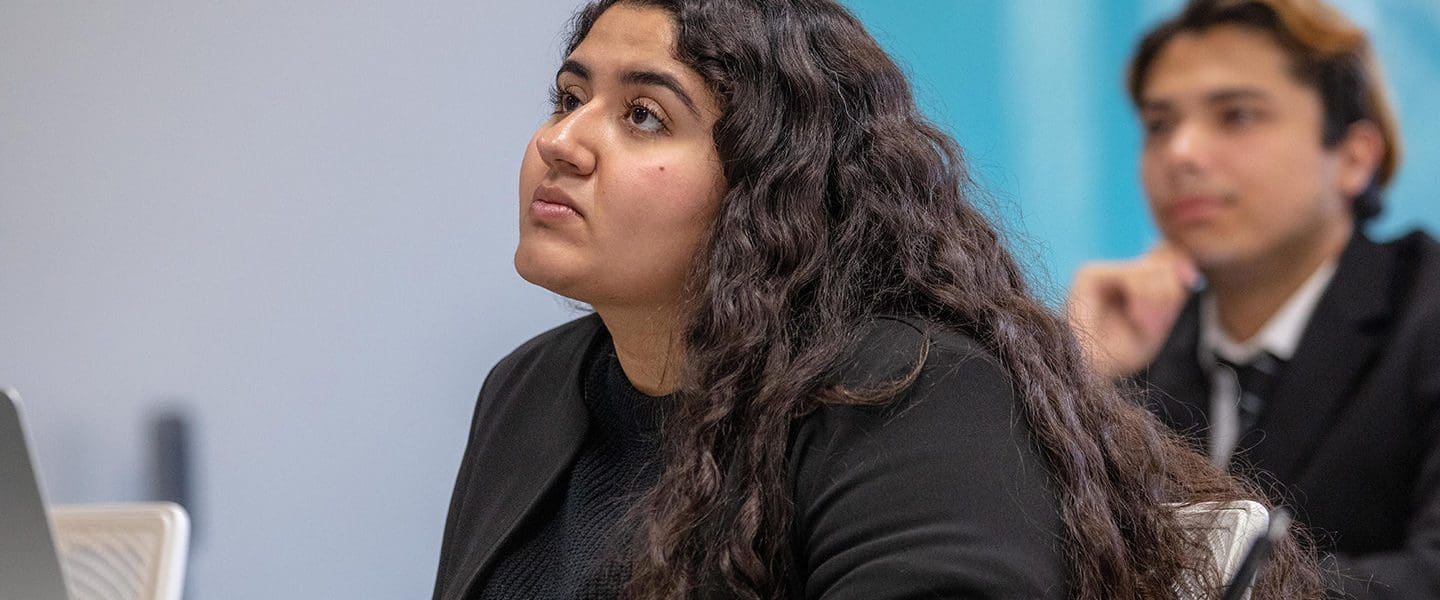 Couple and Family Therapy
Master of Science , Couple and Family Therapy
Request Information
Loading...
Program Intro
The Couple and Family Therapy graduate program at PNW trains you to provide mental health services to clients by embracing a scholar/practitioner model of systemic family therapy training. Our curriculum and experiences are informed by the university's land grant mission of learning, discovery and engagement.
The deadline to apply is the second Monday of January each year for fall admission.*
*This program is in the process of changing its name from Marriage and Family Therapy to Couple and Family Therapy. You may see references to either name as we make this transition.
The Couple and Family Therapy program prepares you to provide ethical, research-informed and culturally competent relational mental health services to a diverse range of clients.
Curriculum Overview
Our scholar/practitioner model of systemic family therapy training provides a strong foundation for your career. Our program includes 67 credits of required courses, 500 hours of face-to-face contact with clients, 100 hours of supervision and a completed written thesis and oral defense of thesis.
You can currently complete this degree at PNW's Hammond campus.
Build a foundation with first-year courses.
Sample Courses
CDFS 60100 – Advanced Child Development
CDFS 61500 – Research Methods In Child And Family Study
Grow your skills with the second year.
Sample Courses
CDFS 66300 – Structural And Strategic Family Therapies
CDFS 64100 – Trauma And Recovery In Family Therapy
Highlights
The Couple and Family Therapy degree is an accredited path toward a career in mental health services. Our program is strongly committed to the promotion of diversity among all human beings.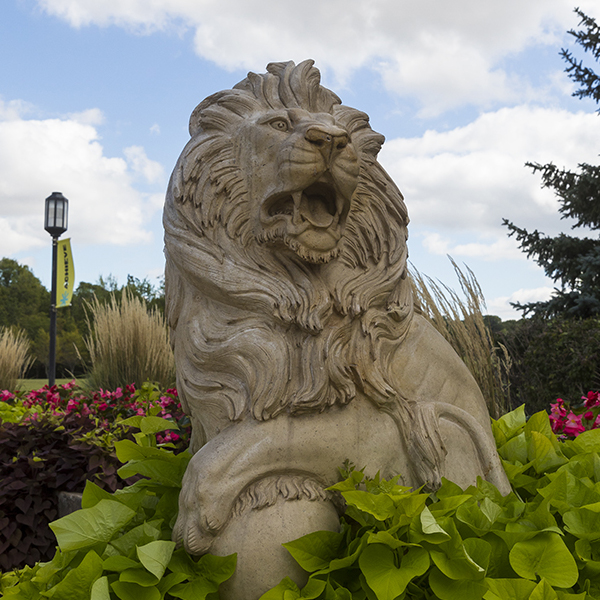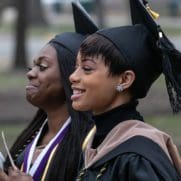 Outcomes
Graduates of this program are ready to help change clients' lives for the better by providing relational mental health services.
Scholarships
AAMFT SAMHSA Minority Fellowship Program
Beyond the Classroom
American Association for Marriage and Family Therapy
National Council on Family Relations
Career Paths
Graduates most often:
Apply to doctoral programs;
Practice therapy in mental health agencies; and/or
Engage in private practice.
Accreditation
The Couple and Family Therapy graduate program is accredited by the Commission on Accreditation for Marriage and Family Therapy Education (COAMFTE).
Licensure
This training program meets the educational requirements for licensure for marriage and family therapy in the states of Indiana, Illinois, Michigan, Arizona, Colorado, Iowa, Kansas and Texas.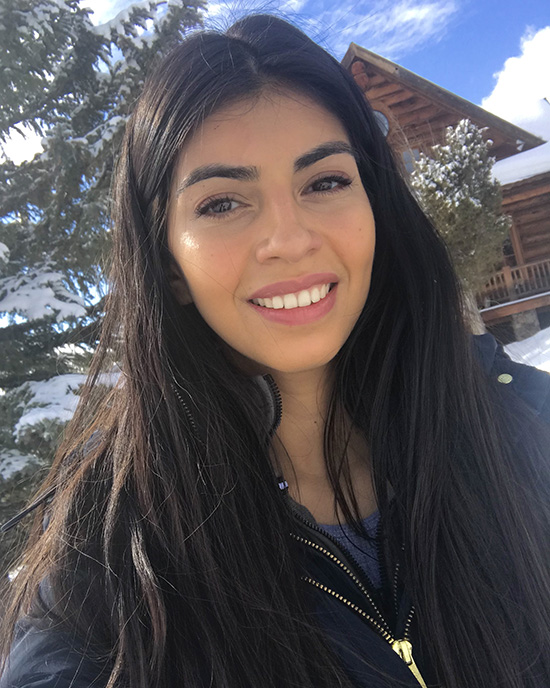 I truly love having small class sizes, because it promotes better learning and a higher level of communication between professors and students. Having a small cohort also takes away the competitive nature of academic programs, because we are all collaborating with one another and trying to facilitate the process since we all understand how rigorous the course workload can be.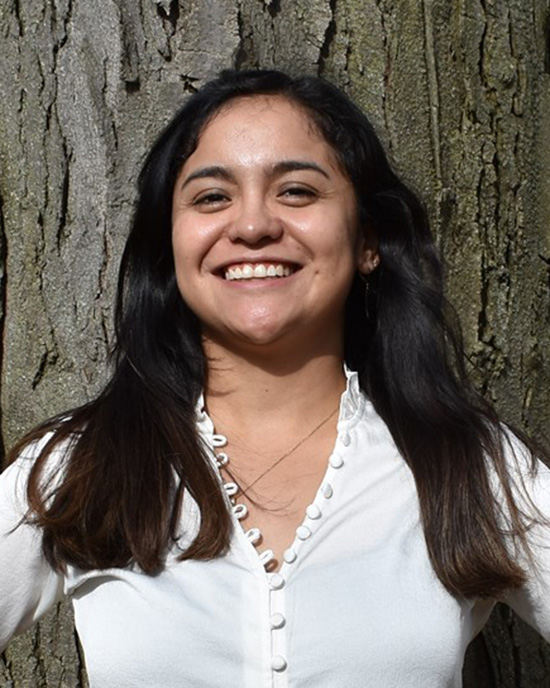 I picked the CFT Master's Program because I feel cared for—the faculty is very supportive. The environment really feels like a family. The class discussions are very useful for my development as a clinician.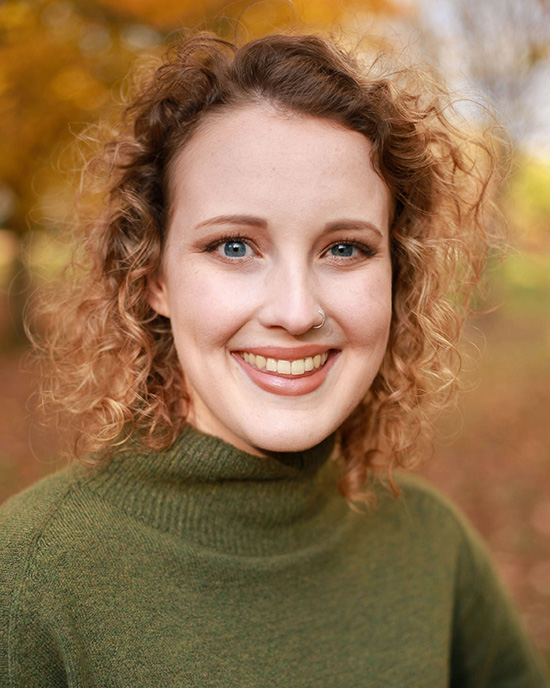 If you are interested in pursuing a Ph.D., then Purdue University Northwest's Couple and Family Therapy Program is the place to go. The required thesis and other research opportunities to get involved in will make you stand out to Ph.D. programs.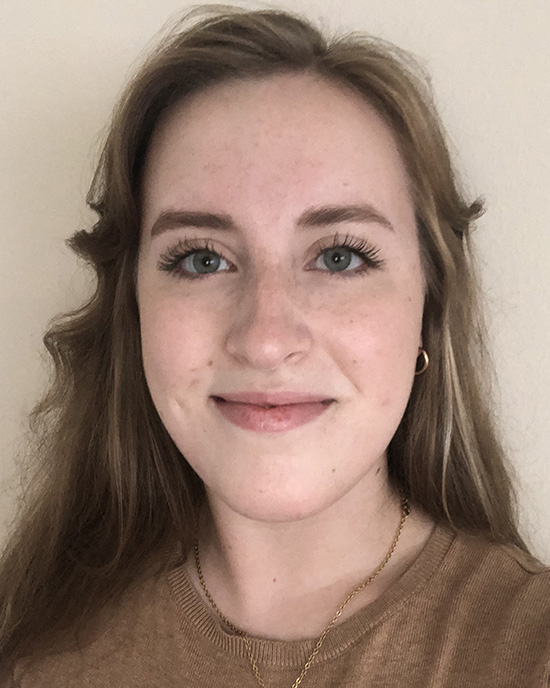 A major draw to this program for me was the small cohort sizes. I feel as though I am able to receive so much more support and have formed closer bonds with both faculty and students than I would have with a large cohort.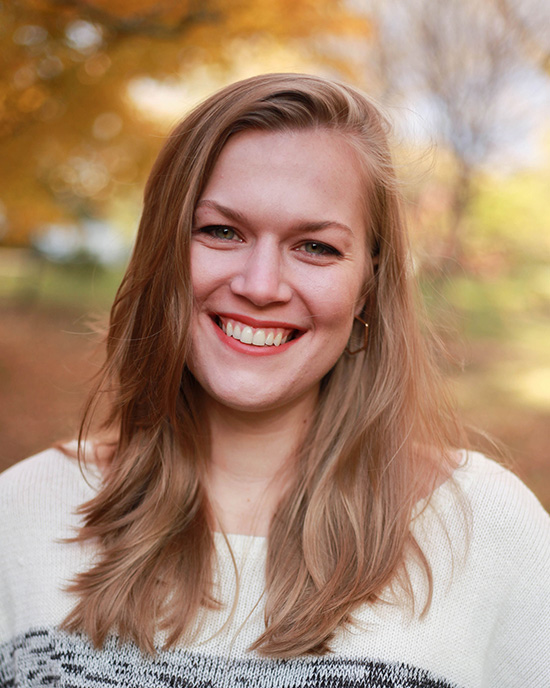 I have all the faith that I was given a superior education at Purdue Northwest's CFT Program. I didn't know it at the time, but a small cohort size is a huge asset in a graduate program. I felt challenged and supported by supervisors who knew me well and had the time to mold me into the therapist, researcher and person I am today.
This program offers more than just a highly sought after, nationally renowned education with top-of-the-line facilities and faculty. This program offers you a family. The small cohort size creates a setting in which you will develop a close bond with your classmates and professors.
Meet the Faculty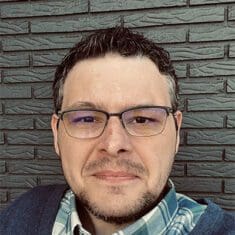 Director, Couple & Family Therapy | Associate Professor

As a Clinical Director and Interim Program Director for the Couple and Family Therapy Program, Christopher directs the Couple and Family Therapy Center, internship placement, teaches classes and conducts research.
Christopher also serves as the secretary of the Center for Justice and Post-Exoneration Assistance at Purdue Northwest advisory board.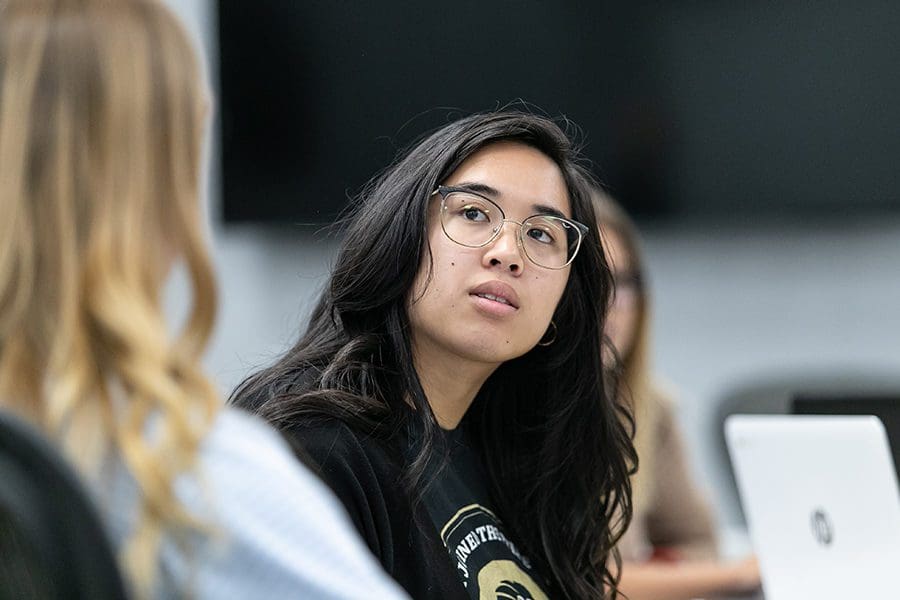 Take the Next Step
Our graduate studies staff is ready to help you take the next step! Contact us at (219) 989-2257 or grad@pnw.edu to see how PNW's flexible programs can meet your needs.