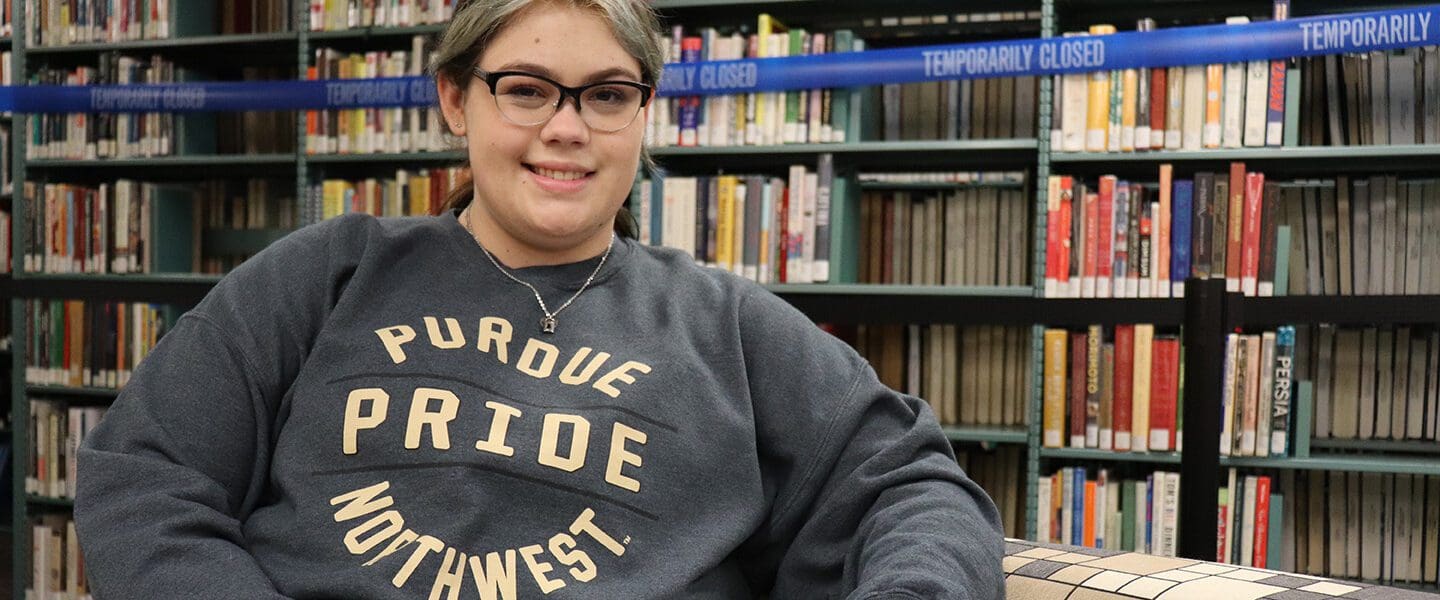 Criminal Justice
Bachelor of Arts/Science in Criminal Justice
Request Information
Loading...
In the criminal justice program, you will study the nature, extent, causes and consequences of crime, as well as the criminal justice system: law enforcement, the courts and corrections. You will also gain an understanding of other responses to crime, such as reform and victim advocacy.
Department of Behavioral Sciences
Our faculty have first-hand experience with criminal justice and wrongful conviction. We are home to the Center for Justice and Post-Exoneration Assistance, a center focused on identifying and eradicating miscarriages of justice and providing support to those who have suffered from a wrongful conviction.
You will become equipped with the knowledge and skills needed for careers in criminal justice and related fields.
Our program includes courses on a wide variety of subjects including those from psychology, political science and forensic science.
Degree options include a B.A. (requiring 12 hours of modern language) or B.S. (requiring 12 hours of science, math and reasoning).
Curriculum Overview
Embark on a study of crime and victimization, the criminal justice system and other responses to crime. You'll take foundational courses on the criminal justice system and then upper division courses such as criminology, victimology and a variety of elective courses. You'll also complete a field experience in your final year of study.
You can currently complete this degree at PNW's Hammond campus.
Highlights
Our criminal justice field-experience course lets you complete an internship at an agency site, building valuable hands-on skills! Throughout your course of study, you will interact with professionals who can later serve as references as you explore career options and learn position requirements.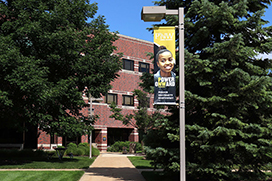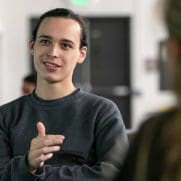 Outcomes
The criminal justice program at PNW will prepare you to be a transformative leader in your community. Graduates will be equipped with knowledge and skills to impact the world positively through personal, professional and civic engagement.
Scholarships
In addition to the scholarships available to all PNW applicants, students seeking a banking concentration may also apply for program-specific scholarship awards, such as:
Career Paths
You'll be prepared to pursue opportunities in:
Criminal Justice System
Social Services
Graduate or Law School
Employers
Our graduates are employed in a number of fields, including:
Law Enforcement Agencies
Social Service Agencies
Correctional Agencies
Beyond The Classroom
You'll find plenty of opportunities to connect with faculty and peers in extracurricular activities, such as:
Criminal Justice Club
Alpha Phi Sigma Honor Society
Midwestern Criminal Justice Association
It's crazy how much knowledge I can apply from the classroom to my job at the police department. Dr. Jackson has been an incredible teacher.
Meet the Faculty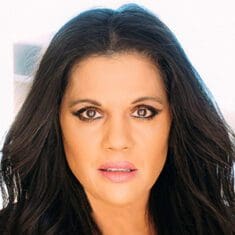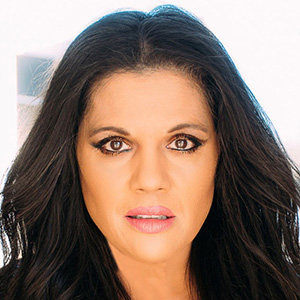 Professor of Criminal Justice

Nicky Jackson serves as coordinator of the criminal justice program and is a professor of criminal justice. She serves as Executive Director for the Center for Justice and Post-Exoneration Assistance (CJPA) at Purdue Northwest.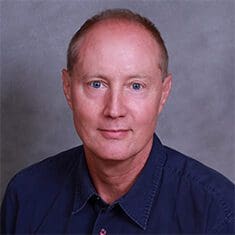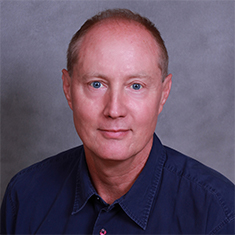 Chair, Department of Behavioral Sciences

Mike Johnson is chair of the department of Behavioral Sciences. His scholarly expertise is in criminology and criminal justice. He joined PNW in 2019.
Assistant Professor of Criminal Justice

Omeed Ilchi is an assistant professor of criminal justice in the Department of Behavioral Sciences. His primary research and teaching interests are policing, corrections and criminological theory.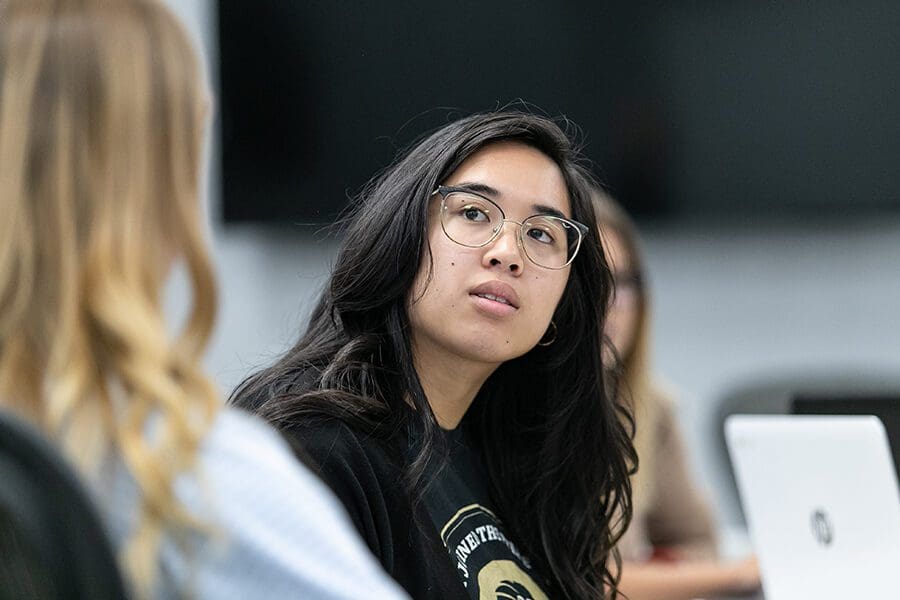 Take the Next Step
See how a PNW degree opens doors, from corporate boardrooms to non-profit leadership.