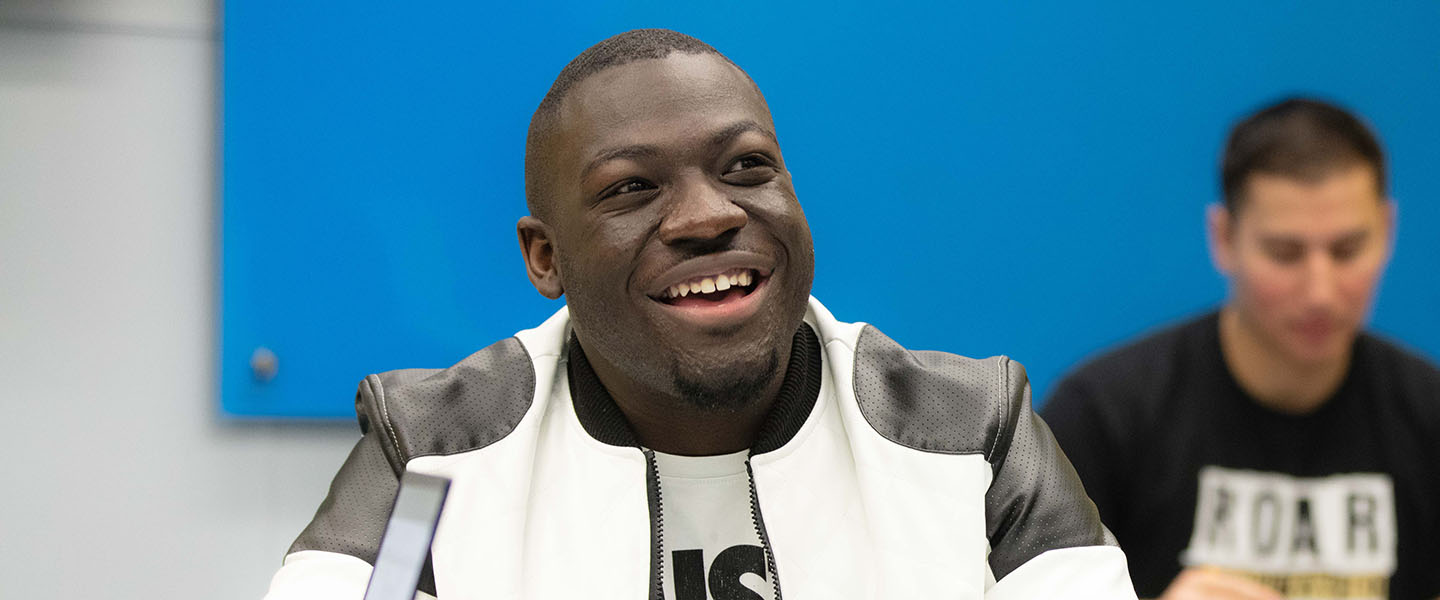 Bachelor's Degree in Cybersecurity
B.S.
Request Information
Loading...
Cybersecurity Degree Program Overview
Purdue University Northwest's (PNW) Bachelor of Science (B.S.) in Cybersecurity prepares you with the technical competency, knowledge and skills needed to protect networks, systems, software programs and data from criminal or unauthorized access. You will learn concepts, knowledge, skills, technologies and practices in a broad spectrum of cybersecurity areas, including the emerging fields of applied data science and artificial intelligence.
This program is hands-on and application-oriented. Upon the completion of the program, you'll be ready to take highly sought-after industry certification exams.
Department of Computer Information Technology and Graphics
The U.S. Department of Labor projects a 33% growth in cybersecurity occupations from 2020 to 2030.
Cyberseek.org reports that half a million cybersecurity openings in the United States are unfilled.
We have been designated as a National Center of Academic Excellence (CAE-4Y) in Cyber Defense Education jointly by the U.S. Department of Homeland Security and the National Security Agency.
Upon completion, a student will:
comprehend the fundamentals of information technology, artificial intelligence and cybersecurity knowledge and skills;
be able to analyze system vulnerabilities, threats and risks and apply cybersecurity controls;
be proficient in IT system design, artificial intelligence, security system design, penetration testing and investigation techniques and skills and apply them in system security analysis and evaluation;
be able to create information security plans to percent, respond and mitigate security risk through the development and implementation of security policies, security controls and business continuity and disaster recovery plans.
Cybersecurity Major Curriculum
You'll take a balance of general education courses, College of Technology core courses and cybersecurity courses. This balance blends theory, applied research and experiential learning in all the vital aspects of IT, including networking, database administration, security and project management.
The cybersecurity program provides the specialized training you need for a career in this complex, in-demand field.
Cybersecurity Degree Program Highlights
Cybersecurity workforce development is the key to assuring that the nation has adequate capacity to protect information and information systems.
This quickly growing field is both challenging and competitive. At PNW, we provide the tools you need to stand out, including US government-recognized curriculum and individualized attention from instructors.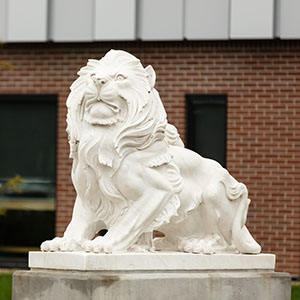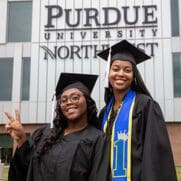 Cybersecurity Degree Program Outcomes
Through classroom and lab interaction with experienced faculty, applied research and experiential learning, you'll begin your professional work with the confidence and knowledge to be successful in a dynamic, competitive field.
Cybersecurity Degree Program Career Paths
This degree prepares you for a number of careers in the cybersecurity field, including:
Cybersecurity specialist
Cybersecurity penetration and vulnerability tester
Cybercrime analyst and investigator
IT auditor
Network and system administrators
Cybersecurity Degree Program Employers
Our alumni work with some of the most innovative organizations across the region and around the world, including:
Franciscan Health
Amazon
People's Bank
US Air Force
National Security Agency (NSA)
Beyond the Cybersecurity Classroom
We encourage you to get involved in activities like:
IT Club
Cyber-Security Club
Cyber-Incident Response Club
Cybersecurity Degree Program Scholarships
In addition to the scholarships available to all PNW applicants, students seeking a bachelor's degree in cybersecurity may also be considered for program-specific scholarship awards, such as: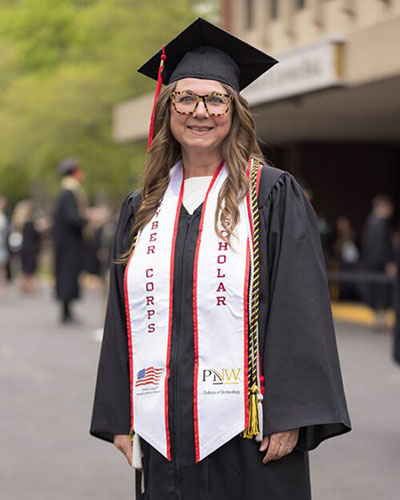 Having a group of people that can build off of one another, knowing you have an alliance, that your struggle is a shared experience and you're not alone, is important for success.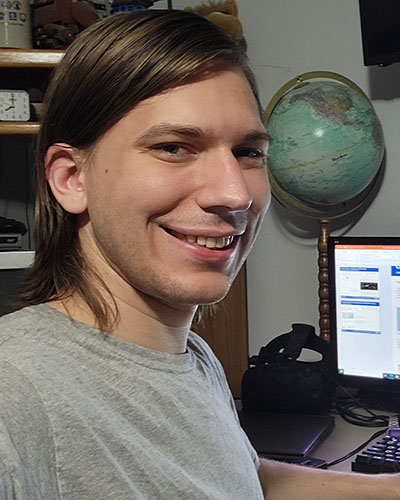 It was a class in Linux system administration that helped me the most...I was assigned a real-world problem and I applied my education and experience to solve it.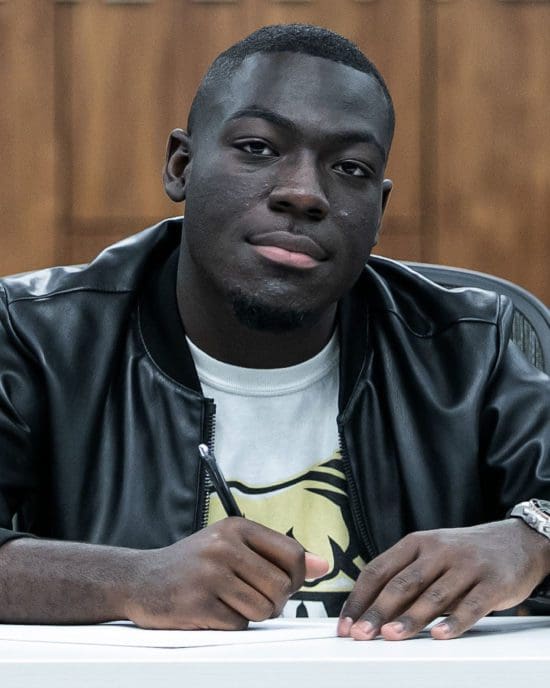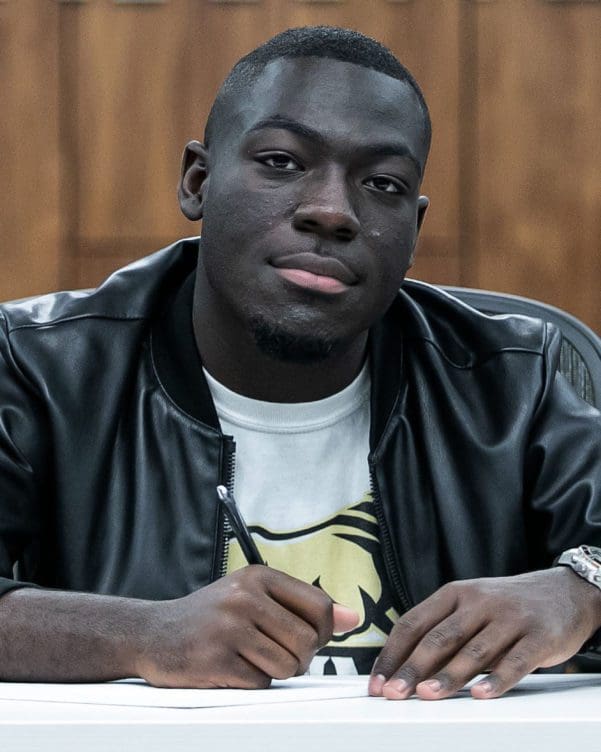 All of the hands-on training I'm receiving at PNW is helping me narrow down exactly what I want to do once I graduate.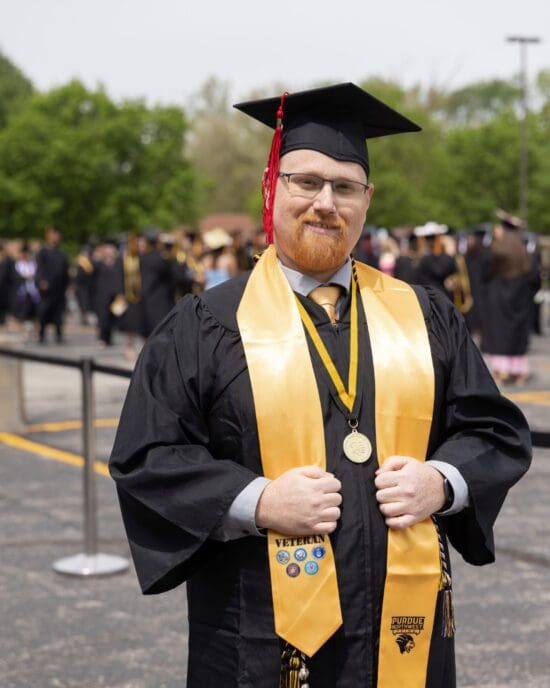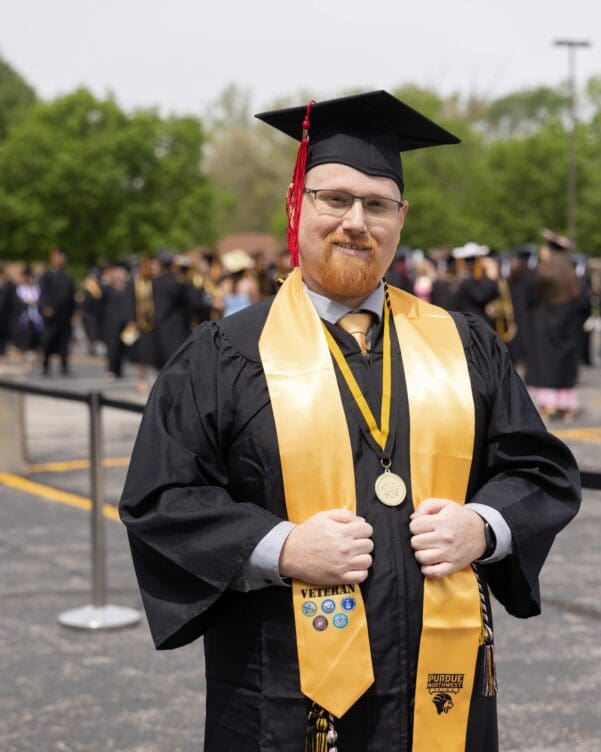 I was able to learn a little bit about everything – networking, programming, databases, security. It provided me a better understanding of how everything works together. It also gave me a wide variety of skills, not just for cybersecurity, that I can take with me into my career.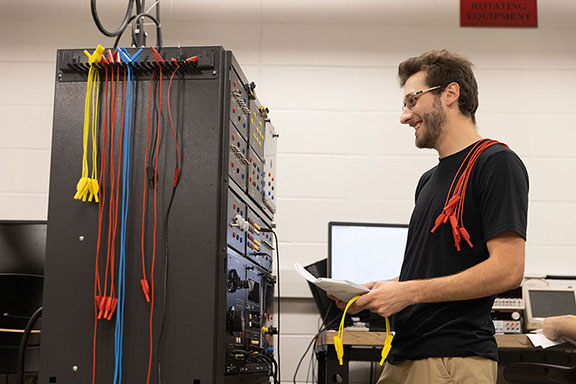 Earn a Bachelor's Degree in Cybersecurity at PNW
Purdue University Northwest's Cybersecurity degree enables you to reach a genuine understanding of all aspects of the industry while building a solid foundation in technology through hands-on experiences.
To see how a Bachelor's Degree in cybersecurity from PNW opens doors, from corporate boardrooms to non-profit leadership, take the next step today!