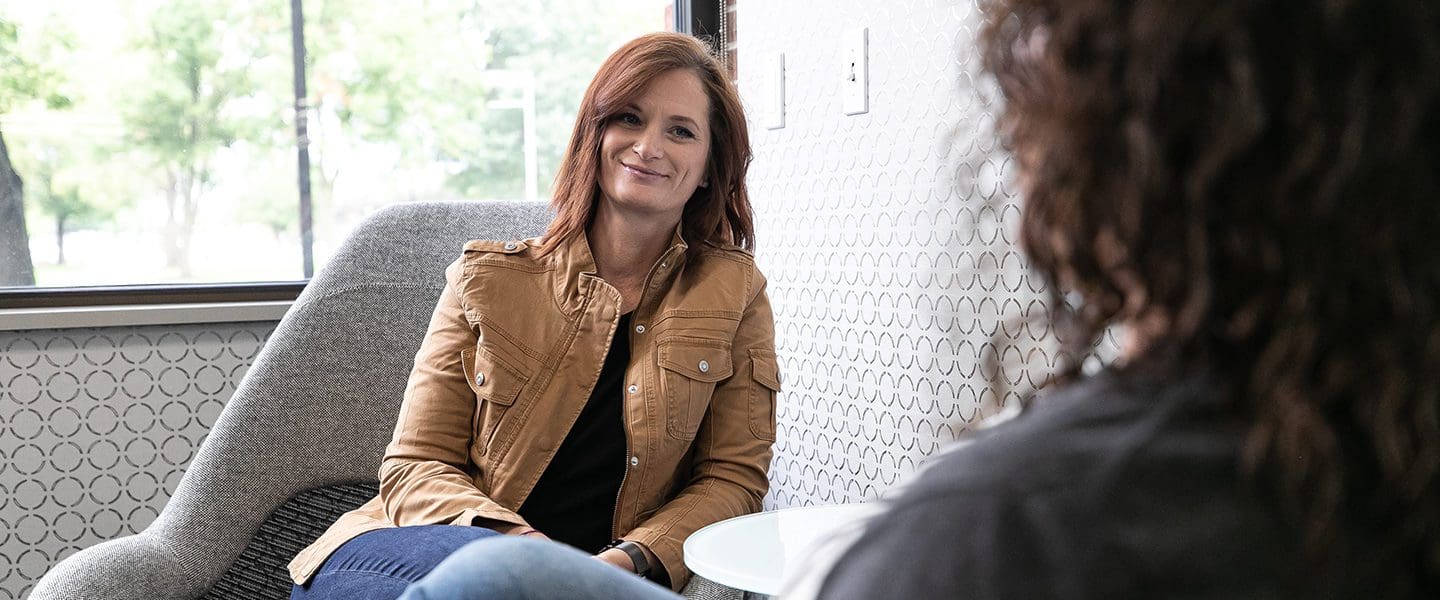 Education, Mental Health Counseling
Master of Science in Education
Request Information
Loading...
Program Intro
This program prepares you to create a strong professional identity, provide individual and group counseling, and offer consultation to diverse populations. We have our own student-driven counseling center that serves the Northwest Indiana community. Studies predict a 36 percent increase in the mental health counseling field by 2026.
School of Education and Counseling
PNW's Mental Health Counseling MSEd degree program is accredited by the Council for Accreditation of Counseling and Related Educational Programs. Our students are highly sought after for practicums, internships and job opportunities.
Upon graduation, you'll be eligible to become a licensed mental health counselor. Pass rates for licensure are exceptional among our alumni.
Curriculum Overview
Our curriculum integrates the theory, skills and multicultural knowledge you need to become an ethical and culturally competent counselor. We teach evidence-based treatment practices and reinforced throughout the program.
You can currently complete this degree at PNW's Hammond campus.
Begin with core courses that prepare you for the practicum and internship field experiences.
Sample Courses
EDPS 50000 – Group Counseling Theories And Techniques
EDPS 50300 – Introduction To 

Mental

 

Health

 Counseling
EDPS 50500 – Foundations Of Career Development And Assessment
Continue taking core courses and begin your practicum experience of counseling students at a school and in our program's counseling center.
Sample Courses
EDPS 52100 – Counseling And Psychopathology
EDPS 52200 – Crisis Intervention And Emergency Management
EDPS 52800 – Research In Counseling
Complete your internship experience at a school and in our counseling center.
Sample Courses
EDPS 61000 – School Counseling Practicum
EDPS 62000 – Counseling Seminar (Electives); Diverse Topics (3 electives, 9 credit hours)
EDPS 69500 – Internship In Education (900 hours; 9 credit hours)
Highlights
Our faculty members establish a learning environment that promotes counselor competence, professional ethics, personal integrity and multicultural fluency. Many of our students complete the department's Expressive Arts Certificate, or a few of the classes, to take those counseling skills into their practice. You can also complete an additional four courses to be eligible to become a licensed school counselor.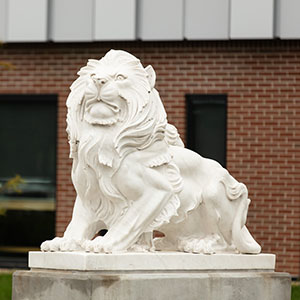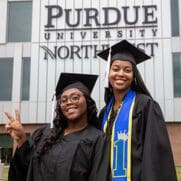 Outcomes
As a graduate of this program, you'll be eligible to become a licensed mental health counseling associate or counselor. You can add the Addictions Certification, which allows you to become licensed as an addictions counselor.  This degree qualifies you for certain positions that require master's-level training and licensure, such as roles with Veterans Affairs.
Scholarships
Funding opportunities available to MSEd in Mental Health Counseling students include:
Beyond the Classroom
We encourage you to get involved in activities like:
American Counseling Association (ACA)
Indiana Counseling Association (ICA)
National Board for Certified Counselors
Career Paths
This program prepares you for a range of careers, including roles in:
Mental health agencies
Private practice
The criminal justice system
Employers
Graduates of this program are employed in:
Public health agencies, including Regional Mental Health, Porter-Starke Hospital and Edgewater Behavioral Health Services
Private agencies, such as Crown Counseling and Northstar Services
Private practice
Accreditation
This program is accredited by the Council for Accreditation of Counseling and Related Educational Programs (CACREP). Our curriculum includes classes in CACREP's core areas as well as electives, a practicum and an internship. A CACREP-accredited degree demonstrates that you meet training standards for ethical and competent counselors who are prepared to work with diverse students.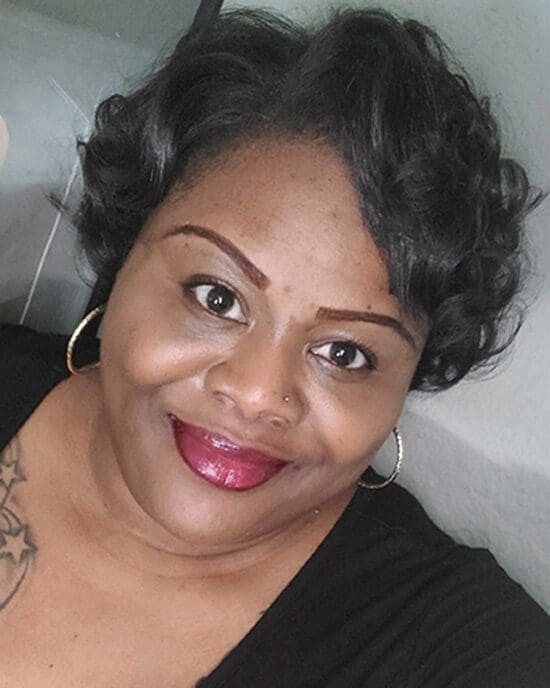 As an individual who is hoping to make a difference in this world, I know my dream is becoming a reality because I had the best teaching and training.
As a musician, it was an incredible experience to integrate my passion for creative and expressive art forms with the clinical counseling skills I was developing. I gained invaluable experience and grew not only as a mental health counselor, but a person as a whole.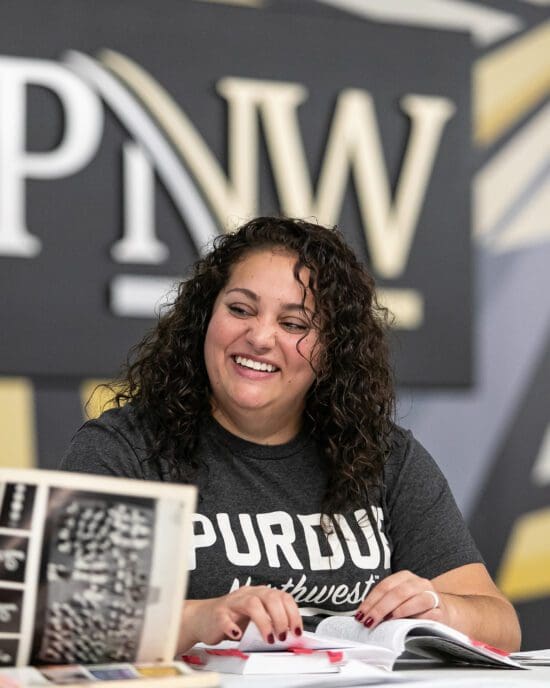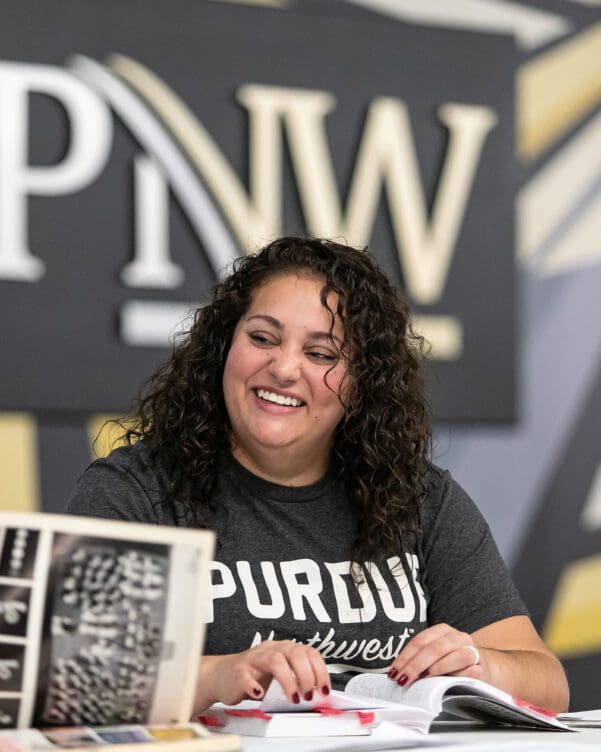 PNW has created networking opportunities and professional relationships that I am grateful for, with mentors that are wonderful role models.
Meet the Faculty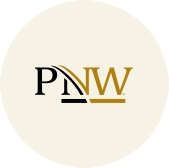 Associate Professor of Education

Lisa Hollingsworth is the program coordinator for the graduate counseling programs. She teaches courses in all of the program areas and researches in the area of existential approaches to counseling.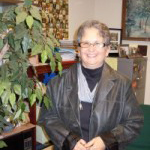 Associate Professor of Education

Mary J. Didelot, Ph.D., is an associate professor of education, School of Education and Counseling. Her teaching and research centers on the implementation of counseling techniques in addictions and art.
Take the Next Step
Our graduate studies staff is ready to help you take the next step! Contact us at (219) 989-2257 or grad@pnw.edu to see how PNW's flexible programs can meet your needs.