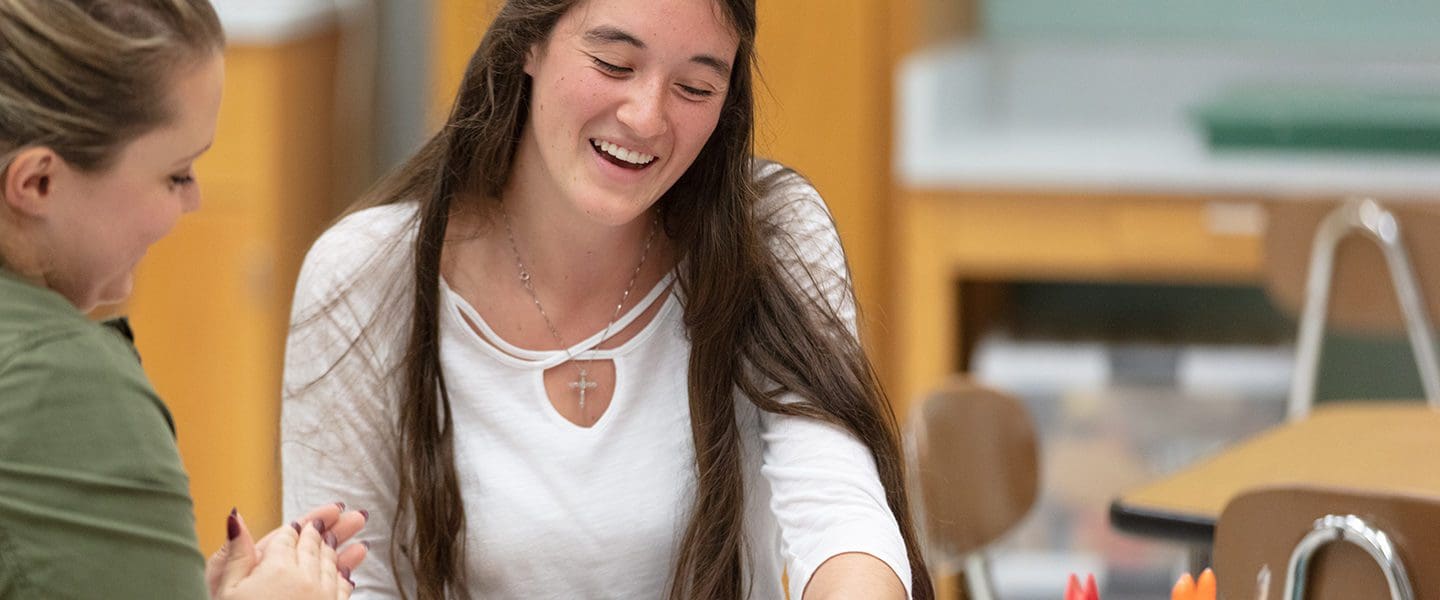 Education, Special Education
Master of Science in Education
Request Information
Loading...
Program Intro
This graduate degree program prepares you for the challenges of special education in today's diverse, dynamic classrooms. Courses are centered on research-based teaching methods proven to be effective in preparing you to effectively instruct students with disabilities. You can choose to focus on disabilities characterized as "mild" or "intense."
School of Education and Counseling
You'll be part of a collaborative cohort of students exploring innovations in special education and inclusive classroom practices. You'll also receive individualized instruction from veteran supervisors during field-based learning experiences that offer you opportunities to test your skills and knowledge in classrooms.
Curriculum Overview
The master's degree in special education requires completion of 33 credits of graduate coursework. Your curriculum can include classes taken for an initial license or an add-on teaching license in either mild or intense intervention.
The mild intervention licensure option will prepare you to teach P-12 learners with milder forms of disabilities (like learning disabilities). You'll study theory, research and best practices as you work toward either an initial teaching license or additional teaching license.
Sample Courses
EDPS 59100 – Special Topics In Education (Intervention Strategies II: Mild Intervention)
EDPS 66400 – Seminar In Special Education (Collaboration and Transition in Special
Grow your skills with the second year seminar as well as introductory accounting and management accounting.
Sample Courses
EDPS 69500 – Internship in Education (Internship I: Special Education/2 credits)
EDPS 69500 – Internship in Education (Internship II: Special Education)
Increase your focus on with a third-year seminar course, as well as two intermediate accounting courses and classes on managerial/cost accounting and information systems.
Sample Courses
EDPS 59100 – Special Topics In Education (Advanced Assistive Technology/2 credits)
EDPS 66400 – Seminar In Special Education (Autism Spectrum Disorders/2 credits)
Highlights
Our program has a singular focus on preparing expert practitioners who make a difference in students' lives. As an MSEd student, you'll enjoy:
Interactive, online course delivery
Options for licensed teachers, emergency teachers and career changers
Specific coursework on Autism Spectrum Disorders
Opportunities to work with faculty on projects for presentation or publication
Hands-on experience in the field
Committed professors who help you build both knowledge and connections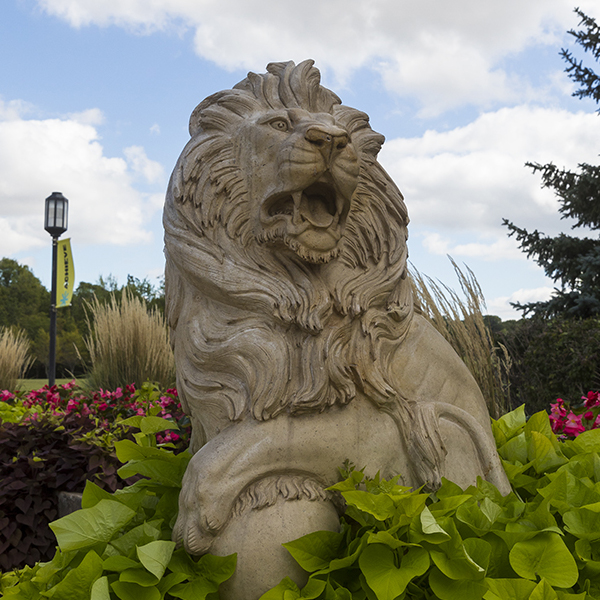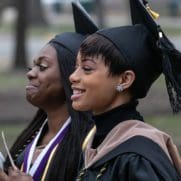 Outcomes
Because of the high demand for teachers who are qualified to meet the individual needs of exceptional students, our graduates are offered a broad variety of career opportunities.
This degree enables you to choose where you want to teach –whether it's in a general education classroom, a self-contained classroom or a resource room – in school districts across the country.
Career Paths
You'll find many opportunities to make a difference for students in careers such as:
Teacher (K-6)
Consultant teacher
Co-teacher in an inclusive setting
Employers
Our alumni are thriving in:
Michigan City Area Schools
School City of Hammond
Lake Station Community Schools
Accreditation
The Educator Preparation Program (EPP) at Purdue University Northwest is accredited by the Council for the Accreditation of Educator Preparation (CAEP). This accreditation covers all EPP programs at PNW.
Meet the Faculty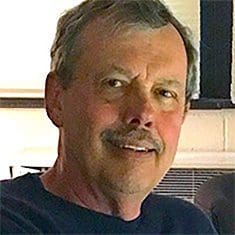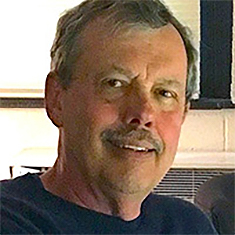 Professor of Psychology and Special Education

Geoff Schultz is a professor in undergraduate teacher preparation, SOEC program chair, special education, SOEC faculty senate and budget chair CAEP board examiner.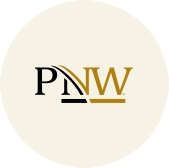 Visiting Instructor of Special Education

My current role at Purdue Northwest includes teaching special education courses and working with students in the field.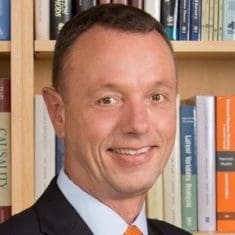 Professor of Education and Psychology

Ralph Mueller is a quantitative research methodologist who focuses on advancing and teaching methods for educational and psychological measurement, research design, and data analysis.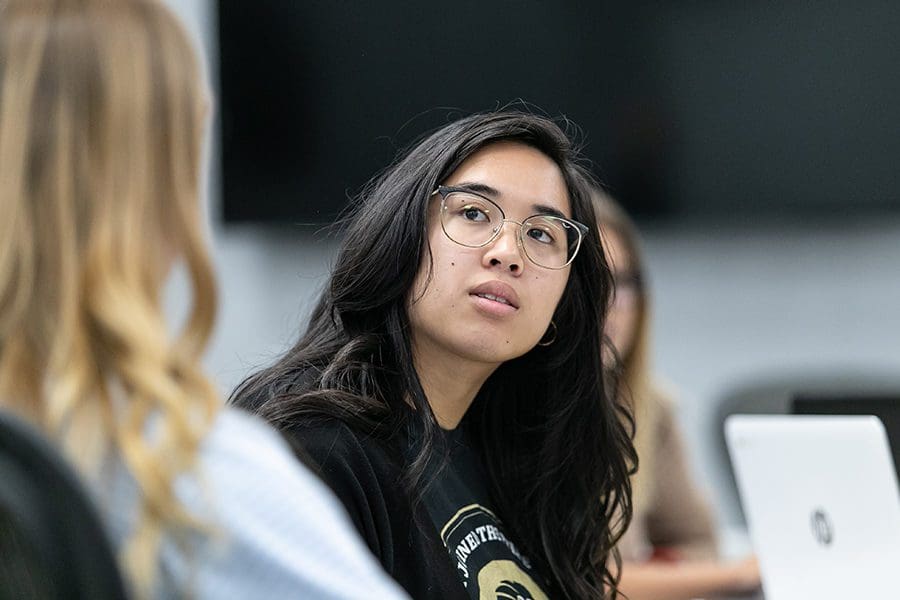 Take the Next Step
See how a PNW degree opens doors, from corporate boardrooms to non-profit leadership.