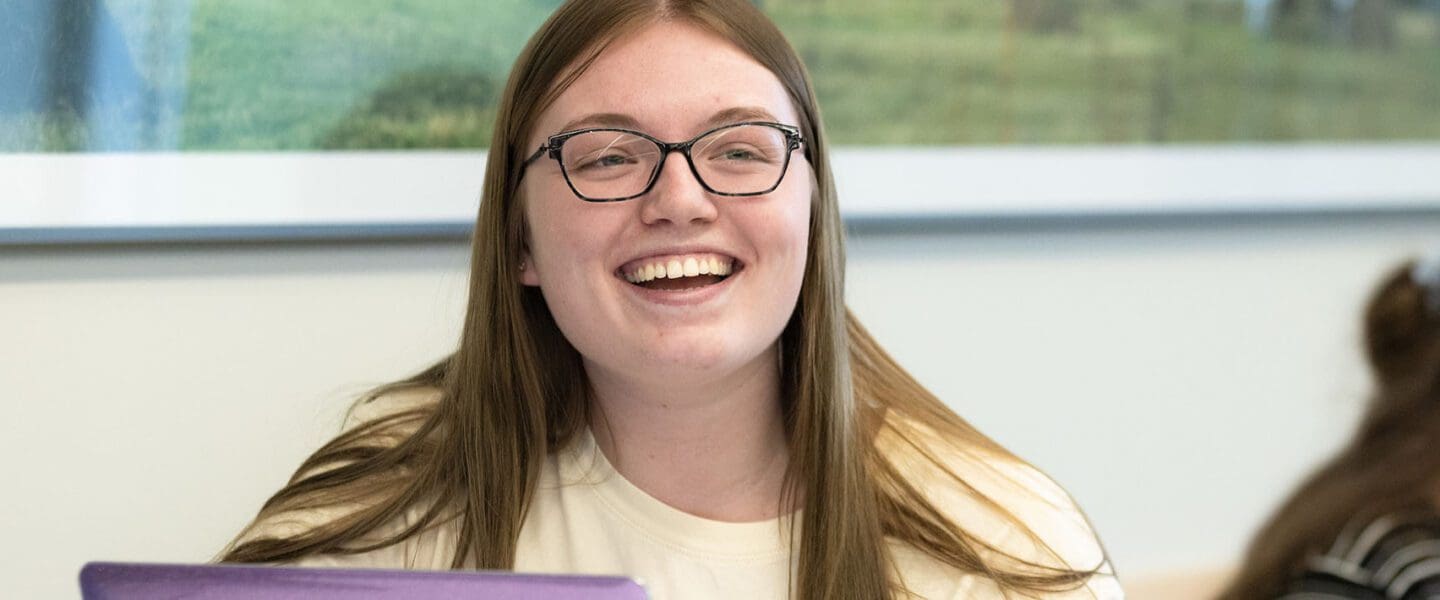 Electrical and Computer Engineering
BSEE/MSECE
Request Information
Loading...
Program Intro
Our 4+1 combined Bachelor of Science in Computer Engineering and Master of Science in Electrical and Computer Engineering allows students to receive both degrees in five years, as compared to six years needed to complete these degrees separately.
Outstanding undergraduate students enrolled in the BSCmpE program can broaden their studies and improve their career prospects by completing the BSCmpE and MSECE degrees at an accelerated pace.
Department of Electrical and Computer Engineering
The engineering departments offer a strong interdisciplinary program. All graduate faculty members have Ph.D. degrees from major universities and are active in research.
Curriculum Overview
The combined program allows students to use a maximum of nine credits of graduate-level courses approved by the Graduate Advisor or the Graduate Committee of the ECE Department to satisfy both the B.S. and M.S. graduation requirements, thereby making it possible for qualified students to complete both degrees in five years. The graduate portion of the combined program offers both thesis and non-thesis options.
You can currently complete this degree at PNW's Hammond campus.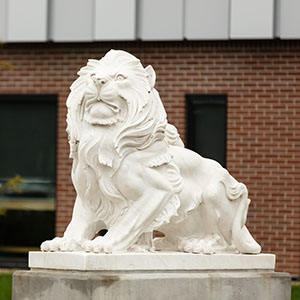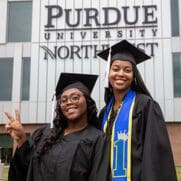 Outcomes
As a graduate of this program, you'll be able to:
Identify, formulate and solve engineering problems
Use skills and tools necessary for engineering practice
Design and conduct experiments; analyze data
Design systems or processes within realistic constraints
Recognize ethical and professional responsibilities
Understand the impact of engineering in economic, environmental and societal contexts
Beyond the Classroom
Students are encouraged to get involved in:
Institute of Electrical and Electronics Engineers (IEEE)
Society of Women Engineers
Society of Professional Hispanic Engineers
Career Paths
Computer Engineering grads are prepared for a wide variety of careers, including:
Software Developer
Systems Software Engineer
Computer Hardware Engineer
Employers
Our alumni are employed with remarkable companies in the region and across the country, including:
Cisco Systems
Hewlett Packard
National Semiconductor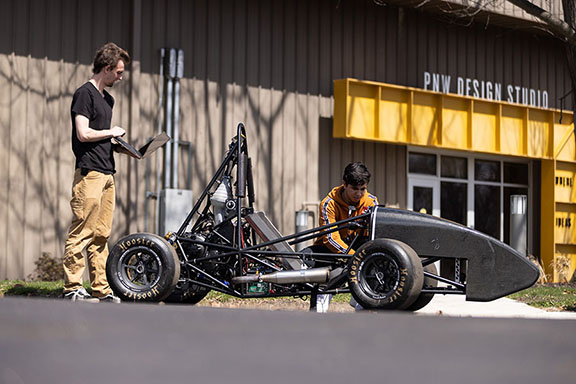 Take the Next Step
Our graduate studies staff is ready to help you take the next step! Contact us at (219) 989-2257 or grad@pnw.edu to see how PNW's flexible programs can meet your needs.
I studied as a master student at Purdue University Calumet 2011-2013. Currently, I am a senior software engineer at Apple and an active contributor to Apache Cassandra. The research projects at the graduate school with Dr. Xiaoli Yang and Dr. Charles Tseng helped me gain a deep understanding of software design principles and lots of practical experiences.
I am currently a Computer Engineer with the Naval Sea Systems Command Crane Division; I work in modeling and simulating to provide data before any prototypes are created and tested. With the help of my professors, I was able to gain the experience of writing well-written reports and presenting them in front of an audience.
Meet the Faculty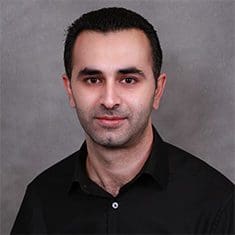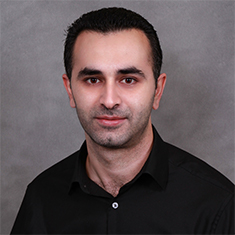 Associate Professor of Electrical Engineering

Khair Al Shamaileh teaches electrical engineering courses, mainly telecommunication and radio frequency electronics. His research spans the topics of microwave engineering and wireless communications.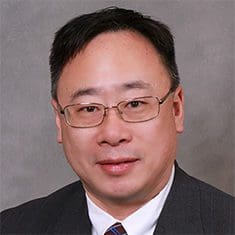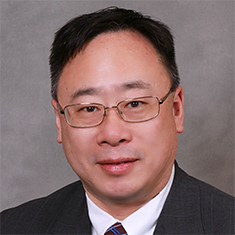 Department Chair, Electrical and Computer Engineering | Professor of Electrical and Computer Engineering

Lizhe Tan is a professor in the department of Electrical and Computer Engineering. He teaches a variety of electrical engineering courses. His current research focuses on digital signal processing applications with machine learning algorithms, fractional-order control systems and computer vision applications for robotics and measurements.