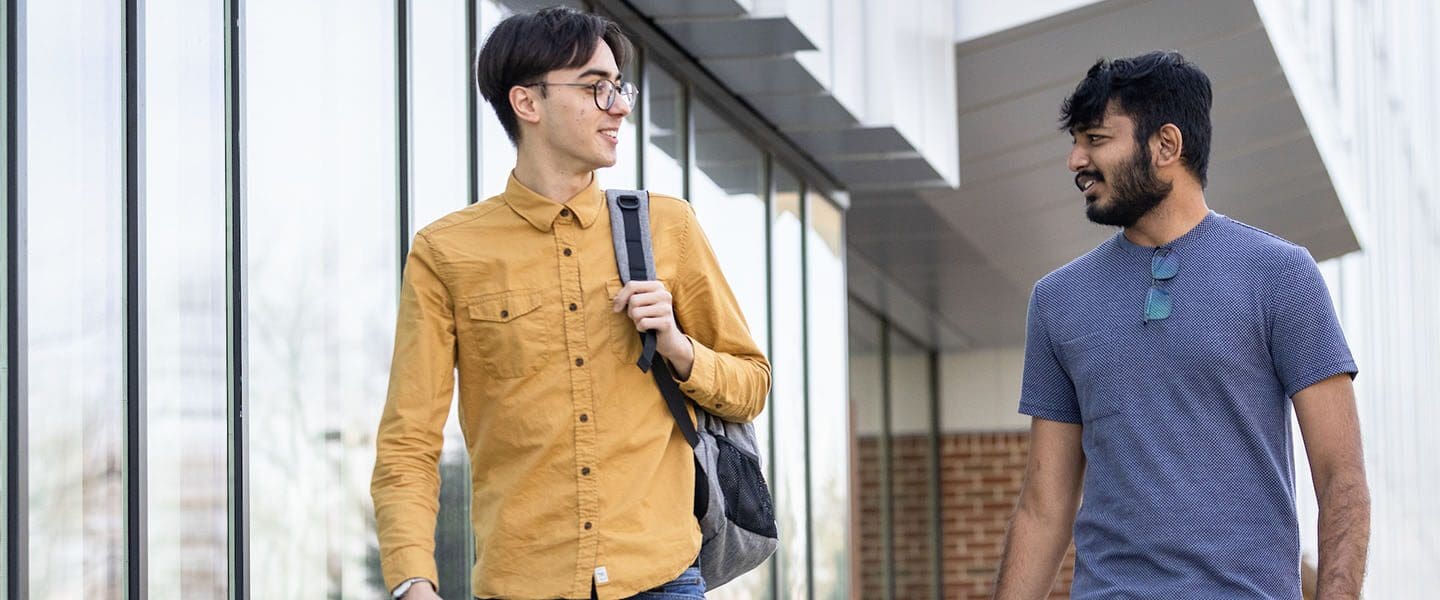 Electrical and Computer Engineering
Master of Science in Electrical and Computer Engineering
Request Information
Loading...
Program Intro
This flexible program empowers you to choose from courses in the computer, electrical and industrial engineering fields, including communications, control systems, digital systems, software engineering, power and energy systems and mathematics.
Department of Electrical and Computer Engineering
The engineering departments offer a strong interdisciplinary program. All graduate faculty members have Ph.D. degrees from major universities and are active in research.
Curriculum Overview
The student may elect courses in several engineering disciplines or strong options in a few disciplines. Both thesis and non-thesis programs can be arranged.
You can currently complete this degree at PNW's Hammond campus.
View the Engineering Graduate Handbook (PDF)
Broaden your understanding of engineering with an array of advanced courses
Sample Courses
ECE 50500 – Networking Programming
ECE 51200 – Power Systems
Deepen your expertise with advanced projects and coursework.
Sample Courses
ECE 56900 – Introduction To Robotic Systems
ECE 57400 – Software Engineering Methodology
Highlights
Your master's journey at PNW will feature indoor and outdoor laboratory experiences, faculty-supervised research opportunities and small class sizes that promote close relationships with your instructors.
You'll also enjoy opportunities to present thesis work at national and international research conferences, as well as publish peer-reviewed research papers with faculty. You'll also be able to offset your tuition/fees with graduate teaching assistantships.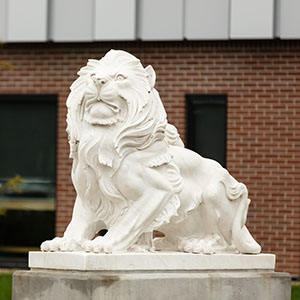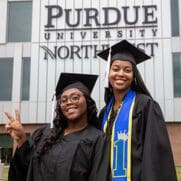 Outcomes
As a graduate of this program, you'll be able to:
Identify, formulate and solve engineering problems
Use skills and tools necessary for engineering practice
Design and conduct experiments; analyze data
Design systems or processes within realistic constraints
Recognize ethical and professional responsibilities
Understand the impact of engineering in economic, environmental and societal contexts
Beyond the Classroom
We encourage you to get involved with organizations like:
IEEE (Institute for Electrical and Electronics Engineers)
SWE (Society of Women Engineers)
Career Paths
Graduates could work in a variety of fields depending on their concentration!
Software Developer
Systems Software Engineer
Computer Hardware Engineer
Employers
Our alumni are employed with remarkable companies in the region and across the country, including:
Cisco Systems
Hewlett Packard
National Semiconductor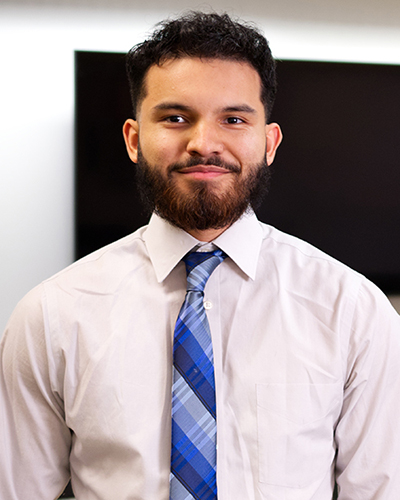 Studying at PNW has been a great experience. I have met so many wonderful people and learned so much. I am happy I made the decision to attend PNW.
I am currently a Computer Engineer with the Naval Sea Systems Command Crane Division; I work in modeling and simulating to provide data before any prototypes are created and tested. With the help of my professors, I was able to gain the experience of writing well-written reports and presenting them in front of an audience.
I studied as a master student at Purdue University Calumet 2011-2013. Currently, I am a senior software engineer at Apple and an active contributor to Apache Cassandra. The research projects at the graduate school with Dr. Xiaoli Yang and Dr. Charles Tseng helped me gain a deep understanding of software design principles and lots of practical experiences.
After I successfully defended my thesis and published, in no time I was having interview calls from tech giants like Apple, Amazon, Bose headphones, Qualcomm and a Ph.D. offer from Arizona State University. I owe my evolution into an engineer with strong research intentions and moral ethics to my mentor and the department of Electrical and Computer Science Engineering.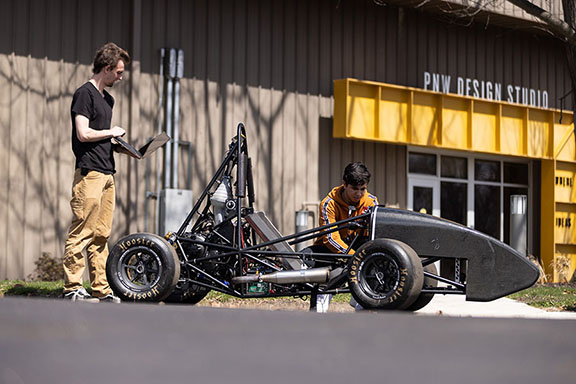 Take the Next Step
Our graduate studies staff is ready to help you take the next step! Contact us at (219) 989-2257 or grad@pnw.edu to see how PNW's flexible programs can meet your needs.