Electrical Engineering
Bachelor of Science in Electrical Engineering
Request Information
Loading...
Program Intro
Electricity powers our lives, and anything with an electrical component was designed by electrical engineers.
Through the application of physics, math and programming, electrical engineers develop systems that control, monitor and communicate with everything around us. Areas of electrical engineering include computers, control systems, communication systems, signal processing, microelectronics and power/energy systems.
Department of Electrical and Computer Engineering
At PNW, you have the opportunity to earn baccalaureate and master's engineering degrees within five years.
In addition to extensive technical training, you'll learn project management as well as written and oral communication skills essential for the engineering profession.
Our vibrant community is home to several active engineering student organizations and our students compete in national innovation competitions.
Curriculum Overview
This program combines advanced mathematics and electrical theory and hands-on lab experience in all aspects of the discipline, including circuitry, mechanics, programming and thermodynamics.
You can currently complete this degree at PNW's Hammond campus.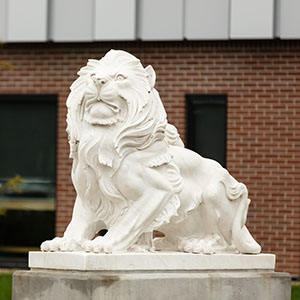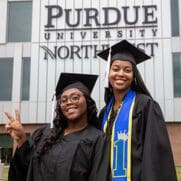 Outcomes
As a graduate of this program, you'll be able to:
Identify, formulate and solve engineering problems
Use skills and tools necessary for engineering practice
Design and conduct experiments; analyze data
Design systems or processes within realistic constraints
Recognize ethical and professional responsibilities
Understand the impact of engineering in economic, environmental and societal contexts
Scholarships
Funding opportunities available to Electrical Engineering students include:
Beyond the Classroom
We know that learning happens everywhere, so we encourage you to supplement your studies in organizations such as:
Institute of Electrical and Electronics Engineers (IEEE)
Honors College
Society of Women Engineers
Career Paths
A degree in electrical engineering opens up a world of opportunities in a wide range of industries, including:
Scientific research and development
Electrical component manufacturing
Power generation, distribution and transmission
Employers
Our alumni work with some of the most innovative organizations across the region and around the world, including:
Licensure
As an ABET-accredited engineering program, PNW's program for the Bachelor of Science in Electrical Engineering at the School of Engineering fulfills the educational requirements for PE licensure in Indiana and all states of the US.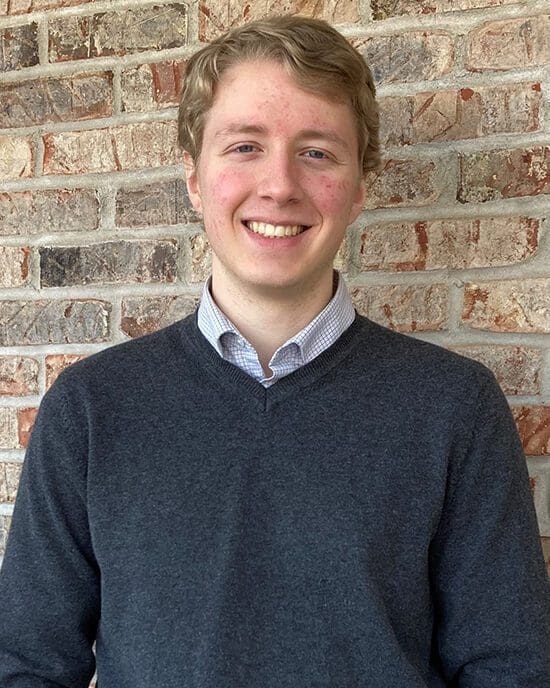 PNW provides a quality education to its students and unique opportunities to better themselves. As a senior, I am thankful for the years that I've spent here at PNW and for the quality faculty and students that I have come to know.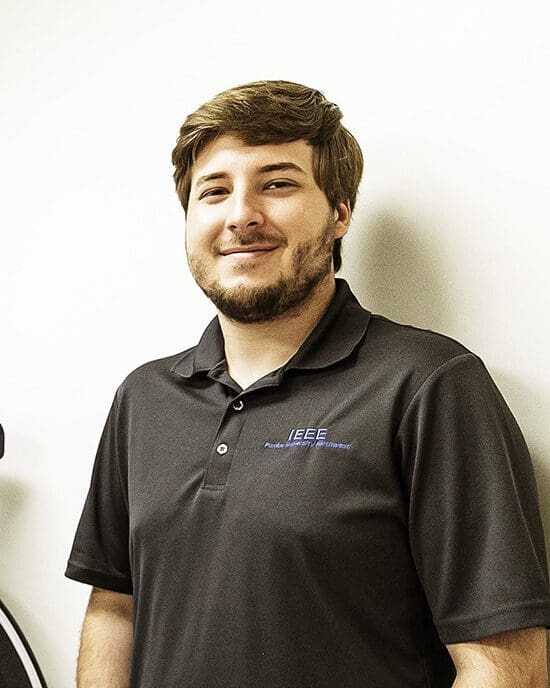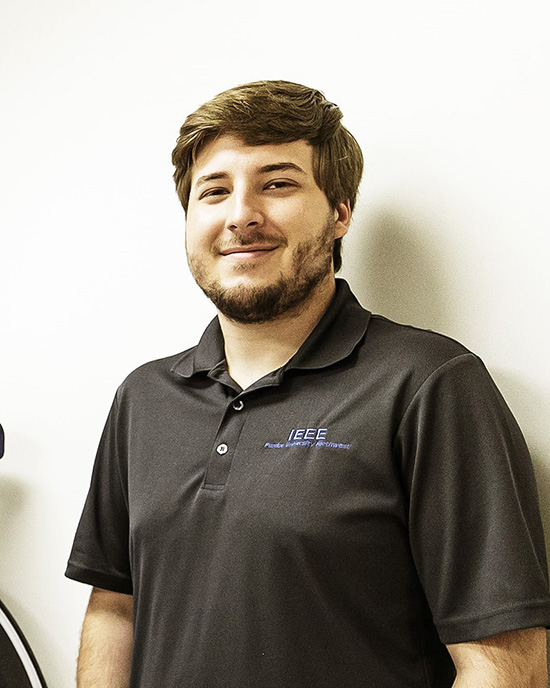 What I like most about Purdue Northwest was the smaller class sizes, hands-on learning and the professors who are willing to take time out of their day to engage in one-on-one time with students.
Professors are willing to take their time to talk with their students – clarifying any doubts, helping with course material and guiding us to become good professionals
Throughout my college career here, I had the opportunity to apply the engineering skills I learned in class to several different hands-on projects. Using my connections at PNW, I was able to secure a full-time job after graduation.
I chose PNW because of its renowned Purdue system and student-to-faculty ratio. Instructors have PhDs and give us endless support. I built a motor controller as my senior year project for an electric vehicle as part of the IEEE PNW organization
Meet the Faculty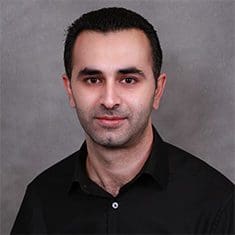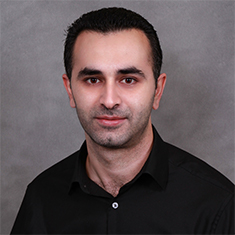 Associate Professor of Electrical Engineering

Khair Al Shamaileh teaches electrical engineering courses, mainly telecommunication and radio frequency electronics. His research spans the topics of microwave engineering and wireless communications.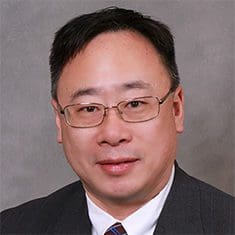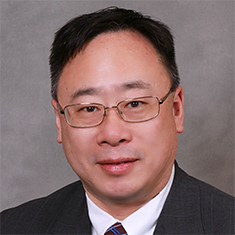 Department Chair, Electrical and Computer Engineering | Professor of Electrical and Computer Engineering

Lizhe Tan is a professor in the department of Electrical and Computer Engineering. He teaches a variety of electrical engineering courses. His current research focuses on digital signal processing applications with machine learning algorithms, fractional-order control systems and computer vision applications for robotics and measurements.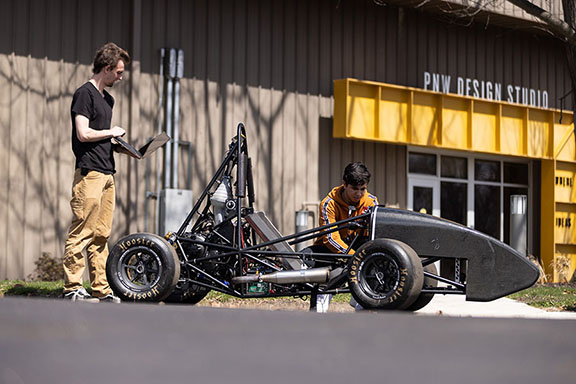 Take the Next Step
See how a PNW degree opens doors, from corporate boardrooms to non-profit leadership.