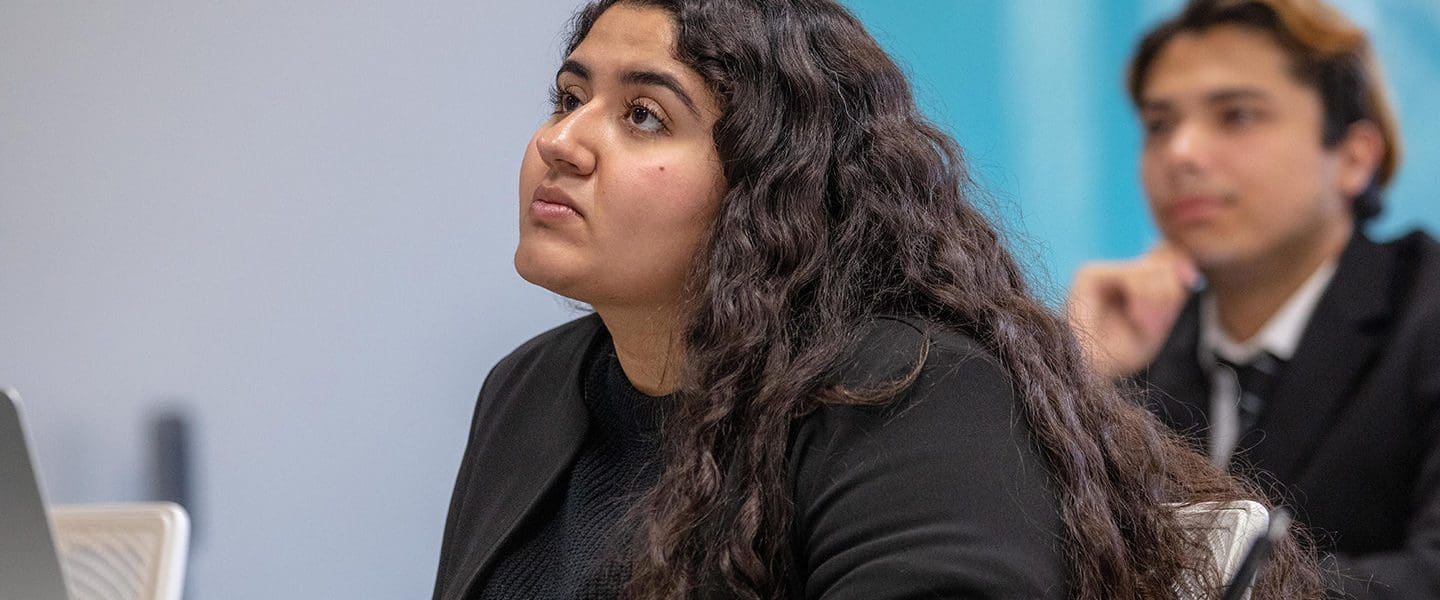 Electrical Engineering Technology
Bachelor of Science
Request Information
Loading...
Program Intro
Today's world turns on technology. The need is great for those who understand electrical power, energy harnessing and control, embedded electronic systems and who have the skills necessary for design, installation, manufacture, testing, analysis, development and oversight.
Our faculty have a wealth of real-world experience and are leaders in their respective disciplines. You will be mentored by experienced instructors and train in real-life laboratories and settings, gaining a theoretical and hands-on understanding of what it takes to succeed in the electrical engineering technology industry.
Curriculum Overview
The program offers courses that emphasize practical aspects of engineering along with abstract concepts and theories.
Highlights
Students complete a Senior Design Project, a one-year capstone individual/team project that provides the opportunity to pursue an idea from conception to design, then execute into a demonstrable project.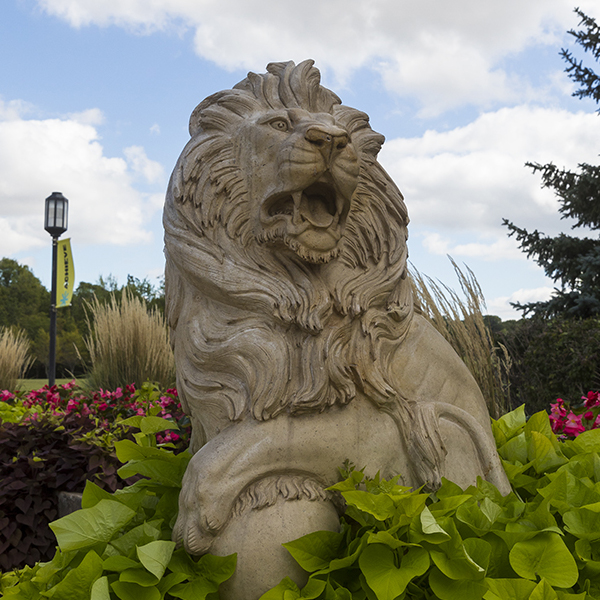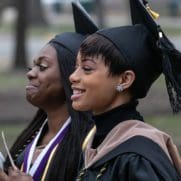 Outcomes
The PNW Engineering Technology program prepares graduates for a variety of careers in embedded computer systems, electrical power and renewable energy, electronics, control, and telecommunications through classroom and extensive hands-on laboratory training.
Career Paths
Computer Hardware/Software Engineering
Industrial Process Control Instrumentation Engineering
Power Electronics Engineering
Telecommunication Engineering
Computer Networking Engineering
Electrical Power Engineering
Employers
Cisco Systems, Inc
NIPSCO
Commonwealth Edison
Northwest Indiana Franciscan Health associated Hospitals
Sprint
AT&T
Accreditation
The Electrical Engineering Technology (EET) Bachelor of Science degree is accredited by the Engineering Technical Accreditation Commission of ABET. This ensures that the program is independently reviewed and meets the quality expectation for that profession.
Through the different courses I attended, I gained a better understanding and a wealth of field knowledge of electrical engineering and computer science from dedicated and experienced professors who were always there to help. Participating in the final project of each course was one of my best learning experiences. It gave me an opportunity to apply what I was learning in the classroom to a real-life work setting. The experience I received in this hands-on learning environment was extremely valuable for my current job, as it has not only taught me how to work and contribute as a team member but also granted me open doors to the competitive work market.
I feel very confident of my abilities and skills as an Electrical Engineer. The balance between theoretical and practical classes is good enough to gain the essential knowledge about the program. Being a member in Tau Alpha Pi national honor society for engineering technology, gave me the chance to meet with other outstanding students in the same field and exchange our experiences as well as improve my communication skills.
Throughout my years here I have taken many courses, and I have yet to have a professor that I did not like. All the professors that I have had are nice, knowledgeable in their fields, and are willing to work with the students. The class environments are always very welcoming and feel as though they are a good place to learn.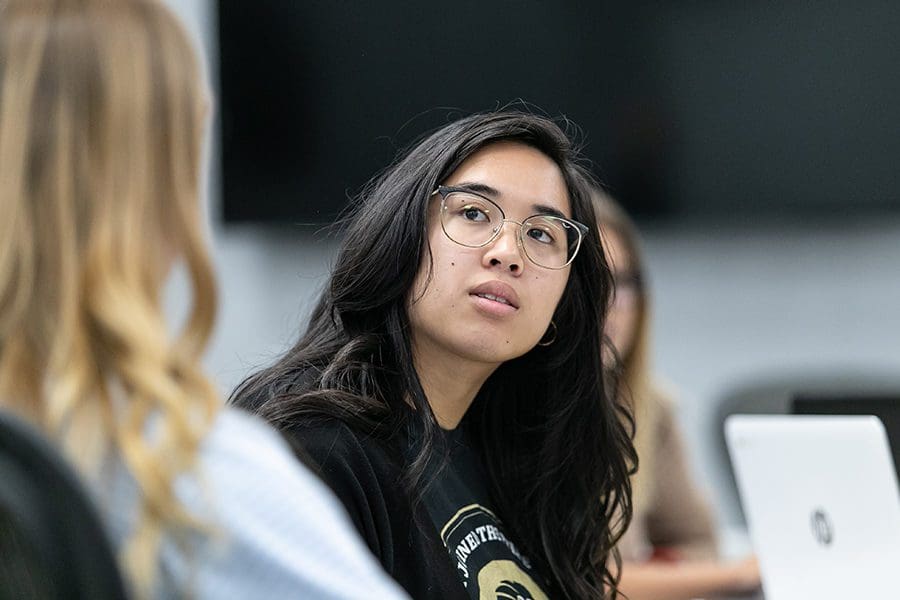 Take the Next Step
See how a PNW degree opens doors, from corporate boardrooms to non-profit leadership.