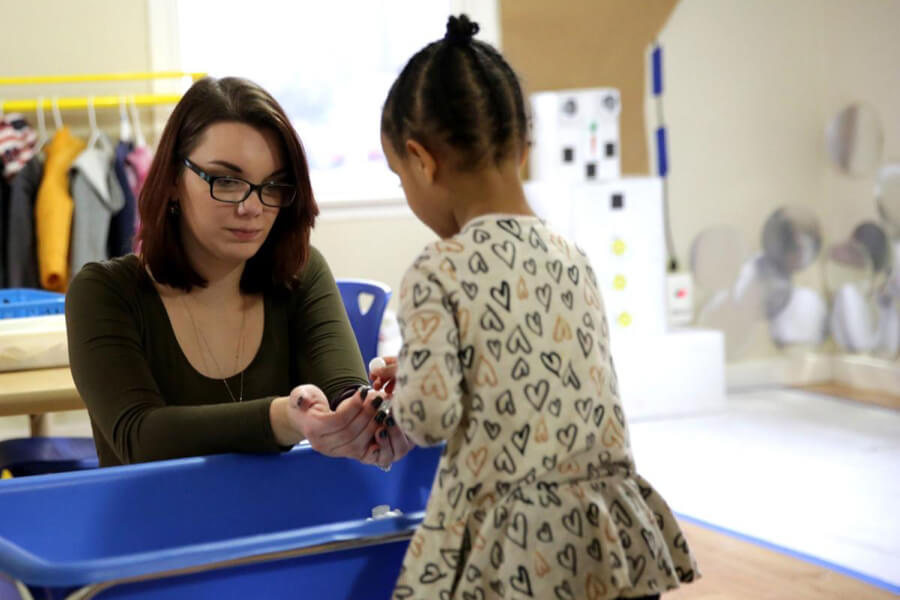 Elementary Education, Concentration: Reading
Bachelor of Arts
Request Information
Loading...
Program Intro
The coursework and field experiences in this program acquaint you with the rich diversity found in K-12 classrooms. In these rich learning environments, you'll practice pedagogies appropriate for each grade level context and learn alongside talented school-based educators.
School of Education and Counseling
The number of children entering elementary schools is expected to grow in the coming decade, and the number of classes needed to accommodate these learners will also increase, resulting in the need for more teachers. As part of a CAEP accredited program, you will be prepared to teach all learners in kindergarten through sixth grade to help meet this demand.
Curriculum Overview
As an Elementary Education student with a concentration in reading, you'll focus on literacy strategies for students of all abilities, as well as methodologies for the study of literature itself.
All Educator Preparation Programs (EPP) at PNW follow both inTASC and CAEP accreditation standards.
Highlights
As a reading-focused student, you'll engage in immersive coursework that covers the fundamentals of teaching and extends beyond those essentials to include strategies today's teachers need. These include effective instruction, classroom and behavior management, assistive technology, assessment and collaboration.
You'll also have extensive opportunities for field placement in urban, suburban and rural schools.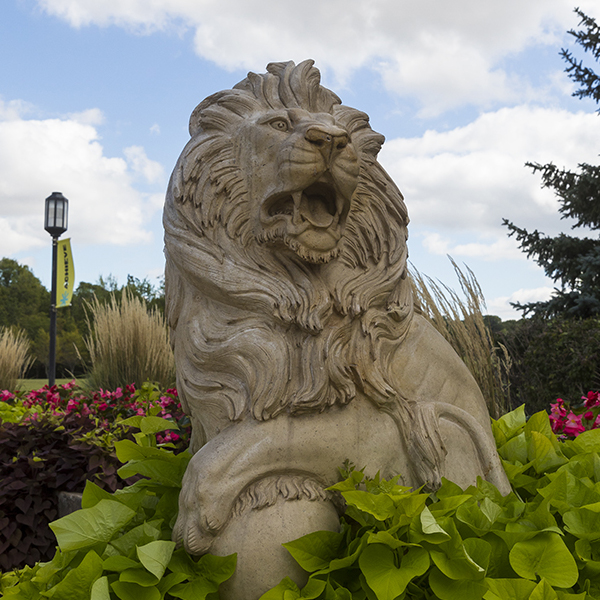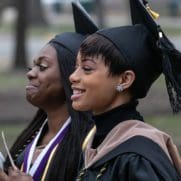 Outcomes
Because of the high demand for teachers who are qualified to meet the individual needs of exceptional students, our graduates are offered a broad variety of career opportunities.
This degree enables you to choose where you want to teach –whether it's in a general education classroom, a self-contained classroom or a resource room – in school districts across the country.
Scholarships
Funding opportunities available to Elementary Education students with a Reading concentration include:
Beyond the Classroom
We encourage you to get involved in activities like:
PEL Fellows
Student Ambassadors
PNW Aspiring Educators
Career Paths
You'll find many opportunities to make a difference for students in careers such as:
Elementary teacher (K-6)
Principal (requires master's degree )
School counselor (requires master's degree)
Employers
Our alumni are thriving in:
Michigan City Area Schools
Valparaiso Community Schools
School City of Hammond
Accreditation
All of the Educator Preparation Programs (EPP) at Purdue University Northwest are accredited by the Council for the Accreditation of Educator Preparation (CAEP).
Success is no accident. It's hard work, perseverance and love of what you're doing. I wouldn't be where I am without the guidance of my professors in the School of Education and Counseling.
Meet the Faculty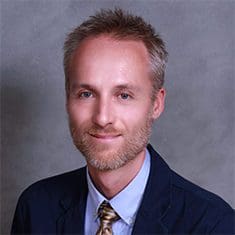 Assistant Professor of Education

Patrick Keegan is an assistant professor in the School of Education and Counseling. He teaches courses in elementary social studies methods and multicultural education.
Associate Professor of Education

David Pratt is a professor who specializes in the preparing K-12 preservice teachers in the area of assessment and educational technology.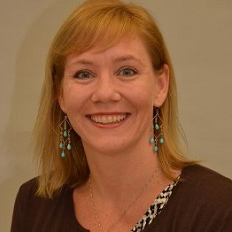 Assistant Professor of English Education

Kelly Vaughan is an assistant professor of English Education at Purdue University Northwest. Her research and teaching interests include curriculum studies, teacher education, and disability studies.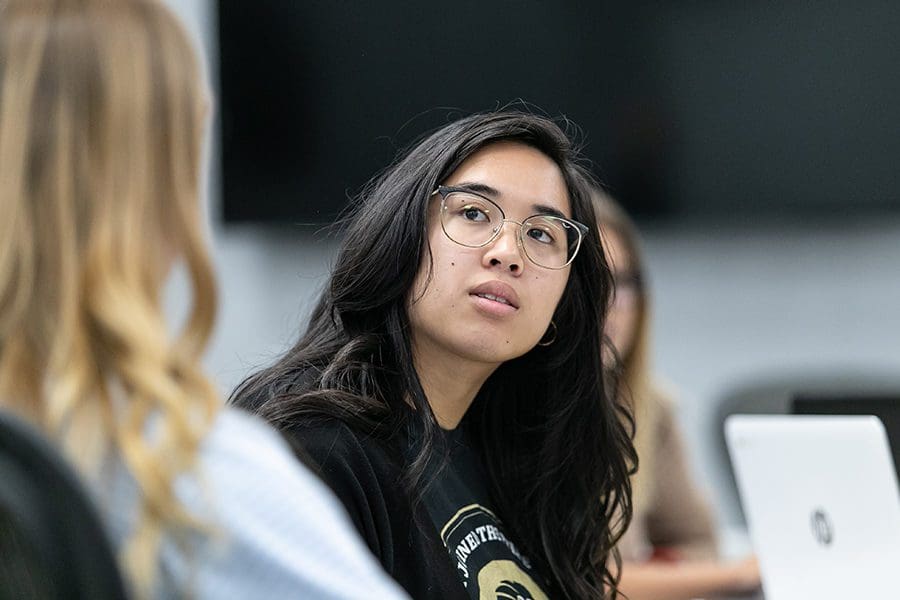 Take the Next Step
See how a PNW degree opens doors, from corporate boardrooms to non-profit leadership.