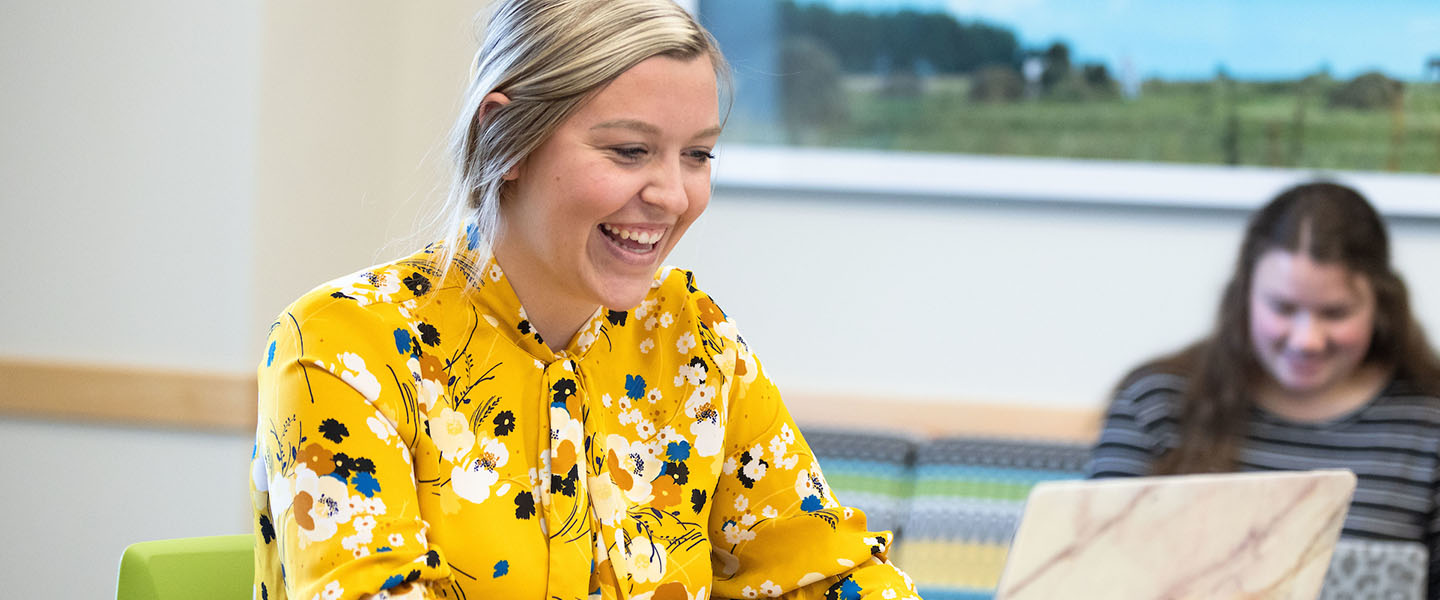 Bachelor's Degree in Elementary Education
Concentration: Special Needs(BA)
Request Information
Loading...
Special Needs Concentration Overview
Purdue University Northwest's elementary education and special needs dual license concentration is designed to provide you with an understanding of the teaching methods, practices and challenges found in elementary classrooms. You'll engage in experiences and coursework that prepare you for the challenges of today's and tomorrow's classrooms.
School of Education and Counseling
Through foundational and methodological courses, field placements and mentorship, this dynamic program trains you to become a innovative and effective teacher who is capable of working with all learners.
As a Special Needs concentration student, you'll learn to help K-12 children reach their full potential, regardless of their socio-economic status, cultural background or severity of disability.
Special Needs Concentration Curriculum
As a student in the special needs concentration, you'll take a balance of general education courses, College of Humanities, Education, and Social Sciences core courses and education courses. Your special education concentration courses focus on specific aspects of learning and education related to working in general educational contexts and with exceptional learners.
Educator Preparation Programs (EPP) at PNW follow both inTASC and CAEP accreditation standards.
Special Needs Concentration Highlights
As an education major with a special needs focus, you'll engage in immersive coursework that covers the fundamentals of teaching as well as communication strategies today's teachers need. These include effective instruction, classroom and behavior management, assistive technology, assessment and collaboration.
You'll also have extensive opportunities for field placement in urban, suburban and rural schools.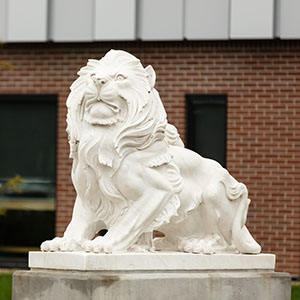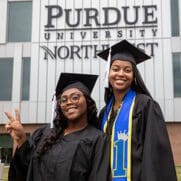 Special Needs Concentration Outcomes
Upon graduation, you will obtain dual licensure in elementary education and special education.
Because of the high demand for teachers who are qualified to meet the individual needs of exceptional students, our graduates are offered a broad variety of career opportunities.
This degree enables you to choose where you want to teach –whether it's in a general education classroom, a self-contained classroom or a resource room – in school districts across the country.
Special Needs Concentration Career Paths
A special needs concentration from PNW prepares you for a number of careers in the field, including:
Teacher (K-6)
Consultant teacher
Co-teacher in an inclusive setting
Special Needs Concentration Beyond the Classroom
You'll have many opportunities to get involved in on- and off-campus activities, including:
PEL Fellows
Student Ambassadors
PNW Aspiring Educators
Special Needs Concentration Employers
Graduates of this program are employed in organizations and companies like:
School Town of Munster
Lake Station Community Schools
Portage Township Schools
Special Needs Concentration Scholarships
In addition to the scholarships available to all PNW applicants, students seeking a special education concentration may also apply for program-specific scholarship awards, such as:
Diane Nicole Huntington Memorial Scholarship
Thomas Ray Crowel Scholarship in Education (Hammond campus only)
School of Education (Hammond campus only)
Special Needs Concentration Accreditation
All of the Educator Preparation Programs (EPP) at Purdue University Northwest are accredited by the Council for the Accreditation of Educator Preparation (CAEP).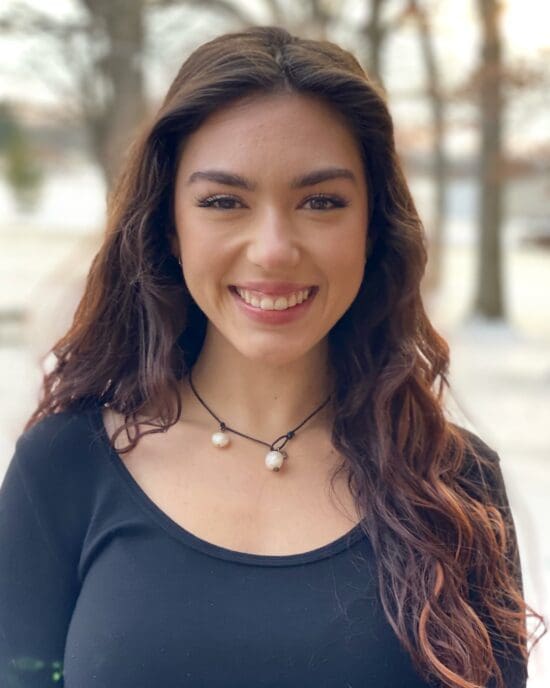 Purdue Northwest has given me the opportunity to grow into the teacher my future students need and deserve. I'm grateful to have had the amazing support and encouragement of my professors, advisor and peers!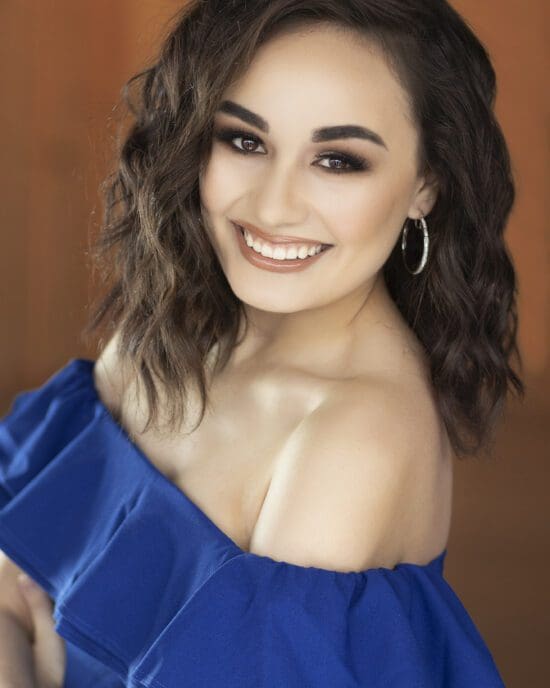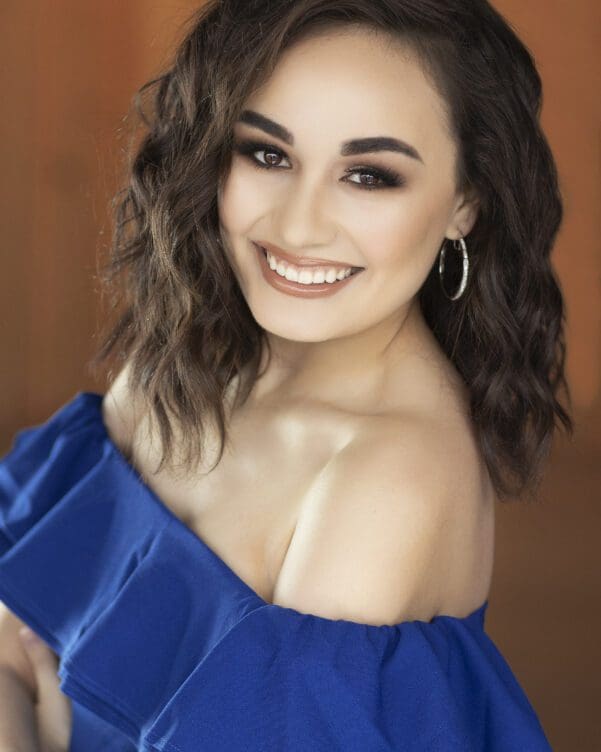 The campus is a rather close network but with large opportunities attached. PNW wants you to succeed!
I've had some of the best professors. They have been supportive, uplifting and inspiring. They've been my biggest support throughout my experience here at PNW and are always willing to go the extra mile to help us students.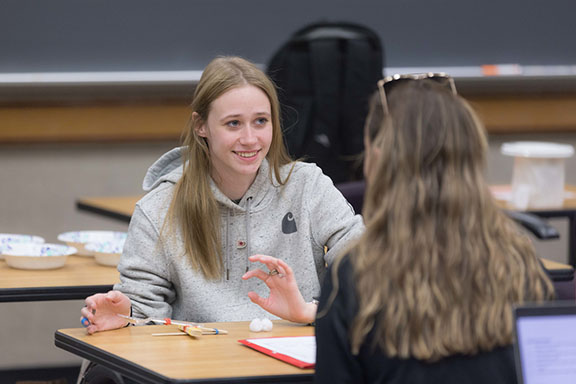 Purdue University Northwest recognized among top education programs for literacy preparation in teaching
Purdue University Northwest's (PNW) undergraduate program in Elementary Education received recognition from the National Council on Teacher Quality (NCTQ) for its rigorous preparation of future educators in how to teach reading.
Meet the Faculty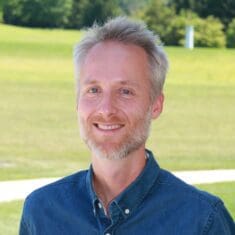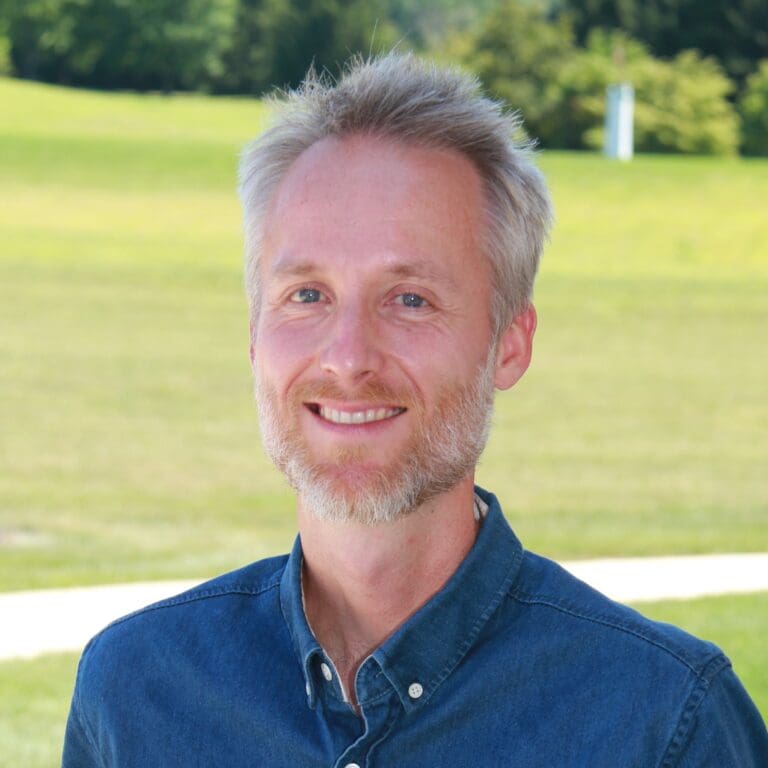 Assistant Professor of Education

Patrick Keegan is an assistant professor in the School of Education and Counseling. He teaches courses in elementary social studies methods and multicultural education.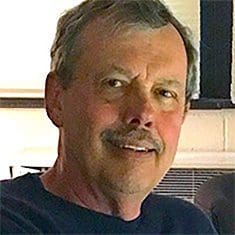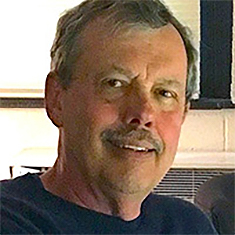 Professor Emeritus

Geoff Schultz served as a professor and department head in undergraduate teacher preparation. He taught for nineteen years at PNW before his retirement in 2022, and he is also a trained CAEP board examiner.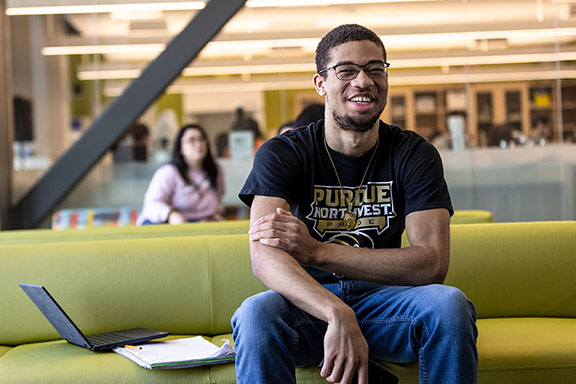 Earn a Bachelor's Degree in Education with a Concentration in Special Needs at PNW
Purdue University Northwest's special needs concentration enables you to engage in experiences and coursework that prepare you for the challenges of today's and tomorrow's classrooms.
To see how a bachelor's degree in education with a concentration in special education from PNW opens doors, from classrooms to leadership, take the next step today!