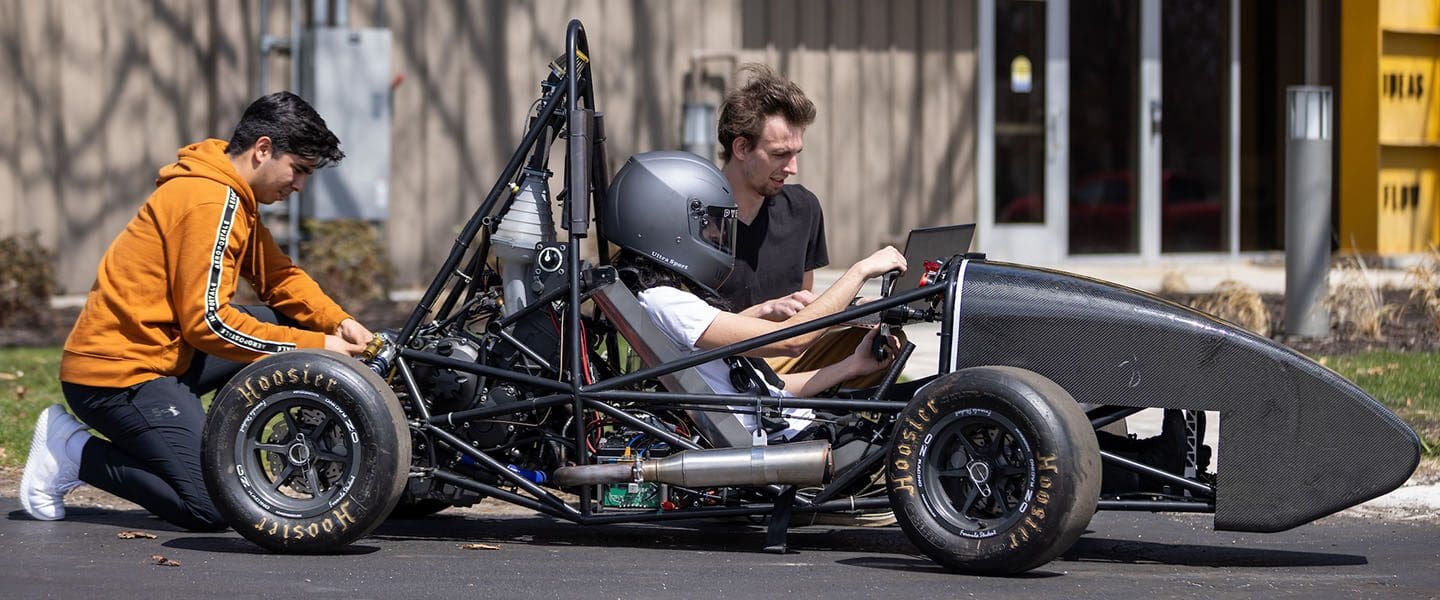 Interdisciplinary Engineering
Master of Science in Engineering
Request Information
Loading...
Program Intro
The flexible program empowers you to choose your own path by electing courses in one or several engineering disciplines. We offer courses in computer, electrical, mechanical, civil, metallurgical and industrial engineering. You can apply for teaching and research assistantships that help build your knowledge, skills and network.
Department of Electrical and Computer Engineering
This interdisciplinary program can be tailored to your interests. You can choose between thesis and non-thesis tracks. All graduate faculty members have PhD degrees from major universities and are active in research.
Curriculum Overview
We offer courses in a wide range of subjects, including communications, control systems, digital systems, software engineering, power and energy systems, mathematics, metallurgy, statistics and thermal sciences. The program offers a thesis and non-thesis option.
You can currently complete this degree at PNW's Hammond campus.
View the Engineering Graduate Handbook (PDF)
Broaden your understanding of engineering with an array of advanced courses
Sample Courses
ME 56300 – Mechanical Vibrations
ECE 50900 – Advanced Electric Drives
Deepen your expertise with advanced projects and coursework.
Sample Courses
ME 59700 – Advanced Mechanical Engineering Projects
ECE 57400 – Software Engineering Methodology
Highlights
Your master's journey at PNW will feature indoor and outdoor laboratory experiences, faculty-supervised research opportunities and small class sizes that promote close relationships with your instructors.
You'll also enjoy opportunities to present thesis work at national and international research conferences, as well as publish peer-reviewed research papers with faculty. You'll also be able to offset your tuition/fees with graduate teaching assistantships.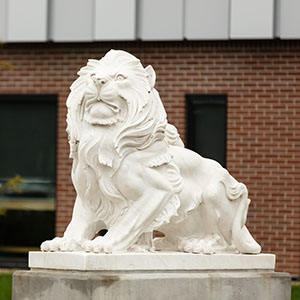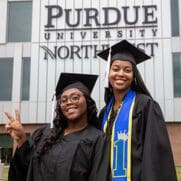 Outcomes
As a graduate of this program, you'll be able to:
Identify, formulate and solve engineering problems
Use skills and tools necessary for engineering practice
Design and conduct experiments; analyze data
Design systems or processes within realistic constraints
Recognize ethical and professional responsibilities
Understand the impact of engineering in economic, environmental and societal contexts
Beyond the Classroom
We encourage you to get involved with organizations like:
IEEE (Institute for Electrical and Electronics Engineers)
SAE (Society of Automotive Engineers)
SWE (Society of Women Engineers)
Career Paths
Graduates could work in a variety of fields depending on their concentration!
Software Developer
Systems Software Engineer
Computer Hardware Engineer
Machinery Manufacturing
Employers
Our alumni work with some of the most innovative organizations across the region and around the world, including:
General Motors
Ford
Northrop Grumman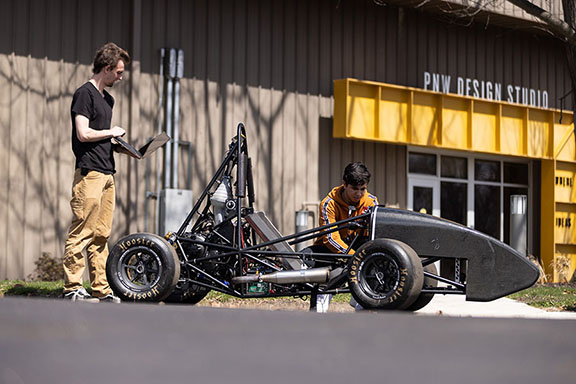 Take the Next Step
Our graduate studies staff is ready to help you take the next step! Contact us at (219) 989-2257 or grad@pnw.edu to see how PNW's flexible programs can meet your needs.