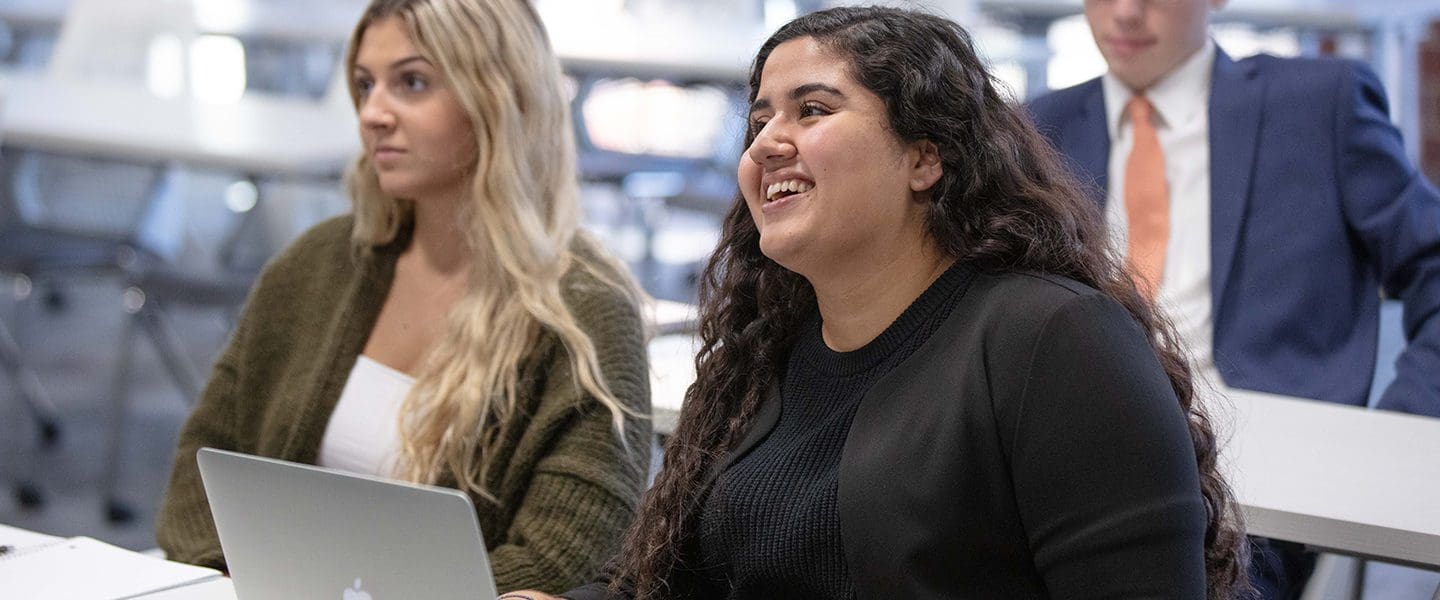 English, Concentration: English Literature
Bachelor of Arts
Request Information
Loading...
Program Intro
This is our most flexible concentration, focusing on the study of literature broadly defined. In this sense, literature includes film and pop culture, with opportunities in creative and professional writing.
Department of English and World Languages
Because the Literature concentration involves extensive training in writing and close attention to the meaning of texts, this option provides a flexible set of skills that can be applied to a variety of careers.
Curriculum Overview
Plan your future in our first-year experience course. Then work one-on-one with caring, accomplished faculty mentors. Along the way, you'll network with alumni, employers and community members.
Our recently revised curriculum emphasizes project-based learning and experiences that employers value, including group work and hands-on projects.
You can currently complete this degree at PNW's Hammond campus.
Highlights
Why do employers want English majors?
With training in writing, reading, and critical thinking, our majors are creative and flexible. You'll be well positioned to find opportunities in today's economy. We specialize in storytelling — and in a world drowning in data, we need people who can find the story in the data.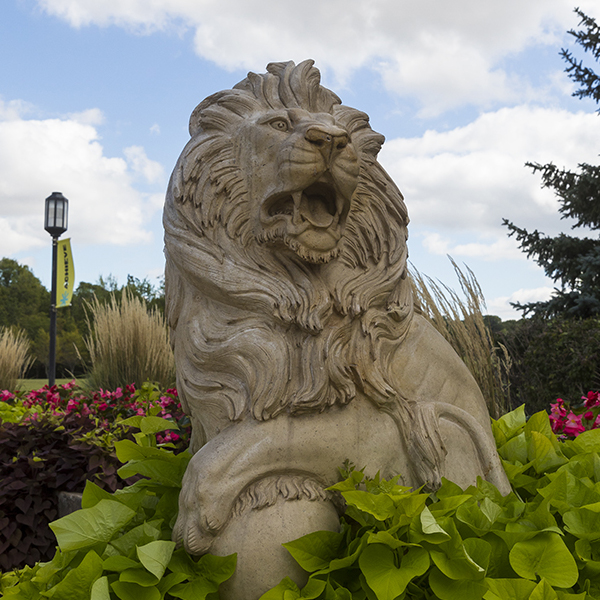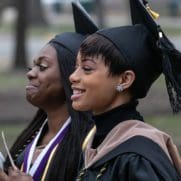 Outcomes
Beyond writing, reading and critical thinking, our majors are also specialists in the crucial leadership skill of empathy –understanding how other people think and feel. We are also specialists in inspiration, through studying the most powerful and memorable cultural objects ever created. You'll learn to use that power to inspire others.
Scholarships
A variety of scholarships support studying literature at PNW. Inquire with the university's financial aid office for more information.
Beyond the Classroom
We encourage English majors to participate in activities like:
"Furnace," the student literary journal, which is edited and produced entirely by students
Internships with local employers
Sigma Tau Delta English Honor Society
Career Paths
You can do just about anything with an English major. It's a versatile degree that can be applied to sectors as wide ranging as healthcare, law, social services and technology. Many of our graduates work in roles like:
Marketing content writer
Copy editor
Social media manager
Employers
Graduates of this program are employed in organizations and companies like:
Local and national corporations
Libraries, educational institutions and nonprofits
Publishers and arts/cultural institutions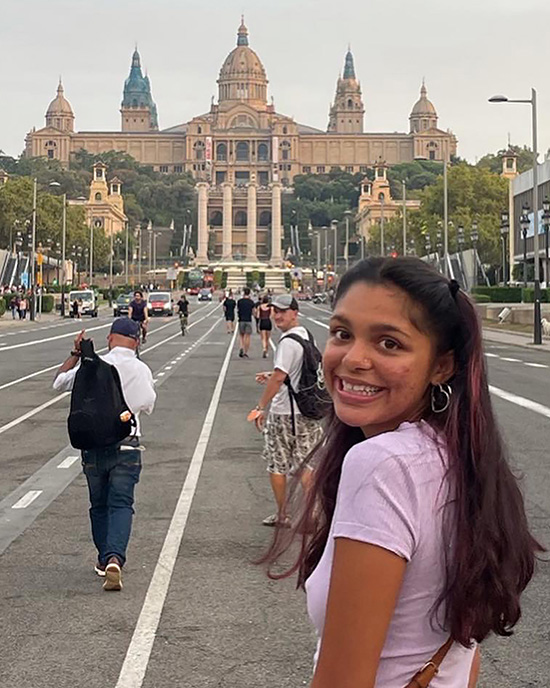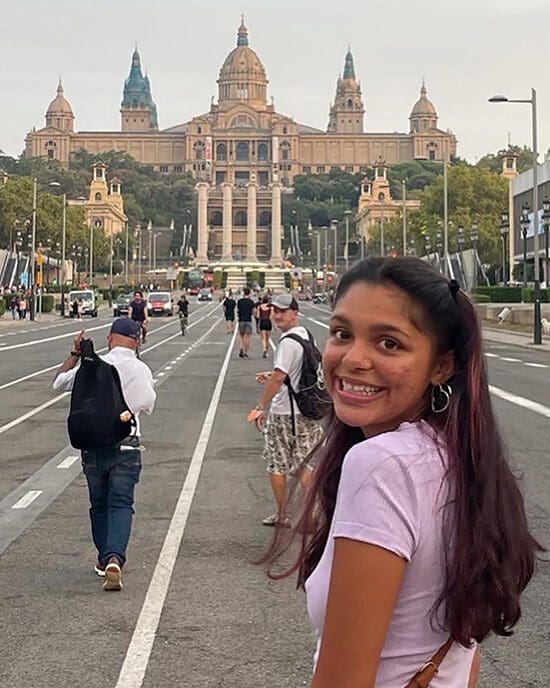 Having the opportunity to study [abroad] and work in Spain… The experience provided me with a great opportunity to 'try out' living and working abroad before I fully committed to a career in international journalism.
Meet the Faculty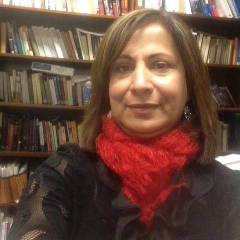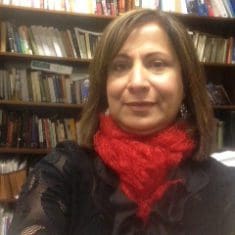 Professor of English

I am a cultural historian with an expertise in modern British literature and culture. Prior to PNW, I have worked at St. Lawrence University, New York University, and Georgia Tech.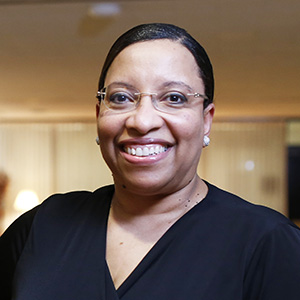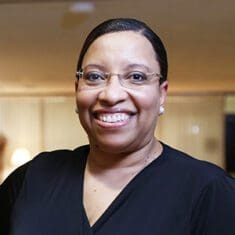 Associate Professor of English

Karen Bishop Morris specializes in the teaching of writing, has served in leadership roles for several national non-profits, and currently serves on the boards of St. Catherine Hospital and LFC, Inc.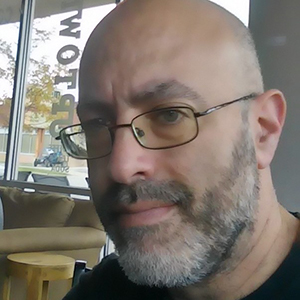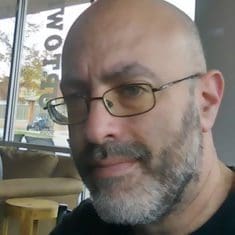 Associate Professor of English

Jesse Cohn teaches in the Department of English, publishing research on twentieth- and twenty-first-century literature, popular culture, theory, and the cultural history of anarchism.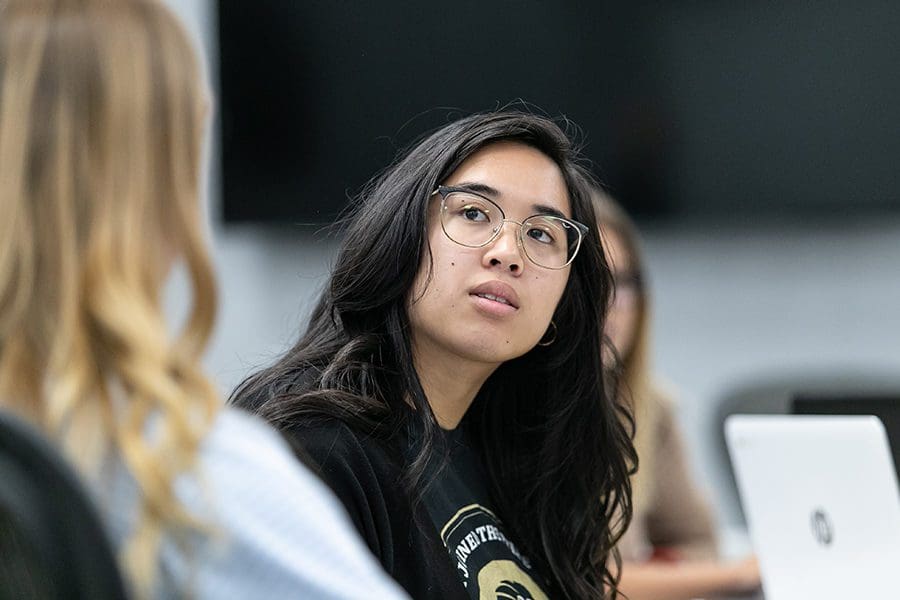 Take the Next Step
See how a PNW degree opens doors, from corporate boardrooms to non-profit leadership.