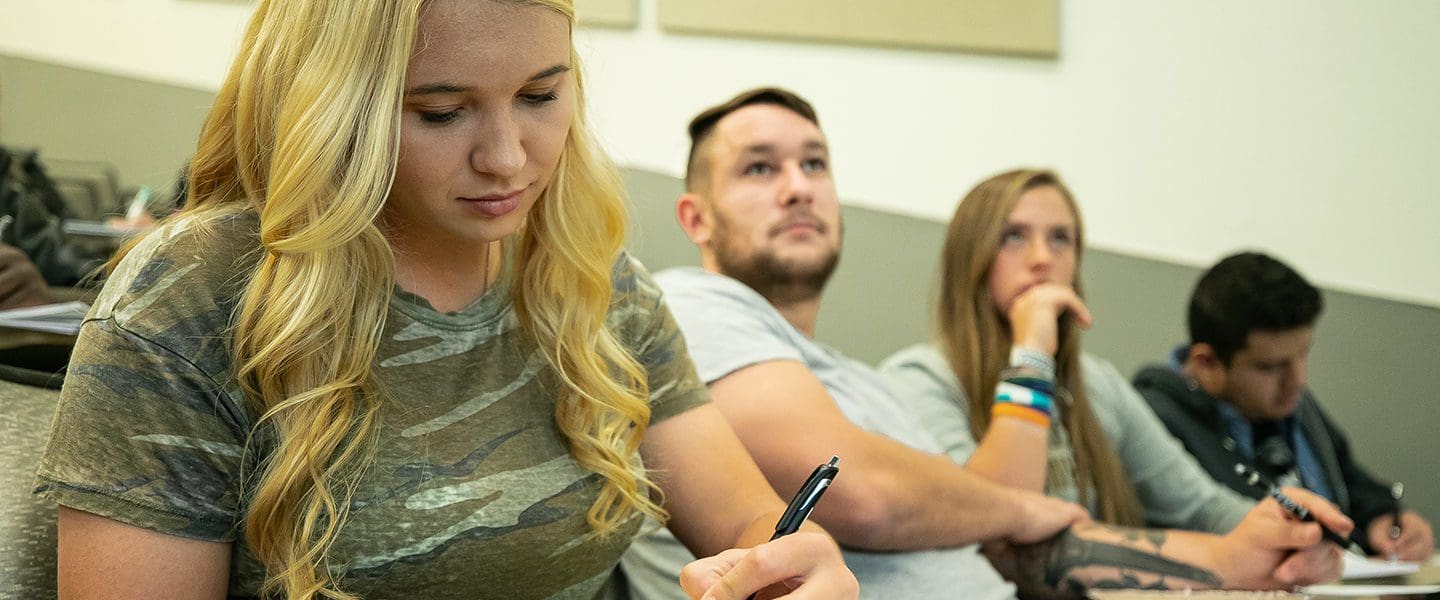 Bachelor's Degree in English
Concentration: Writing (BA)
Request Information
Loading...
English Writing Concentration Overview
As a student in Purdue University Northwest's English degree program with a concentration in writing, you'll learn the practical aspects of writing in multiple disciplines. With a wealth of academic knowledge and real-world experience, you'll be poised to work in a number of fields, including publishing, public relations and marketing.
Department of English and World Languages
With a concentration in English Writing, you'll focus on the most practical aspects of written communication, including 21st-century applications like social media, web design, interactive media and more.
English Writing Concentration Curriculum
As a student in the English writing concentration, you'll take a balance of general education courses, College of Humanities, Education, and Social Sciences core courses and English courses.
Many of the courses in this concentration are offered online, so you can complete a portion of the program from a distance. You can also include creative writing, literature and cultural studies in your course plan.
English Writing Concentration Highlights
Why do employers want English majors?
With training in writing, reading, and critical thinking, our majors are creative and flexible. You'll be well positioned to find opportunities in today's economy. We specialize in storytelling — and in a world drowning in data, we need people who can find the story in the data.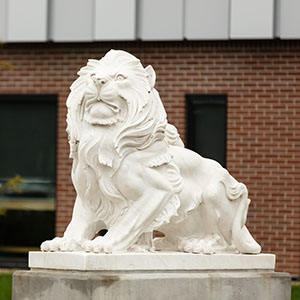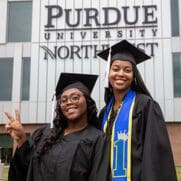 English Writing Concentration Outcomes
You'll gain a great deal of real-world experience in this concentration, through both practical writing projects and the opportunity to complete internships with local employers.
English Writing Concentration Career Paths
This program prepares you for a range of careers, including:
Social media coordinator
Public relations specialist
Technical writer
English Writing Concentration Beyond the Classroom
We encourage English majors to participate in activities like:
"Furnace," the student literary journal, which is edited and produced entirely by students
Internships with local employers
Sigma Tau Delta English Honor Society
English Writing Concentration Scholarships
In addition to the scholarships available to all PNW applicants, students seeking an English writing concentration may also apply for program-specific scholarship awards.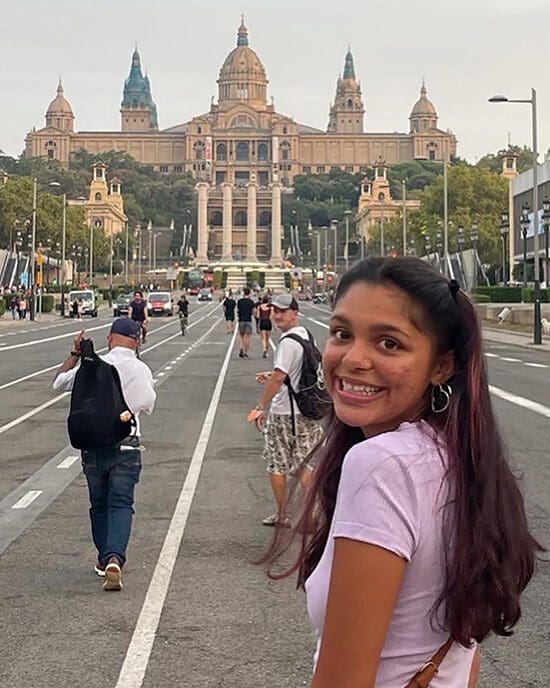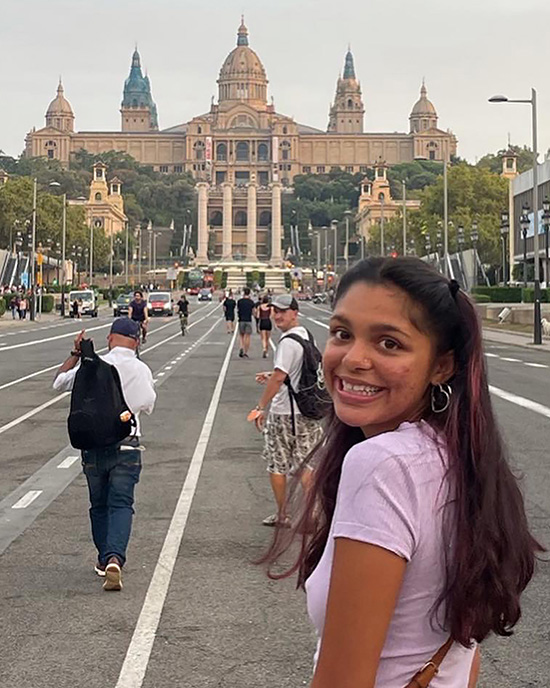 Having the opportunity to study [abroad] and work in Spain… The experience provided me with a great opportunity to 'try out' living and working abroad before I fully committed to a career in international journalism.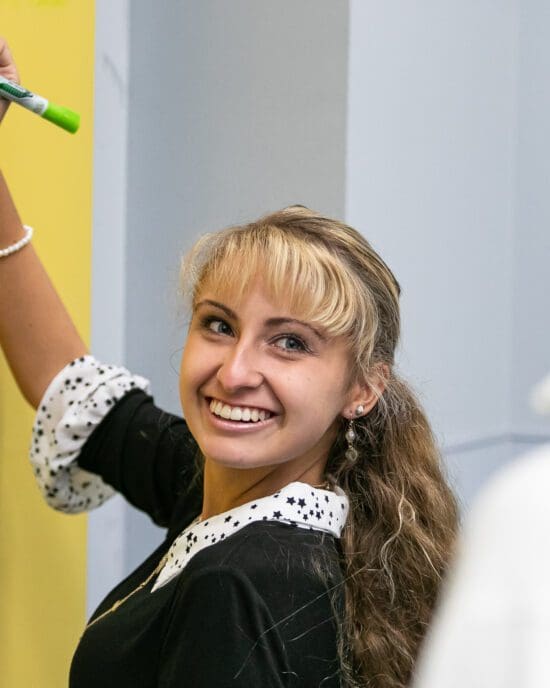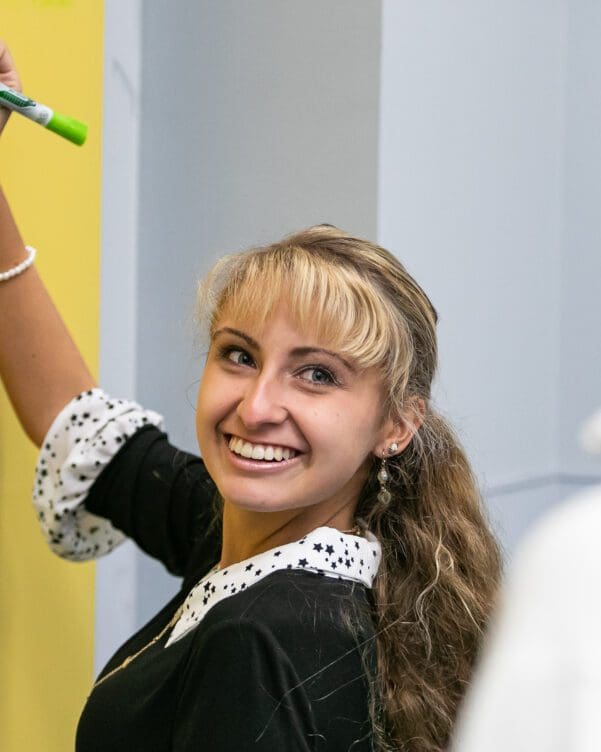 It is such a supportive atmosphere. The smaller class sizes offered the opportunity to have conversations with and receive guidance from professors – opportunities I may not have had at a larger university.
Meet the Faculty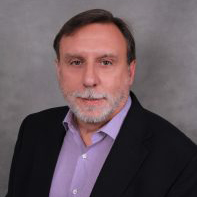 Professor of English

Mark Mabrito is a Professor of English in the Department of English. He also is the department's Director of Computer Labs and Computer-Supported Writing.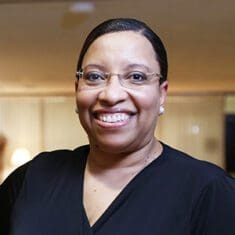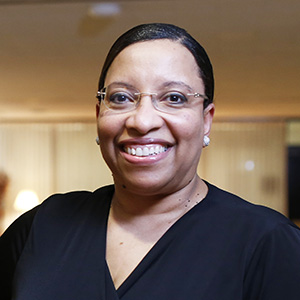 Associate Professor of English

Karen Bishop Morris specializes in the teaching of writing, has served in leadership roles for several national non-profits, and currently serves on the boards of St. Catherine Hospital and LFC, Inc.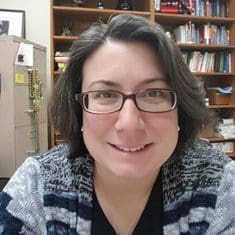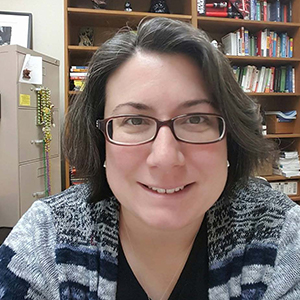 Clinical Assistant Professor of English

Sarah White is a Clinical Assistant Professor of English. Her research and teaching focus on Fiction Writing, Creative Nonfiction, Digital Humanities, and Composition.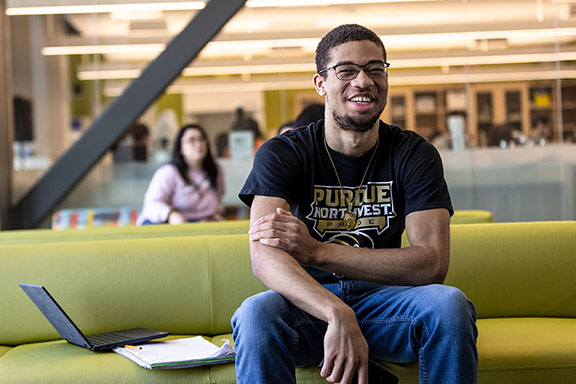 Earn a Bachelor's Degree in English with a Concentration in Writing at PNW
Purdue University Northwest's English writing concentration prepares you for careers in publishing, editing, writing, and technical communication.
To see how a bachelor's degree in English with a concentration in writing from PNW opens doors, from publishing to leadership, take the next step today!