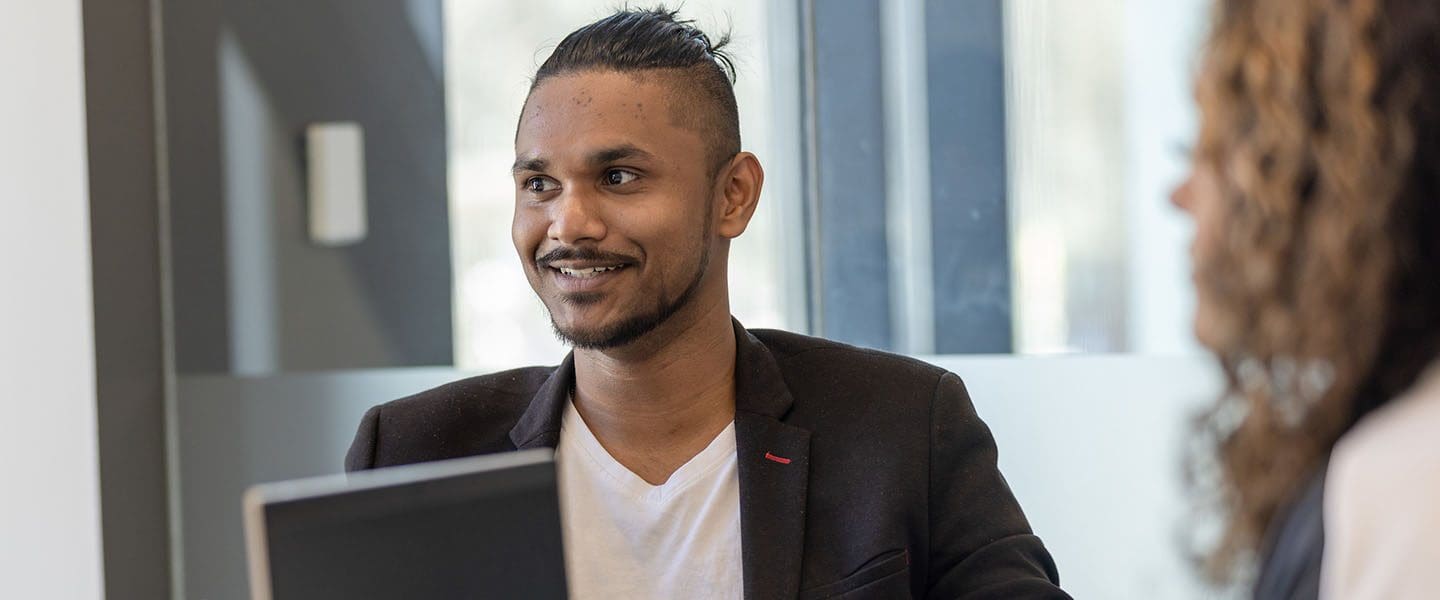 Bachelor's Degree in Finance
Concentration: Banking (BSB)
Request Information
Loading...
Banking Concentration Overview
Purdue University Northwest's Bachelor of Science in Business in Finance with a concentration in Banking is designed to teach you the unique language of the financial world. In partnership with the Indiana Bankers Association (IBA), this degree is tailored to qualify you for a variety of roles in the banking and finance field.
After studying this high-quality, industry-driven curriculum in banking, you will be ready for a rewarding career immediately upon graduation.
Department of Quantitative Business Studies
The Banking concentration at PNW is the result of combined efforts between the faculty and the Indiana Bankers Association.
Banking-specific classes are taught by industry professionals, which assures you that you'll learn state-of-the-art industry practices.
Banking Concentration Curriculum
As a Banking student, you'll take a balance of general education courses, College of Business core courses and finance courses. Your finance courses will be supplemented by banking courses to get you ready for the professional world.
You will also take four required electives: Management of Financial Institutions, Financial Reporting and Compliance, Risk Management and Personal Selling.
Banking Concentration Highlights
This one-of-a-kind Banking concentration was developed in partnership with the Indiana Bankers Association. The College of Business at PNW is the only place in Indiana to study banking.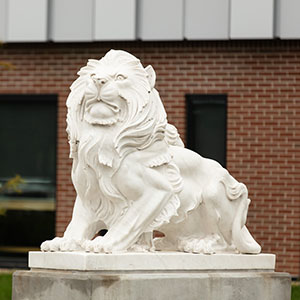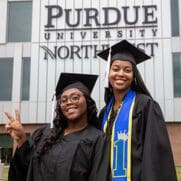 Banking Concentration Outcomes
Employment projections for banking professionals in Indiana is forecast to grow by 10.7 percent from 2016 to 2026, faster than the average growth rate for all occupations in Indiana.
Banking Career Paths
A banking concentration from PNW prepares you for a number of careers in the field, including:
Financial analyst
Compliance specialist
Bank controller
Beyond the Banking Classroom
You'll have many opportunities to get involved in on- and off-campus activities, including:
Organizations of Certified Treasury Professionals
Banking Employers
Graduates of this program are employed in organizations and companies like:
Peoples Bank
Centier
Horizon Bank
Scholarships
In addition to the scholarships available to all PNW applicants, students seeking a banking concentration may also apply for program-specific scholarship awards, such as:
Future Leaders Scholarship
Accreditation
Our programs are accredited by the Association to Advance College Schools of Business (AACSB). AACSB-accreditation represents the highest standard of achievement for business schools worldwide. Less than 5 percent of the world's 13,000 business programs have earned AACSB Accreditation.
Meet the Faculty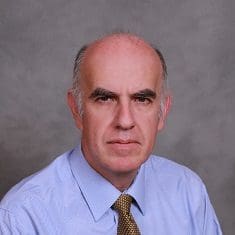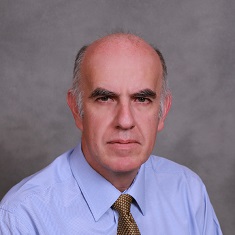 Associate Professor of Finance

My teaching is about the basics of Finance, which relates to the basic techniques and instruments used by the profession. Also, international finance, derivative instruments and their utilization is part of the teaching focus.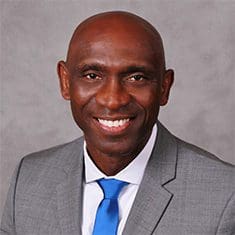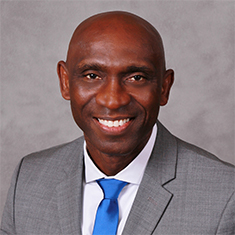 White Lodging Professor of Finance

An endowed professor at PNW's College of Business, Pat Obi teaches corporate finance, financial markets, derivatives and business analytics. A student mentor, he is also a financial consultant for the City of Hammond.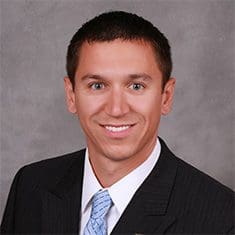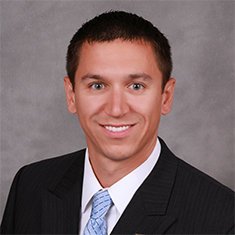 Clinical Associate Professor of Accounting

Eric Mlynarczyk is a finance and accounting professional with over 18 years of industry experience. He has worked in the banking industry in several banking departments, has worked with corporate Treasury functions and is a licensed CPA.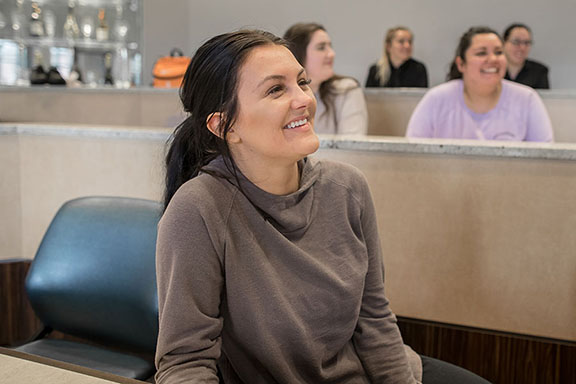 Earn a Bachelor's Degree in Finance with a Concentration in Banking at PNW
Purdue University Northwest's banking concentration enables you to reach a genuine understanding of all aspects of the industry while building a solid foundation in essential analytical tools.
To see how a bachelor's degree in Finance with a concentration in Banking from PNW opens doors, from corporate boardrooms to non-profit leadership, take the next step today!