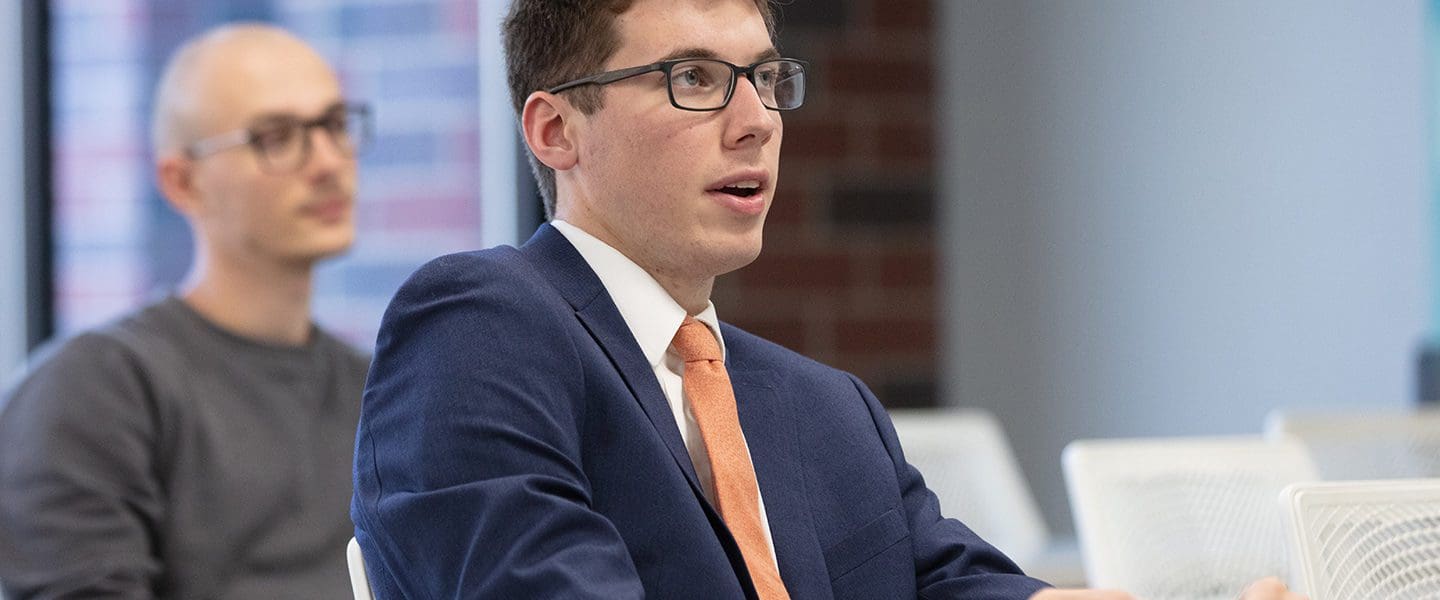 Finance
Bachelor of Science in Business
Request Information
Loading...
Program Intro
The financial world uses its own language. When you learn how to speak that native tongue, doors open and opportunities abound. Our finance curriculum is rigorous, but if you're able to meet the challenge, you will enter the world of business backed by the kind of education that only Purdue Northwest can provide.
Department of Quantitative Business Studies
The Finance program has a rigorous curriculum that positions our graduates for roles in leading companies across the nation. Recently, the Finance department partnered with the Indiana Banking Association to offer a concentration in Banking for students in the Finance major at PNW.
Curriculum Overview
The main goal of the program is to give you the kind of depth and a breadth of knowledge necessary for success in the financial world. You'll explore investments, international finance, corporate finance, financial markets and institutions and derivatives.
Highlights
This major prepares you for a variety of rewarding roles in the finance world. The Bureau of Labor Statistics projects that finance professionals are in high demand, with the field growing every day.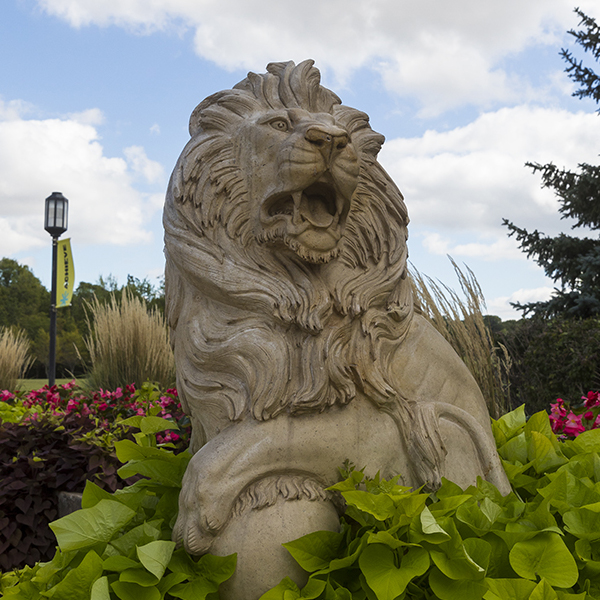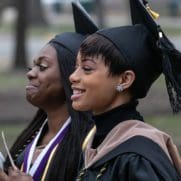 Outcomes
You'll acquire the ability to analyze the performance and value of companies. As you do, you'll build vital skills for success in an environment where the language of investment, portfolios, and derivatives is the daily language.
Scholarships
The Future Leaders Scholarship supports high academic achievers (3.5 GPA and above) so they may focus on their studies and be successful in their careers.
Beyond the Classroom
PNW Finance students are encouraged to participate in:
The on-campus Finance and Accounting Club
Professional associations like the CFA Institute or groups for Certified Treasury Professionals
Career Paths
This degree prepares graduates for roles as:
Financial planner
Financial analyst
Financial manager
Employers
Our program's alumni are in demand with leading companies, including:
Arcelor Mittal
Federal Reserve
Marquette Associates
Accreditation
This program is accredited by the Association to Advance College Schools of Business (AACSB). This accreditation represents the highest standard of achievement for business schools worldwide. Less than 5 percent of the world's 13,000 business programs have earned it. AACSB-accredited schools produce graduates that are highly skilled and more desirable to employers than other non-accredited schools.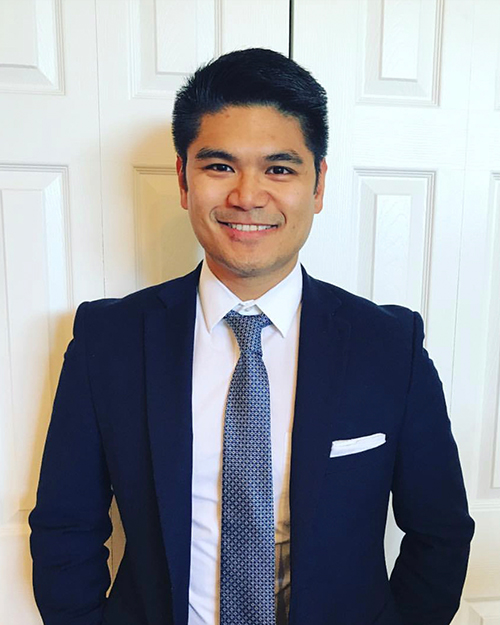 My Purdue Northwest education gave me a framework for how to handle tasks. I realized that everything is correlated. Whether you're in marketing, HR or even advertising, it is important to know a little bit of everything and go in with the mindset of learning new things.
Meet the Faculty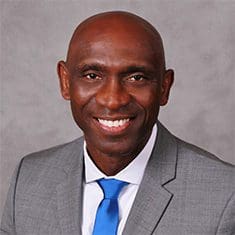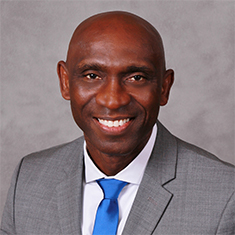 White Lodging Professor of Finance

The director of PNW's EMBA program, Pat Obi teaches in areas including corporate finance, financial marketing and derivatives and business analytics. A student mentor, he is also a financial consultant for the City of Hammond.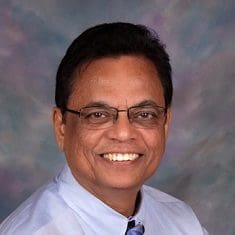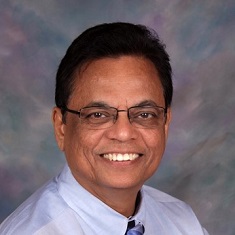 Professor of Finance

Shomir Sil's interests include international banking, microfinance, and market volatility over time.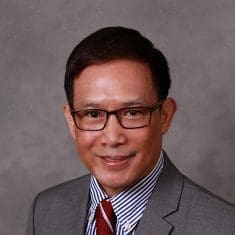 Professor of Finance and International Business

I teach finance, international business and management. I enjoy presenting papers at conferences and have been published in refereed journals. I also currently serve on the Promotion and Equity, Diversity & Inclusion committees.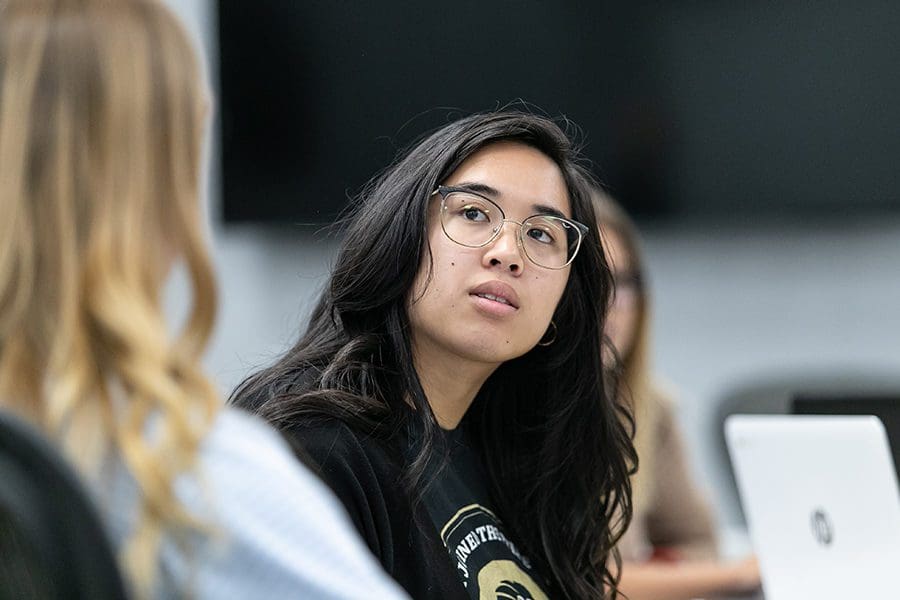 Take the Next Step
See how a PNW degree opens doors, from corporate boardrooms to non-profit leadership.