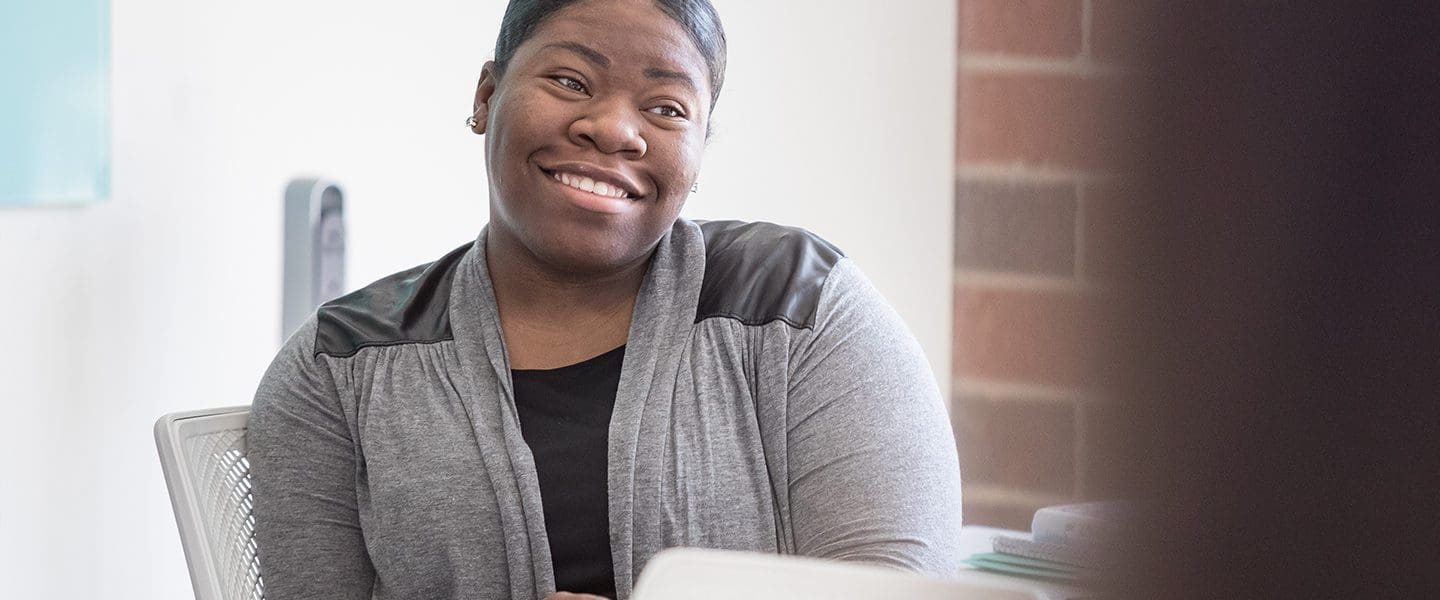 Foreign Language, Concentration: French
Bachelor of Arts
Request Information
Loading...
Program Intro
French stands out as one of the world's most important languages. The French language connects people across continents in the areas of culture, humanitarian work, business and politics. From Africa to the Caribbean and North America, from Europe to the Pacific Ocean, studying French will open the planet to you, whatever your interests may be.
Department of Political Science, Economics, and World Languages and Cultures
The French program at PNW offers the flexibility to connect the study of French to your academic, personal and professional goals. You can explore other societies firsthand through study-abroad programs in France and in Quebec, building linguistic skills and cultural sensitivity that make you highly competitive in the global marketplace.
Curriculum Overview
Our degree in French fosters a deep understanding of the French and Francophone cultures, languages and literatures, preparing you to play an active role in today's globalizing world.
Scholarships
Charles A. Norrman Sr. Memorial Scholarship
Christenson Chevrolet Scholarship
Dale Alspaugh Fund
Beyond the Classroom
The PNW French Club offers many activities on campus and in Chicago.
Meet the Faculty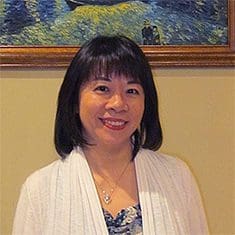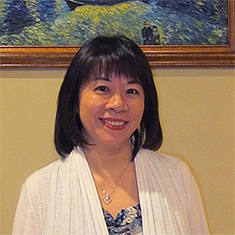 Professor of French

Jin Lu is Professor of French at Purdue University Northwest and specializes in French Enlightenment including Catholic Enlightenment, intercultural studies and global religious studies.

Associate Professor of French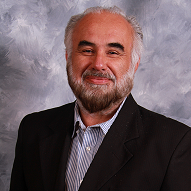 Professor of Spanish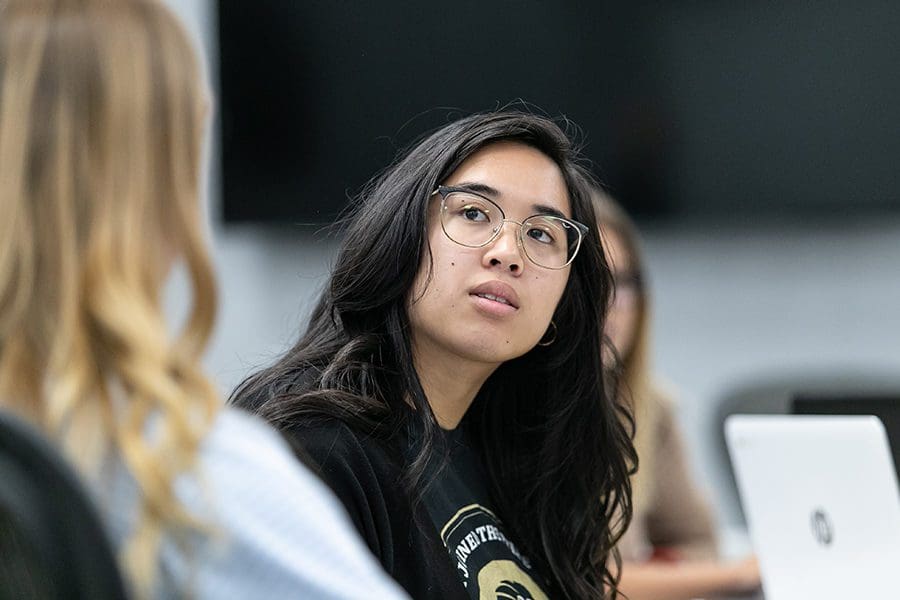 Take the Next Step
See how a PNW degree opens doors, from corporate boardrooms to non-profit leadership.