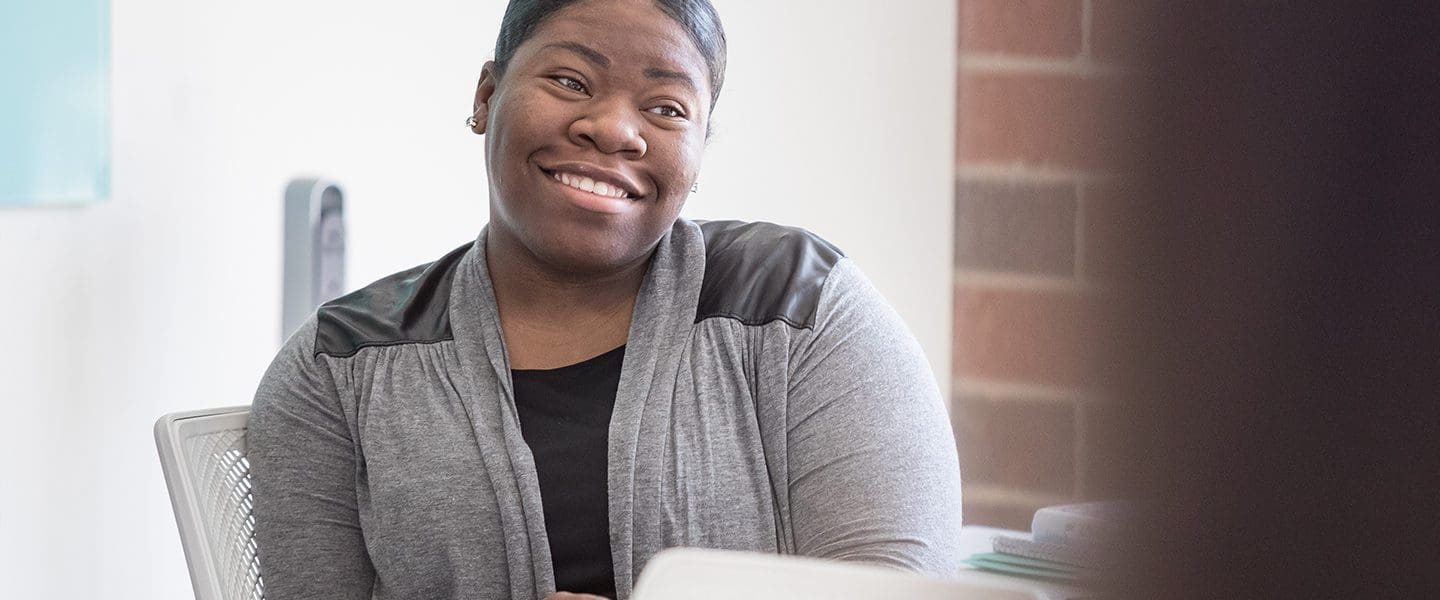 Foreign Language, Concentration: Spanish Teaching
Bachelor of Arts
Request Information
Loading...
Program Intro
Majoring in Spanish fosters a deep understanding of other cultures, languages and literatures, preparing students to play an active role in today's globalizing world. Students in this major learn new languages, explore fascinating cultures and come to know other societies firsthand.
Department of English and World Languages
You will gain linguistic skills, cultural sensitivity, and teaching experience that will make you highly competitive in the global and local marketplaces.
Curriculum Overview
The Spanish teaching concentration consists of two things: The study of language and the study of pedagogy, the science of teaching. You will develop your knowledge of Spanish-speaking cultures, and you will learn how to teach.
You can currently complete this program at PNW's Hammond campus.
Scholarships
Beyond the Classroom
The Spanish Club at Purdue Northwest is dedicated to maintaining and expanding Latin American and Spanish culture and language through our activities. As an active organization, weekly meetings occur to promote interaction of multi-cultural students and activities throughout campus.
Career Paths
Our teaching majors usually become Spanish teachers in high-school and middle-school. They are really successful at entering the job market.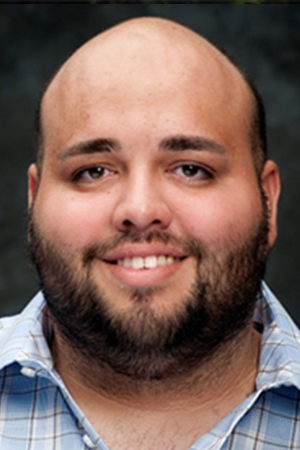 Dr. Montalvo used his PNW's bachelor's degree in Spanish as a springboard for a career in higher education. He is currently an Assistant Professor of Spanish at Graceland University in Iowa where he teaches classes in Spanish language and cultures.
Meet the Faculty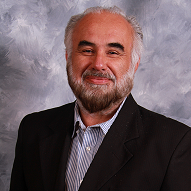 Professor of Spanish


Associate Professor of Spanish

Dr. Kokalov is Associate Professor of Spanish who teaches all levels of Spanish language courses as well as courses on Latin American literature, culture, and film.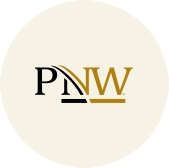 Continuing Lecturer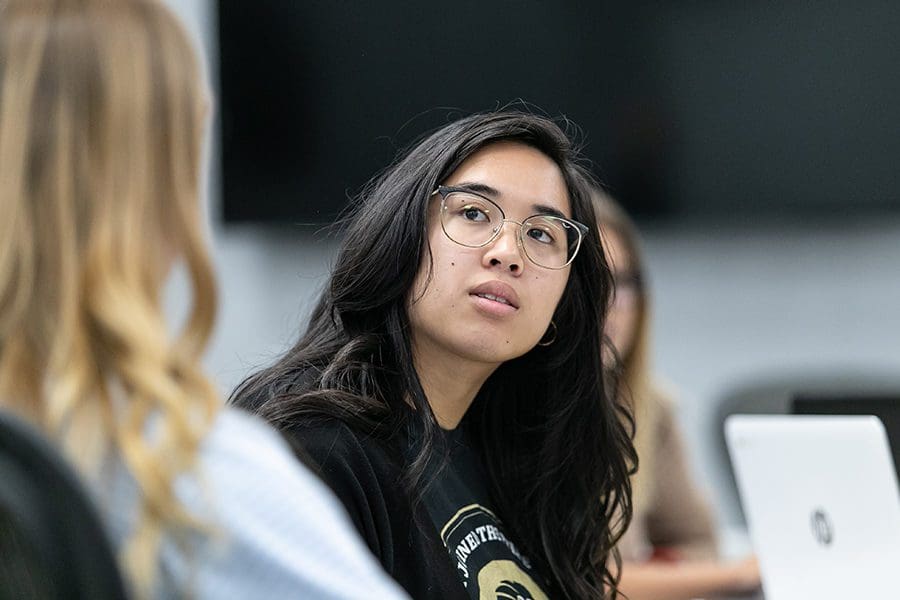 Take the Next Step
See how a PNW degree opens doors, from corporate boardrooms to non-profit leadership.