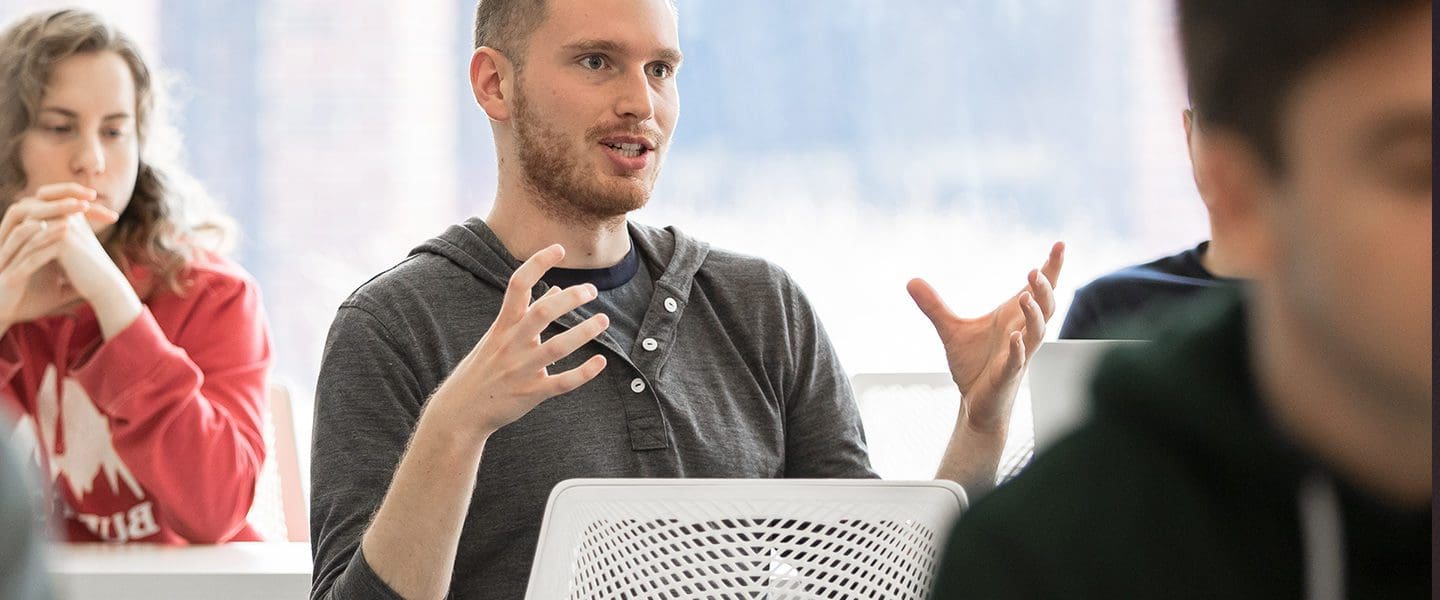 Request Information
Loading...
Program Intro
This program prepares you for careers in education, research, archives, management and government, as well as graduate study. Our talented faculty foster a dynamic classroom environment that brings history alive and encourages you to use your knowledge to solve contemporary problems.
Department of History, Philosophy, Politics and Economics
Earning the History BA will give you the critical thinking, communication and analytical skills employers seek. You can apply for membership in the Phi Alpha Theta national history honor society, which provides opportunities for recognition of excellence and participation in history research conferences.
Curriculum Overview
The PNW History BA meets national standards outlined by the American Historical Association. Special features of the program are its research seminar and internship opportunities. You'll get the chance to research, write and present your work to a university committee, as well as work in local museums and historical societies.
You can currently complete this degree at PNW's Hammond campus.
Highlights
As a History major, you'll engage with nationally and internationally recognized faculty who create dynamic classroom experiences. You'll gain practical experience with internship and networking opportunities in museums across Northwest Indiana and Michigan.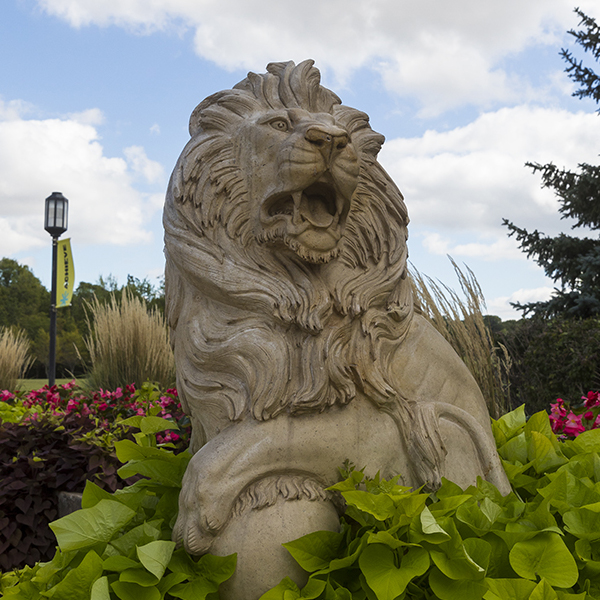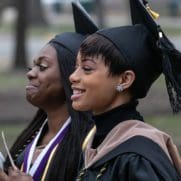 Outcomes
Our program enables you to:
Gain the essential critical thinking skills employers demand
Learn research, writing and verbal communication skills
Acquire deep historical knowledge, understand interpretations of the past and make connections to today
Obtain hands-on experience by working with local museum professionals
Scholarships
Funding opportunities available to History majors include:
Beyond the Classroom
We encourage you to get involved in professional organizations and experiences, including:
Phi Alpha Theta national history honor society
La Porte County Historical Museum and other historical societies and museums across Porter, La Porte, Lake and Starke counties and Southwest Michigan.
Career Paths
This program prepares you for a range of careers in a number of fields, such as:
Law, government service and the not-for-profit sector
Teaching
Museums and archives
Employers
Our History BA graduates have found meaningful employment at organizations and institutions like:
Institute for the International Education of Students
University of Chicago, Harris School of Public Policy
La Porte County Historical Museum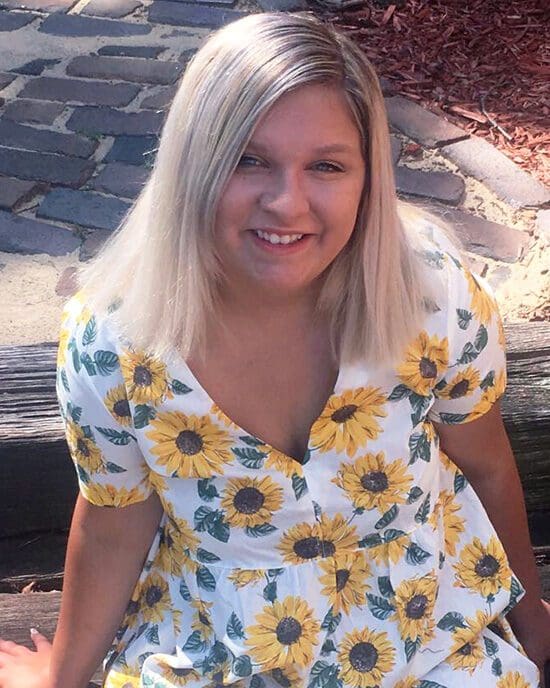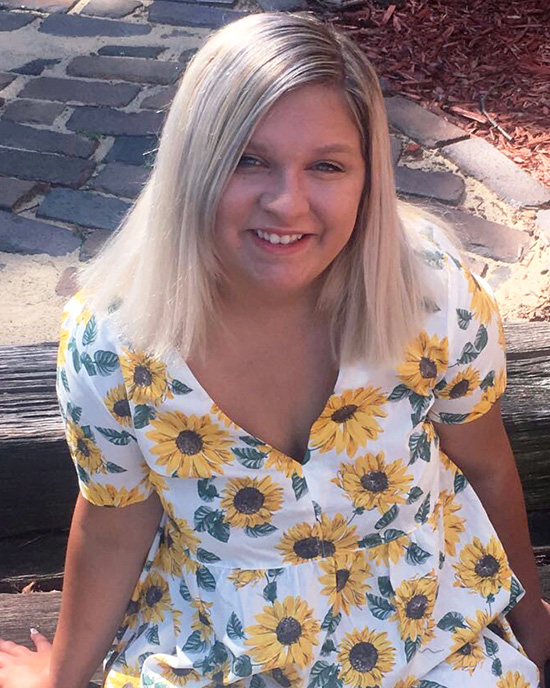 I fell in love with the people in the department and the subject in general. PNW has become a second home for me.
PNW provides a great learning environment for its students and resources for their success.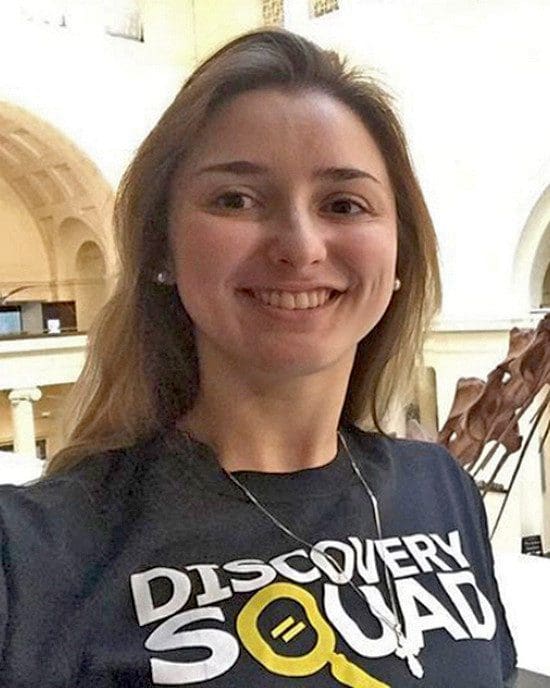 My history professors help me Power Onward. They all look out for their students and make sure they give their students the best they can offer.
Meet the Faculty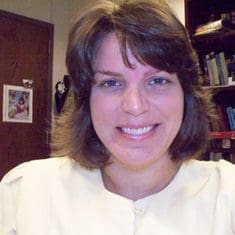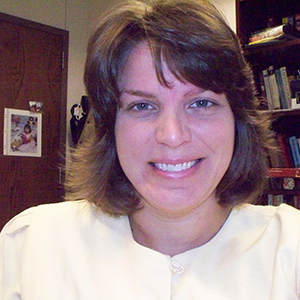 Associate Professor of History

I am currently the Advisor for the Masters Program. Some of my roles include course redesign projects for the Freshman Year Experience and Gateway History courses.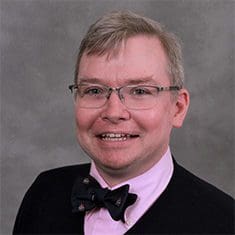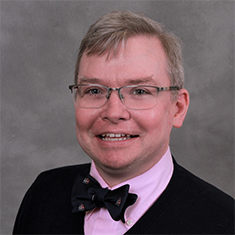 Professor of History

Michael J. Connolly is professor of history in the department of history and philosophy. His teaching and research involve the politics and political economy of nineteenth century America.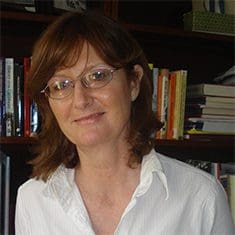 Professor of History

Kathleen Tobin is a Professor of History and former Chair of the Department of History, Philosophy, Politics, and Economics. She has also directed the International Affairs Office and served on the Indiana Commission for Higher Education.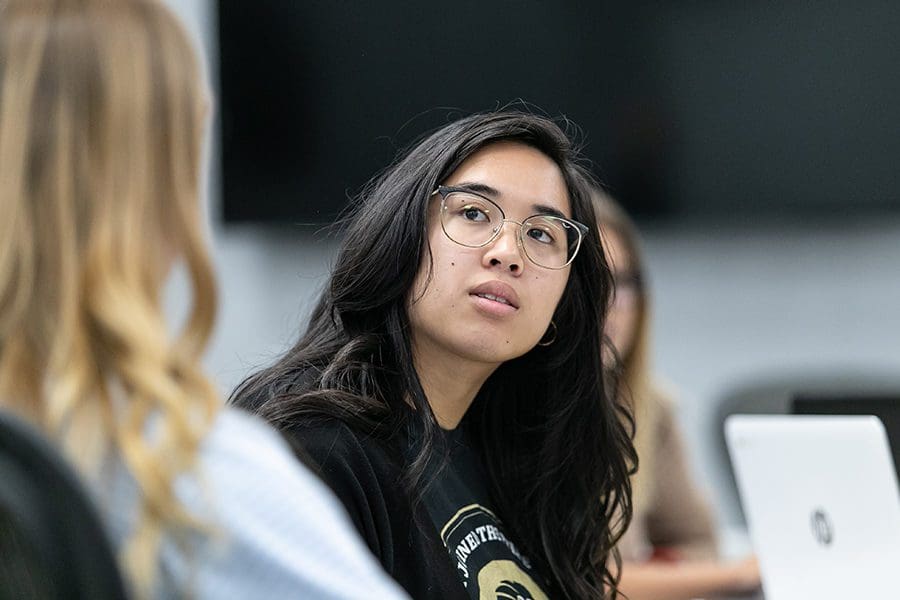 Take the Next Step
See how a PNW degree opens doors, from corporate boardrooms to non-profit leadership.